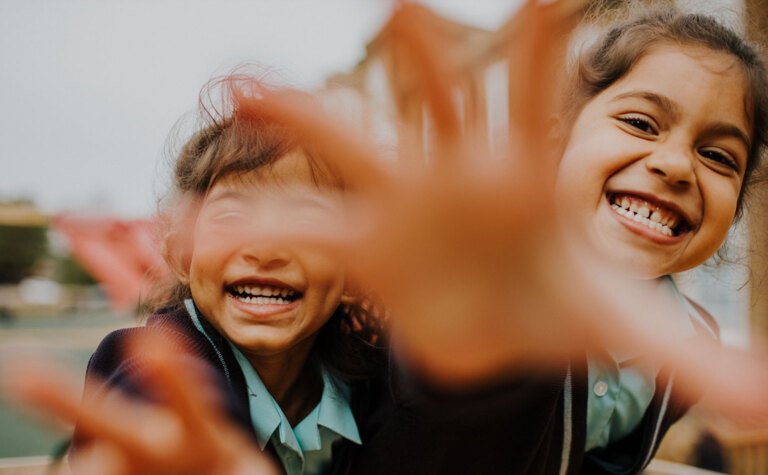 Lower Junior
The children in Lower Junior build on the foundations they have secured in their early years
As children progress from The Nursery years, the concept of play evolves and our curriculum offers the children the opportunity to explore their abilities.
Our children work hard, but still enjoy learning through play, children excel in subjects such as Outdoor Education, where children learn to build a shelter and safely light a fire. Enrichment opportunities including woodland walks, bikes and trikes and outdoor play. These activities also offer public speaking and practice of core skills which build confidence across the curriculum and in each individual.
Whilst in Lower Junior, children are guided from their first steps of formal schooling in Reception to the first year of key stage 2 at the end of Year 3.
Young children are innately curious and passionate about learning. They enjoy healthy competition and collaboration. Our purpose is to ensure we nurture their creativity and resilience.
Academic
Our academic standards are high
Our pupils are highly productive in individual work and in collaboration with others.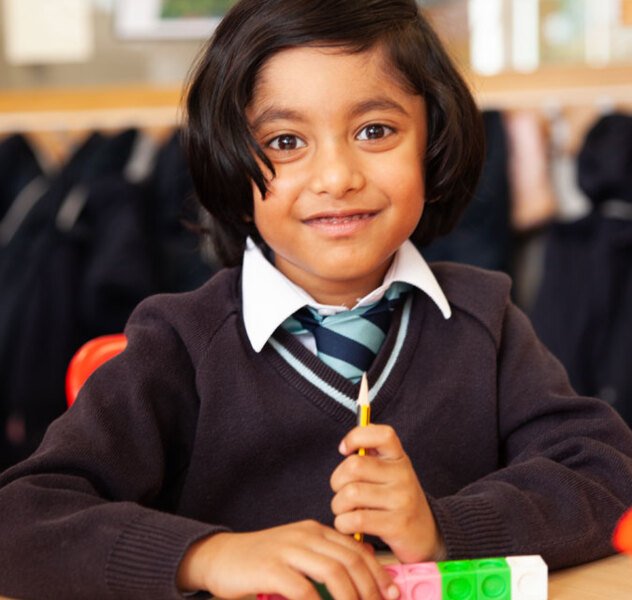 Pastoral
We have a listening culture
Like a lighthouse, we shine a light on problems and help keep children away from the rocks.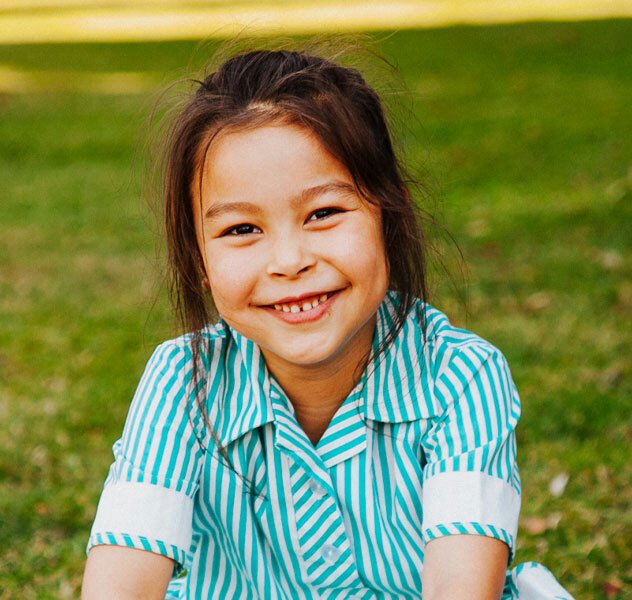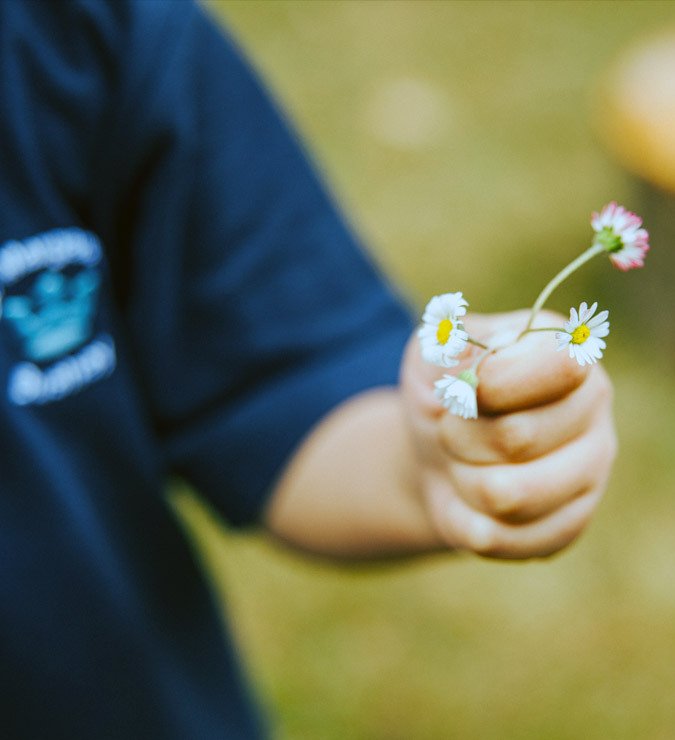 Co-curricular & Sport
There is a full range of clubs and co-curricular activities for everyone.
Outdoor Learning
We believe getting children outside improves wellbeing
Outdoor learning is an essential part of what we offer, not an option or an extra.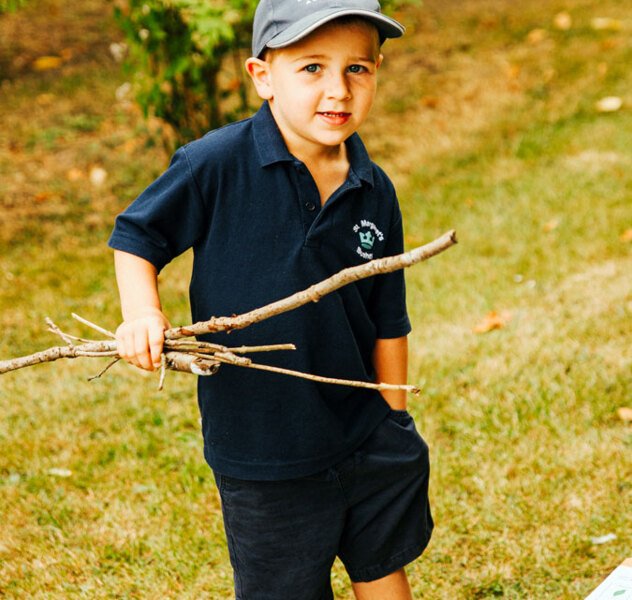 Our Day & Wraparound Care
The children have the time and space to develop across all areas of the curriculum
7.30am to 6pm is a day full of purpose, strong relationships and opportunities to grasp with both hands.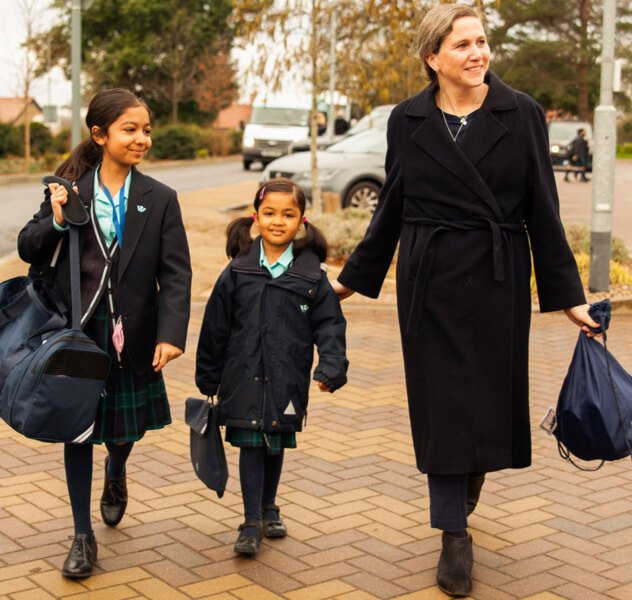 Take a look at our Prospectus
"I am extremely proud of the pastoral care given to students so they don't fall through the gap"