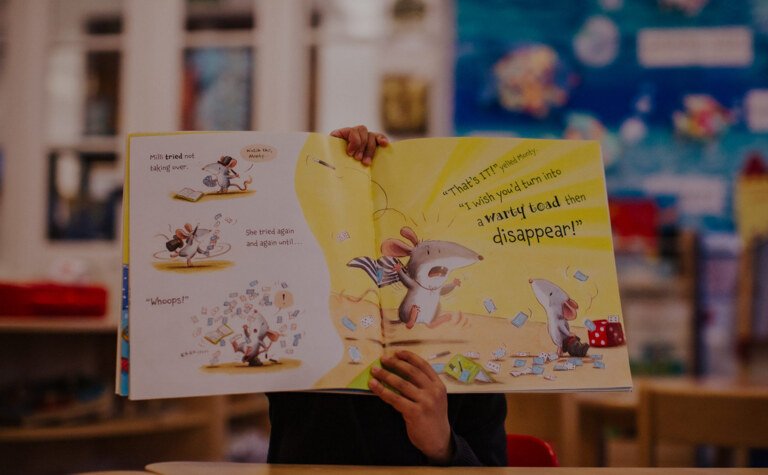 Joining The Nursery
Our work with the individual is at the heart of our practice
The Nursery at St Margaret's is a term time nursery for children from 2 to 4. Children enjoy nursery life during their pre-school years, before they start in Reception.
Based in a beautiful, light and spacious setting, children immerse themselves in learning through play. 
The EYFS curriculum informs our practice and children are supported to progress across all areas of learning, as well as taking part in outdoor education, with plenty of time and space to be outside.
The core day is 8am to 4pm, with drop-off available from 7.30am and wraparound care available from 4pm to 6pm (5pm on Friday).
During initial meetings with the Nursery Manager and team, we spend time getting to know more about your child, including developmental milestones, the food your child eats and any other important medical information to ensure they settle and flourish here at St Margaret's.
The Nursery Admissions
How to apply for a Nursery place
Children can join The Nursery from their second birthday, meaning, as long as we have a place available, we are able to accept an application for a mid-term start and at a time that is convenient for your family.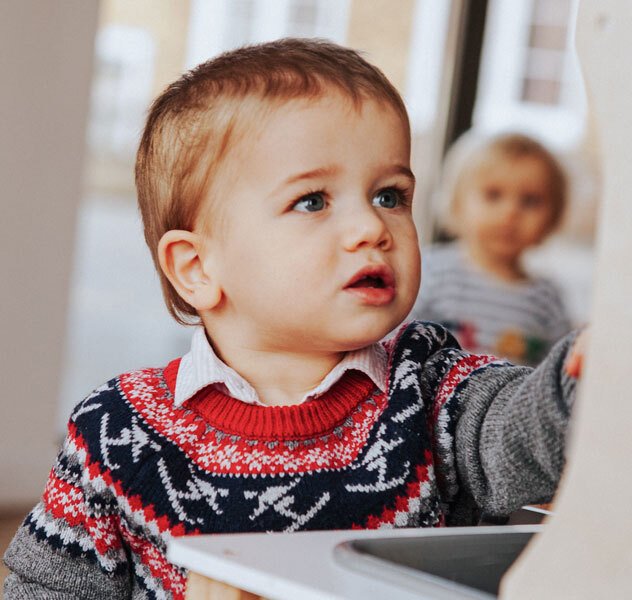 Early Years Funding
15 hours free early education
St Margaret's School is an approved provider authorised to offer 15 hours of childcare for 3 and 4 year olds funded by Hertfordshire County Council.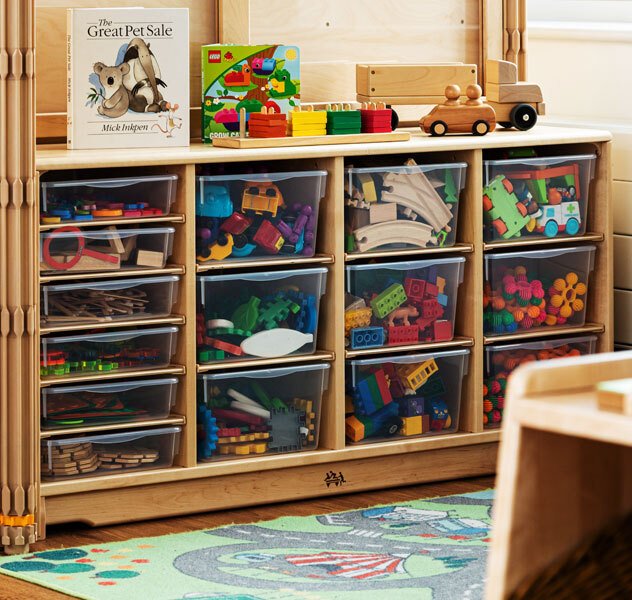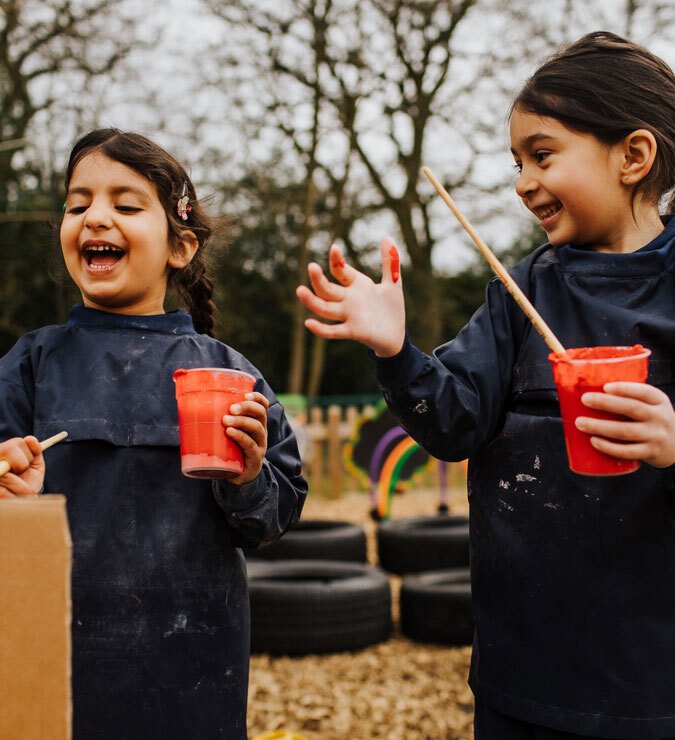 Registration Form
Complete and submit the form to register your child with us and we will be in touch with next steps.
Take a look at our Prospectus
"At all stages of the admissions process we felt that the School really listened to what we needed to know"