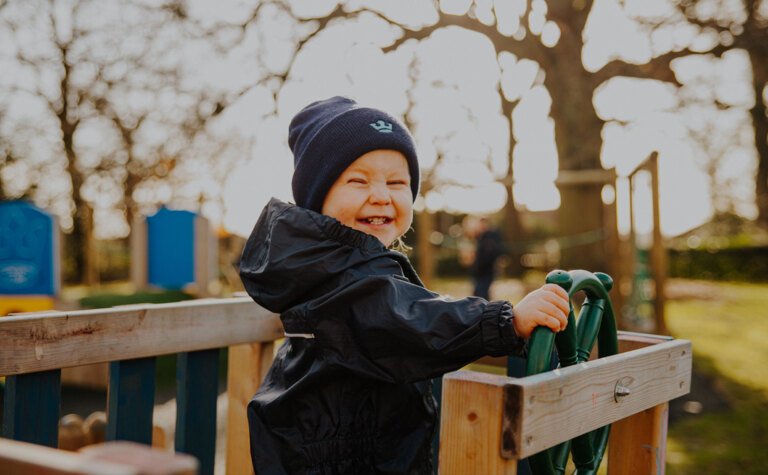 Outdoor Learning
Space to explore
Being outdoors is an integral part of the children's day in The Nursery.
We believe that connecting with nature is a key contributing factor in nurturing happy, resilient and confident children.
The children enjoy being outdoors as much as possible. Our focused outdoor curriculum provides opportunities to teach children about different animal tracks, to creating a shelter for a teddy, as well as collecting the eggs from our school hens.
"Mrs Gray & the big children fed the hens, I saw them eat broccoli, I like the hens"
Alongside Outdoor Learning, the children also enjoy learning outdoors, where our curriculum extends beyond the classroom walls.
Playing outdoors is an important aspect of supporting children's physical, academic and emotional development. The children in the Nursery at St Margaret's can be found outside whatever the weather.
Latest Stories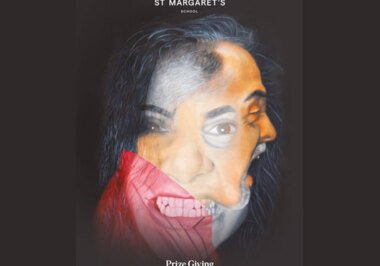 St Margaret's School Prize Giving 2021
13th September 2021
Prize Giving is an important day in St Margaret's School calendar and we will never miss an opportunity to celebrate all that our pupils achieve.
Read Now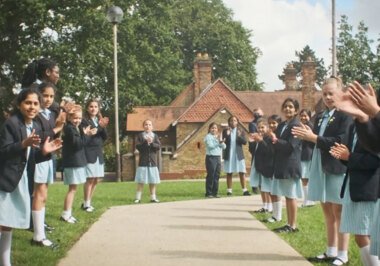 Onwards & Upwards...
29th August 2021
Finishing Year 6 marks the end of one chapter and the beginning of another. As we start to look forward to the first day of a new academic year, we remember our Year 6 pupils and the last days of term that were filled with events that celebrated their time at St Margaret's Junior School.
Read Now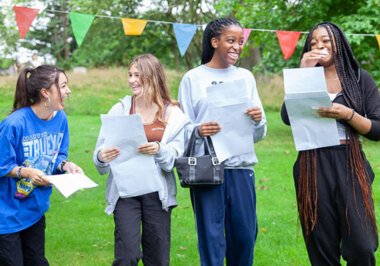 GCSE Results Day 2021
14th August 2021
It was a pleasure to welcome Year 11 pupils back into School onThursday to collect GCSE results. Coping with the pressure of performing in a sustained way to evidence their abilities, we have been delighted with the way that they have dealt with changing expectations during the pandemic and triumphed.
Read Now
Take a look at our Prospectus
"The children in The Nursery have access to fantastic facilities and we love how much time they spend outside"