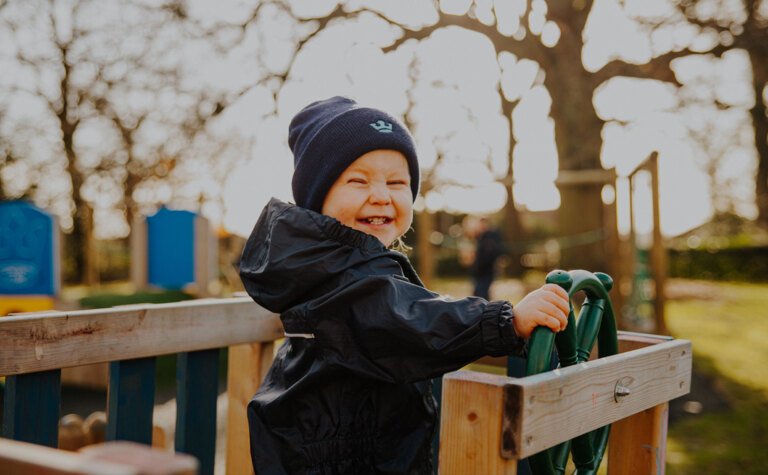 Outdoor Learning
Space to explore
Being outdoors is an integral part of the children's day in The Nursery.
We believe that connecting with nature is a key contributing factor in nurturing happy, resilient and confident children.
The children enjoy being outdoors as much as possible. Our focused outdoor curriculum provides opportunities to teach children about different animal tracks, to creating a shelter for a teddy, as well as collecting the eggs from our school hens.
"Mrs Gray & the big children fed the hens, I saw them eat broccoli, I like the hens"
Alongside Outdoor Learning, the children also enjoy learning outdoors, where our curriculum extends beyond the classroom walls.
Playing outdoors is an important aspect of supporting children's physical, academic and emotional development. The children in the Nursery at St Margaret's can be found outside whatever the weather.
Latest Stories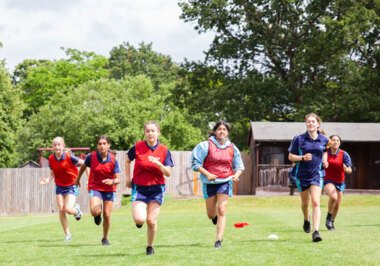 New Partnership with FMS UK
29th November 2021
We are delighted to have partnered with FMS UK to introduce a new movement programme into our Sport and PE curriculum.
Read Now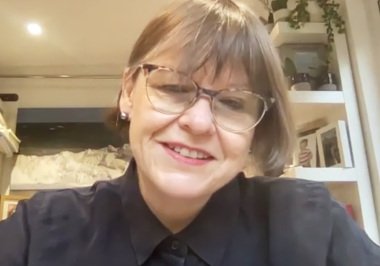 20 minutes with...Alice Farnham
20th November 2021
Last week we were joined by Alice Farnham, former Head of School and now celebrated female conductor, for the latest episode in our 20 minutes with webinars.
Read Now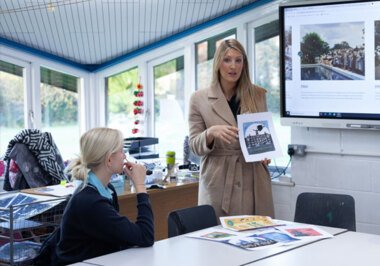 St Margaret's Day 2021
17th November 2021
Every year we take a day to celebrate our namesake, St Margaret. Known for her kindness and life of service, she remains a role model for who we are today and there are always both new events and long-standing traditions that mark the day.
Read Now
Take a look at our Prospectus
"The children in The Nursery have access to fantastic facilities and we love how much time they spend outside"