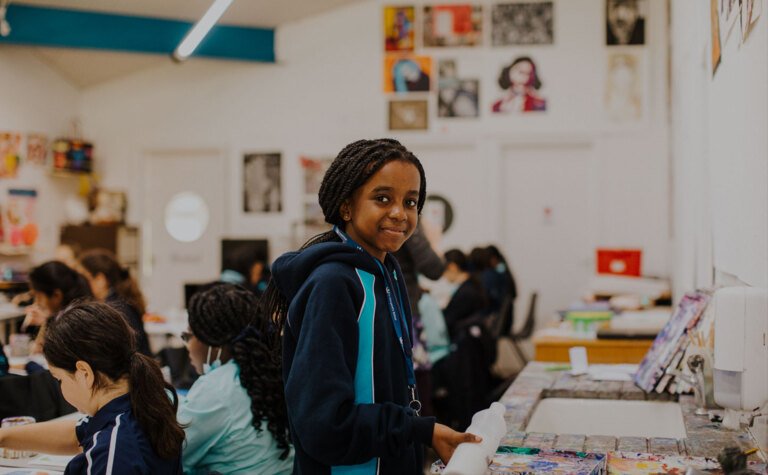 Senior School
Growing confidence
Life in the Senior School at St Margaret's is purposeful and busy.
As you would expect there is an emphasis on academic study, interest and achievement. Our curriculum is designed to be broad and to support our pupils' development, preparing them for life beyond school. Pupil wellbeing is a priority, as is developing transferable skills so that our pupils are well placed to handle any challenges, and so that they can collaborate with others as well as developing their own independence.

Individualised support is a feature of our provision. Our pastoral structures ensure that our students are guided throughout and this has contributed towards the exceptional academic achievements of our students, past and present.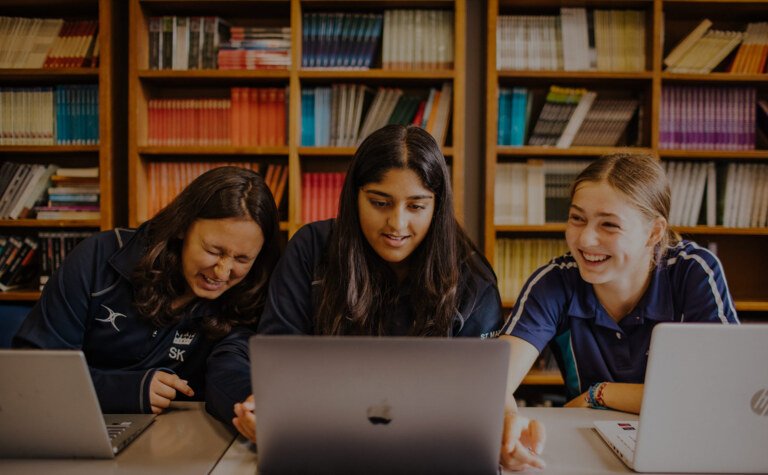 Senior School Video Tour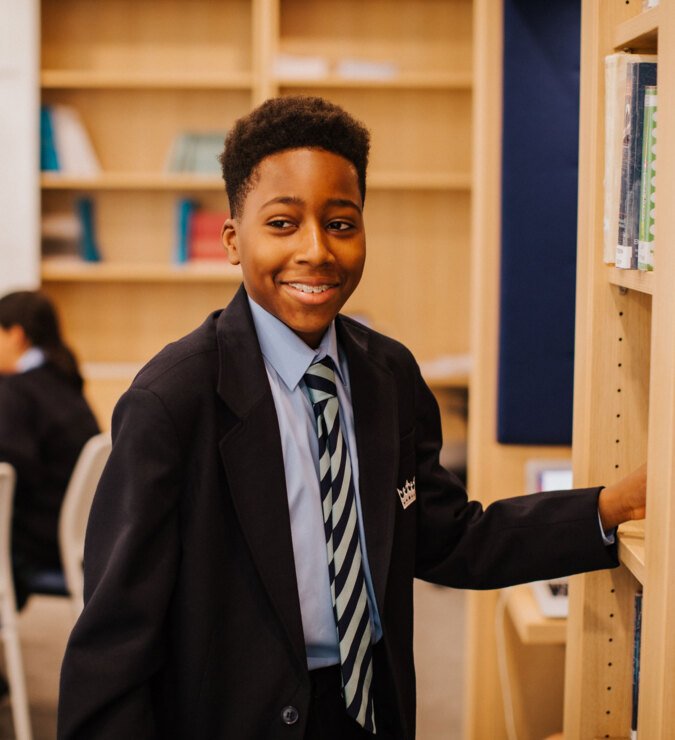 Academic
Pupils work hard and want to do well academically but this is balanced with a priority on their wellbeing and the broad co-curricular offer.
Pastoral
Equipping children with the skills to look out for themselves and others
Each child has several members of staff who monitor and support their wellbeing. There are experts on hand, like our counsellor, should your child encounter difficulties.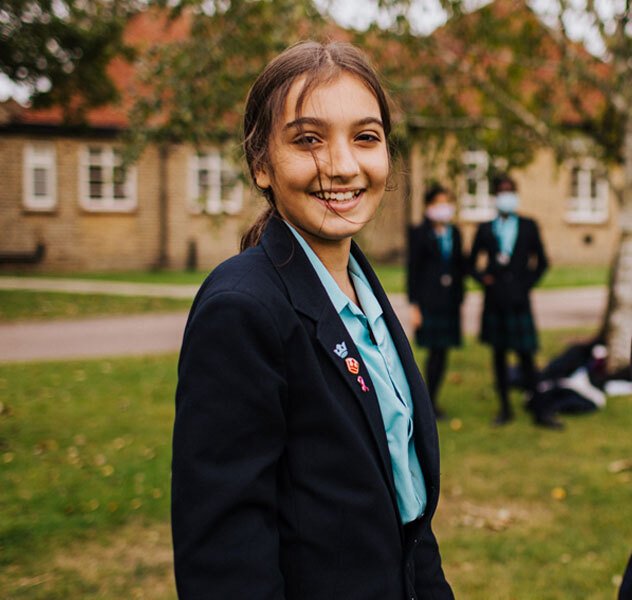 Co-curricular & Sport
There is a co-curricular club or team for everyone
We are committed to offering a broad co-curricular provision. There is great benefit for pupil wellbeing and it is a good way to make like-minded friends.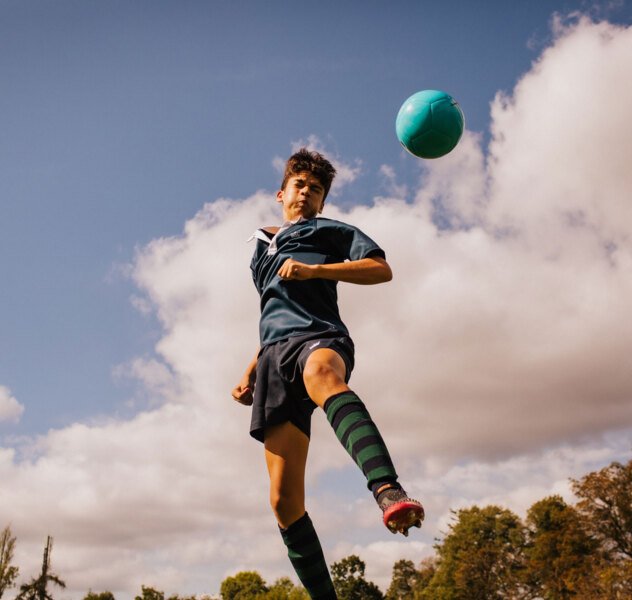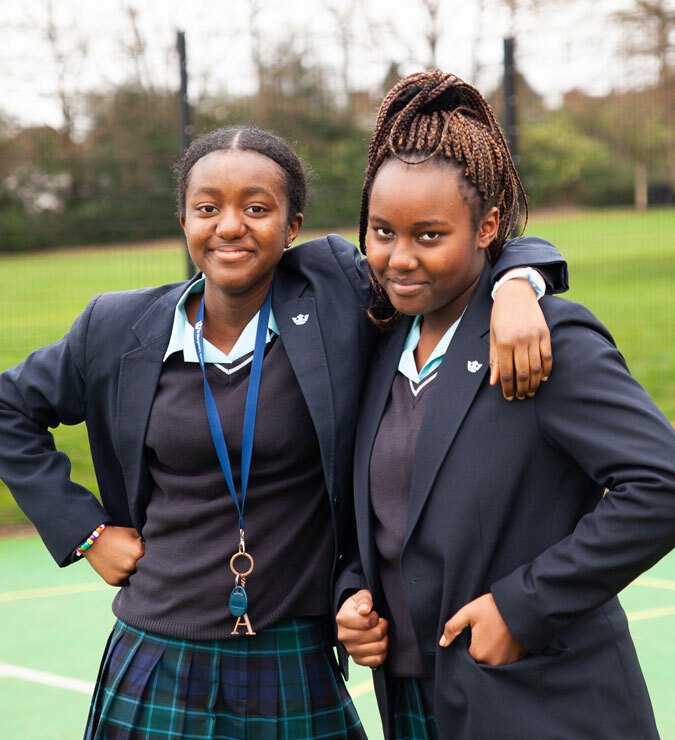 Our Day
Our timetable aims to provide high levels of contact time as well as flexibility for parents. There are a host of after school clubs and wraparound care options.
Take a look at our Prospectus
"I am extremely proud of the pastoral care given to students so they don't fall through the gap"