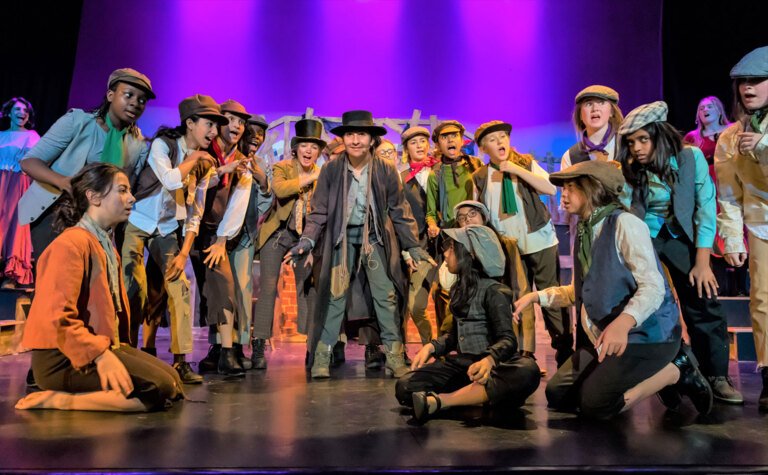 Co-curricular & Sport
From academic enrichment to quirky student-led clubs and those just for fun, our Sixth Form students are spoilt for choice
Our exciting enrichment programmes develop skills and interests that remain with students for life.
We believe that a busy Sixth Form student outside the classroom, is a happy and efficient learner inside the classroom.

From the traditional sporting, music, arts and drama opportunities to the popular Duke of Edinburgh's Award, our Sixth Form students are encouraged to get stuck into the life of the School from the beginning of their studies.

Our academic enrichment develops depth of learning and supports university applications, nurturing students' lifelong interests. Our LOCUM (Law, Oxbridge and Biomedical societies) programme alongside engineering and art supports the work of some of our ablest learners.

Enrichment is both a timetabled part of the curriculum and forms part of lunchtimes and after school sessions. The Games slot is also timetabled weekly and all students participate in team or individual sports, fitness and health related activities.

Additional extras are timetabled for Sixth Form students including university preparation lessons, critical thinking, General Studies, our weekly lectures programme and the Extended Project Qualification (EPQ). Our courses encourage self-sufficiency and independence of thought so highly sought after by the world's top employers.

By taking part in the full complement of activities on offer, students really do receive the 'education for life.'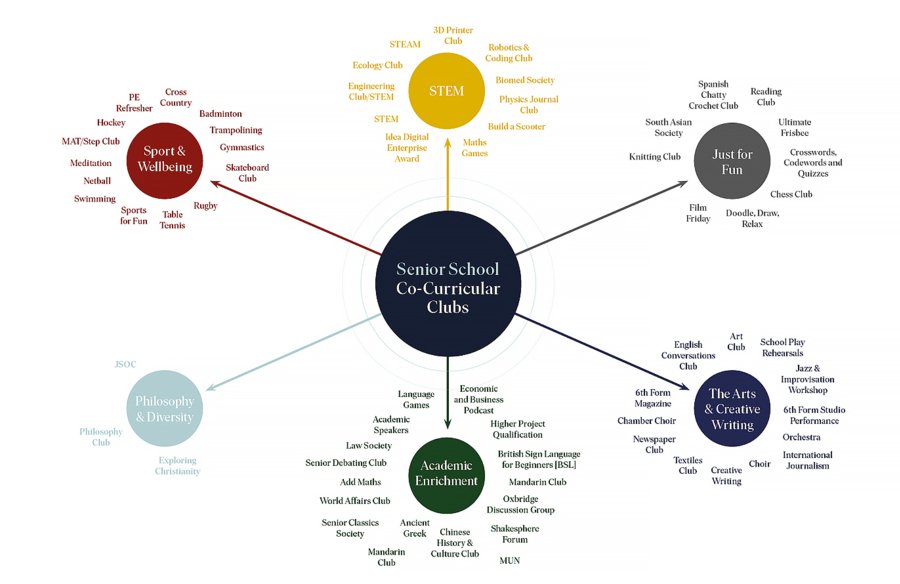 Latest Stories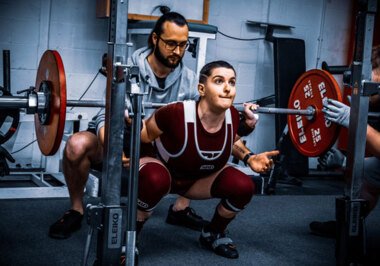 Meet Jodie: She's Just Qualified for the British Powerlifting Championships
13th May 2022
Up until a year ago, Jodie, Year 12, had never even heard of powerlifting. She was introduced to it by her personal trainer, who noticed that she was unusually strong for her age. She has been powerlifting since April 2021 and now trains four times per week.
Read Now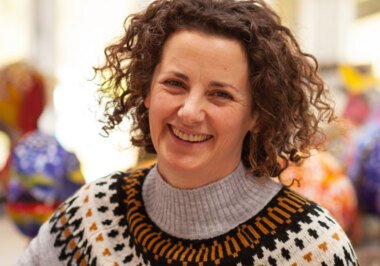 Introducing Nadine Sender, Head of Art and Design
21st April 2022
We are delighted to introduce Nadine Sender, St Margaret's Head of Art and Design.
Read Now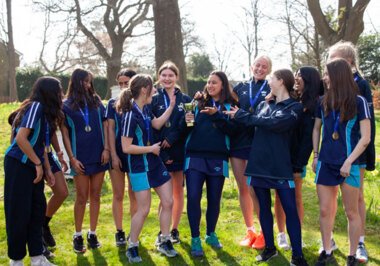 U15 Hertfordshire County Cricket Championships Win
28th March 2022
A group of twelve talented Year 10 students at St Margaret's are celebrating this week, having won the U15 County Cricket Championships for Hertfordshire.
Read Now
Take a look at our Prospectus
"Our daughter has enjoyed lots of extra-curricular activities including archery, yoga and rounders"