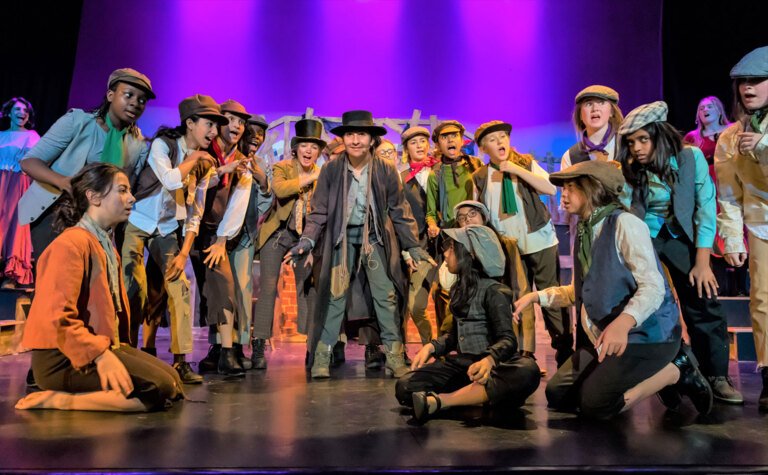 Co-curricular & Sport
From academic enrichment to quirky student-led clubs and those just for fun, our Sixth Form students are spoilt for choice
Our exciting enrichment programmes develop skills and interests that remain with students for life.
We believe that a busy Sixth Form student outside the classroom, is a happy and efficient learner inside the classroom.

From the traditional sporting, music, arts and drama opportunities to the popular Duke of Edinburgh's Award, our Sixth Form students are encouraged to get stuck into the life of the School from the beginning of their studies.

Our academic enrichment develops depth of learning and supports university applications, nurturing students' lifelong interests. Our LOCUM (Law, Oxbridge and Biomedical societies) programme alongside engineering and art supports the work of some of our ablest learners.

Enrichment is both a timetabled part of the curriculum and forms part of lunchtimes and after school sessions. The Games slot is also timetabled weekly and all students participate in team or individual sports, fitness and health related activities.

Additional extras are timetabled for Sixth Form students including university preparation lessons, critical thinking, General Studies, our weekly lectures programme and the Extended Project Qualification (EPQ). Our courses encourage self-sufficiency and independence of thought so highly sought after by the world's top employers.

By taking part in the full complement of activities on offer, students really do receive the 'education for life.'
Latest Stories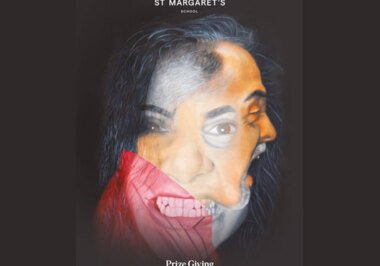 St Margaret's School Prize Giving 2021
13th September 2021
Prize Giving is an important day in St Margaret's School calendar and we will never miss an opportunity to celebrate all that our pupils achieve.
Read Now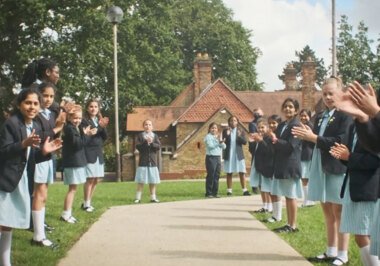 Onwards & Upwards...
29th August 2021
Finishing Year 6 marks the end of one chapter and the beginning of another. As we start to look forward to the first day of a new academic year, we remember our Year 6 pupils and the last days of term that were filled with events that celebrated their time at St Margaret's Junior School.
Read Now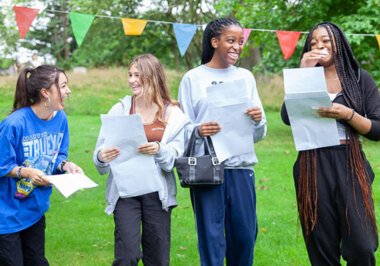 GCSE Results Day 2021
14th August 2021
It was a pleasure to welcome Year 11 pupils back into School onThursday to collect GCSE results. Coping with the pressure of performing in a sustained way to evidence their abilities, we have been delighted with the way that they have dealt with changing expectations during the pandemic and triumphed.
Read Now
Take a look at our Prospectus
"Our daughter has enjoyed lots of extra-curricular activities including archery, yoga and rounders"