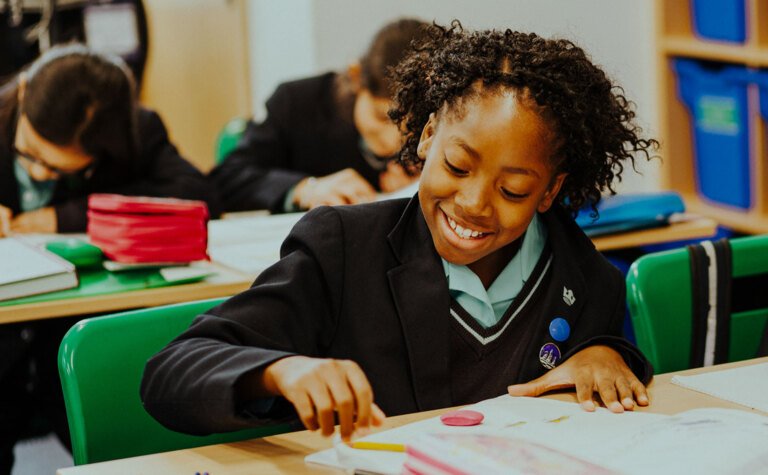 Upper Junior
Our children are happy and equipped for a changing world
The children in Upper Junior are in school years 4 to 6.
At St Margaret's we appreciate that academic achievements are important, but we do not let our children be defined by exams. Our robust academic curriculum is part of the process of a good education, and not the end result.

The connection between the Junior and Senior School ensures that as our children progress through Upper Junior we prepare them for the 11+ entrance exam although their place is not dependent on it.  We run the same process as any external candidate who is seeking a place in the Senior School and of course they are also prepared for scholarships applications, through our Scholarship pathway programme. Year 6 children make a smooth transition to the senior school as they are familiar with the surroundings, staff and routines. 

Our Upper Junior Curriculum focuses not only on high quality English, Maths, and Science sessions, but is enhanced with weekly Drama, Art Design & Technology, STEM, Theology and Philosophy Music, Outdoor Learning as well as traditional subjects such as History and Geography and of course PE, Games and Swimming. 

Each day the children also have dedicated enrichment time. During enrichment children enjoy a carousel of activities that include: woodland walks, public speaking sessions as well as opportunities to practice verbal reasoning on software like Atom Learning. 

Children in Year 6 take on positions of responsibility and enjoy being role models to our younger children throughout the Junior School. The children in the Upper Junior enjoy increased independence around the campus and as well as the opportunities to use the Bunsen burners in our Science lab.
Academic
St Margaret's Junior School has high academic standards
Technology is used as a key part of the delivery of academic learning and children are well supported to make progress in all areas.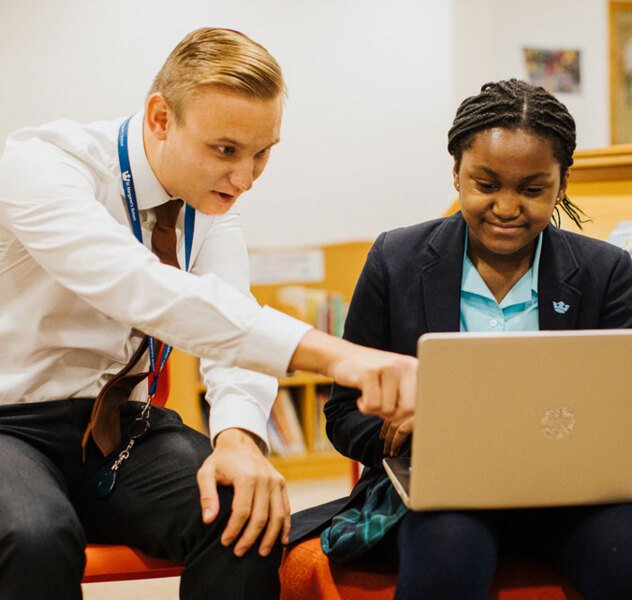 Pastoral
We celebrate each child's uniqueness
The children take an active part in decisions big and small. We value all children's contributions through listening carefully and encouraging a culture of emotional intelligence.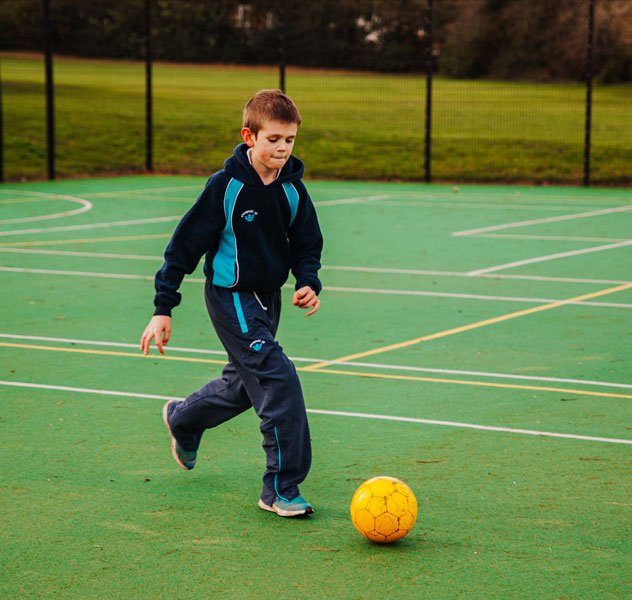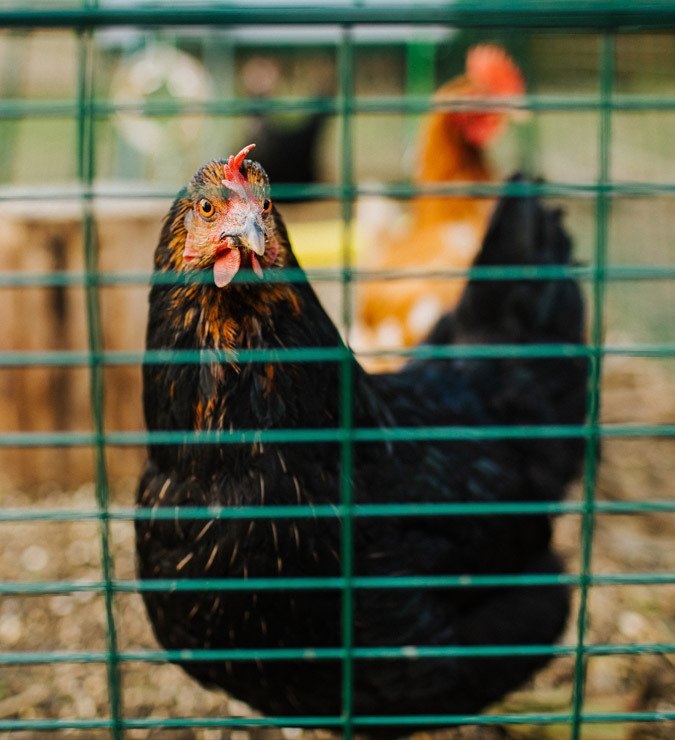 Co-curricular & Sport
The broad offer in clubs and co-curricular activities enriches the school day.  From getting in early to feed the chickens to staying late to play backyard cricket we encourage children to try new things.
Outdoor Learning
Through outdoor play, social interaction and friendship is reinforced
Connection to the natural world and the environment provides opportunities to experience awe and wonder as children become lost in the adventure.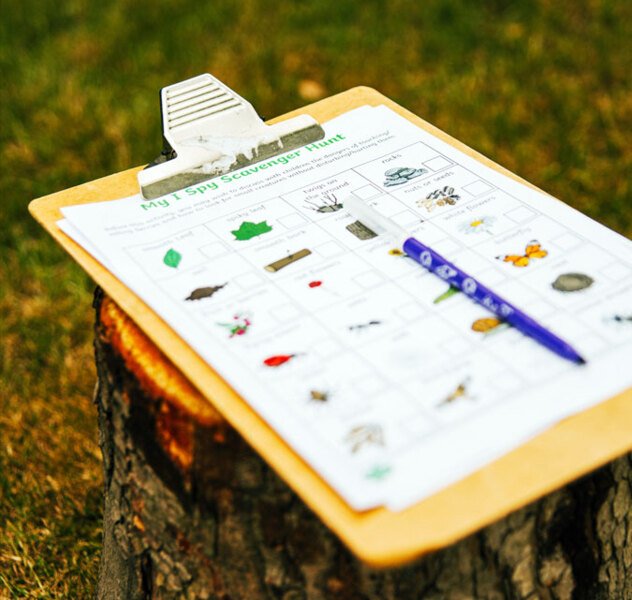 Our Day & Wraparound Care
Offering complete or flexible wraparound care
From early drop offs to the end of the working day, we are here if you need us.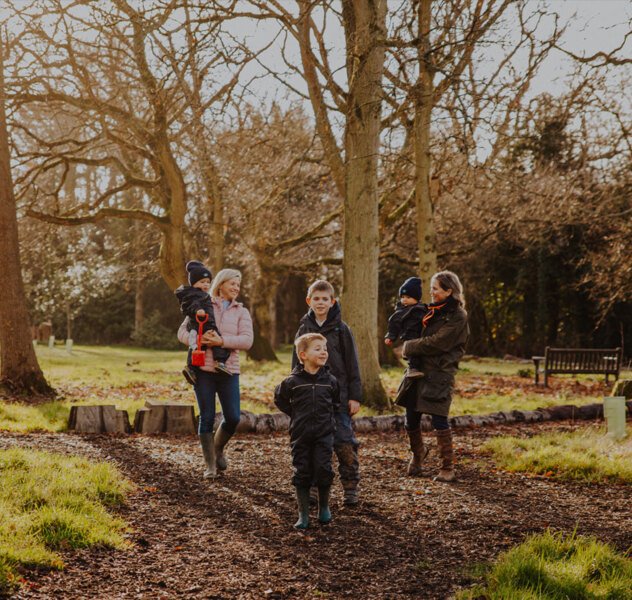 Take a look at our Prospectus
"I am extremely proud of the pastoral care given to students so they don't fall through the gap"