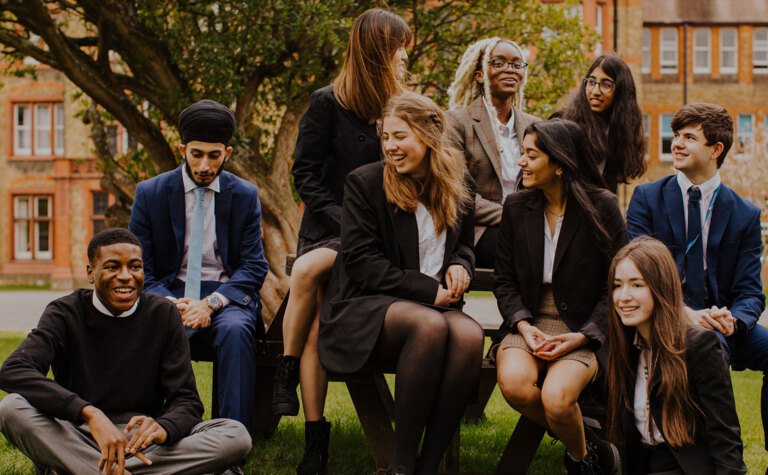 Admissions
Joining St Margaret's School
We understand how important choosing a new school is for the whole family and the Admissions Team are here to make the process as straightforward and stress-free as possible.
By spending time getting to know our prospective families, by answering questions and easing concerns, we have an opportunity to ensure places are offered to pupils who are an all-round good fit for St Margaret's.

Admissions offers are based not just on an entrance exam, but also by meeting pupils, through interview and school reports and we pride ourselves on prioritising potential over prior attainment. We would encourage you to visit, whether that is on an Open Day or a 1-1 tour, this will give you the opportunity to meet us, see the School and start to get a sense of this very special place.
International Admissions
How to apply from overseas
We are an international community with around 10% of our student body each year coming to St Margaret's from outside of the UK.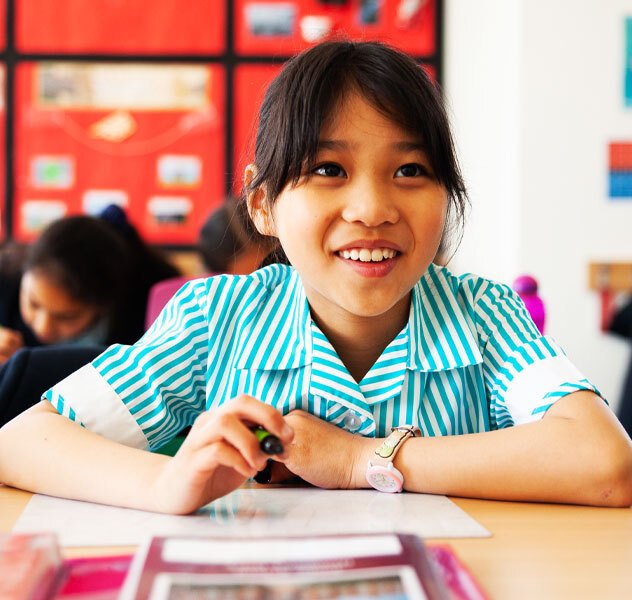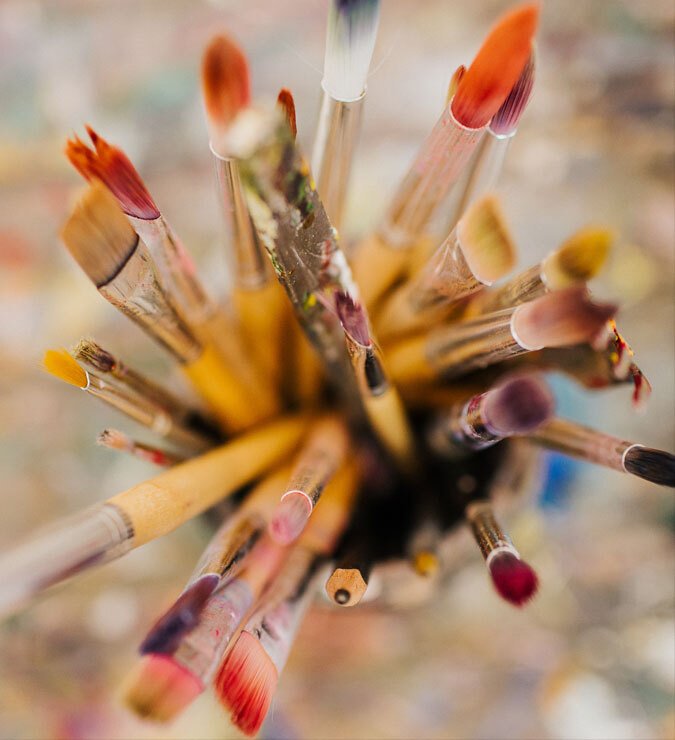 Fees
We appreciate that you need to know how much our School fees are, what is included and when you will be invoiced; so we aim to be as transparent as possible regarding fees.
Scholarships & Bursaries
Being inclusive is in our history
Each year our scholarships are awarded in recognition of outstanding achievement or promise in a particular subject and our bursaries underpin our commitment to broadening access to the School.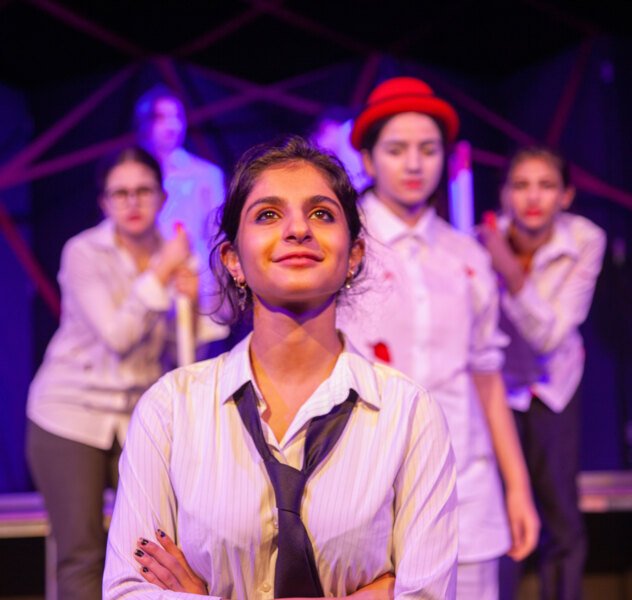 Visit Us
We host regular Open Days each year, but if you would like to visit sooner than our next  event, please do book a 1-1 tour, we would be delighted to welcome you.
Contact Us
If you have questions about the admissions process or availability of places, please get in touch by completing the enquiry form and a member of the team will be in touch. If you would prefer to phone, please do be in touch via one of the numbers below:

For Junior School Admissions : 020 8416 4442
For Senior School Admissions : 020 8416 4408
Take a look at our Prospectus
"We are excited that our daughter will soon be old enough to join the St Margaret's family too"