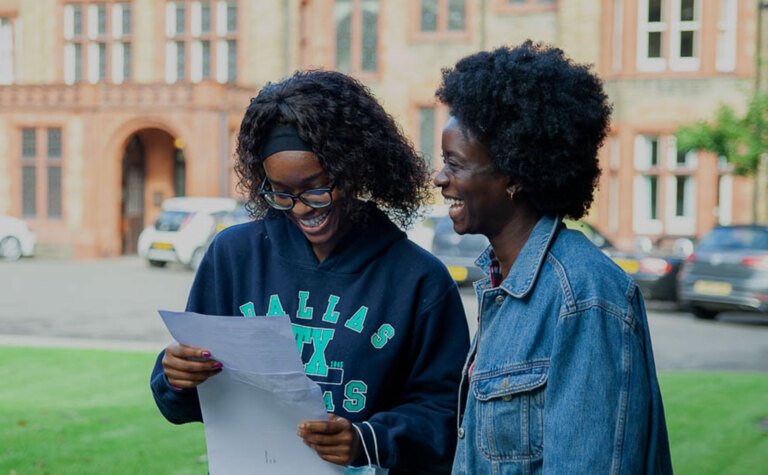 Exam Results
We are proud of our academic results
Our academic results reflect the hard work and commitment of students and teachers.
St Margaret's approach is to focus on individual progress over a student's school career and to prepare each child for their chosen destination and beyond. Our community is very successful at stretching and supporting our students. Our academic record can be best exemplified by the progress made by each pupil over time. A high number of pupils go on to study at Russell Group or international universities and in particular to North America.
Related Stories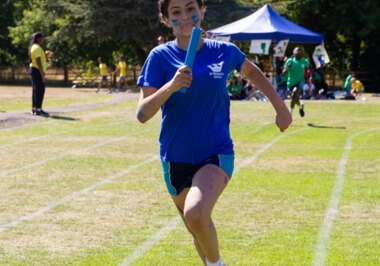 Senior School Sports Day
4th August 2022
The weather wasn't the only thing heating up recently as we celebrated our Senior School Sports Day!
Read Now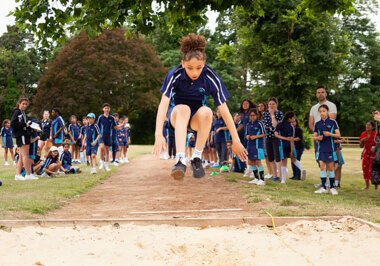 Junior School Sports Day
19th July 2022
Junior School Sports Day has not been quite the same for the last two years. Held under restrictions, it has been a quiet affair; so it was an absolute pleasure to see our families back cheering from the sidelines!
Read Now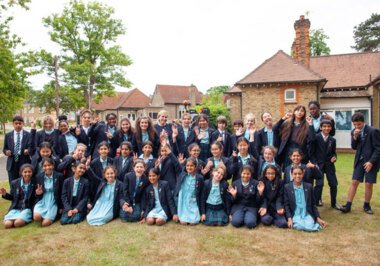 Year 6 Final Assembly
13th July 2022
Last week we were delighted to welcome Nadia Finer, founder of Shy + Mighty, into Junior School to speak at our Year 6 Final Assembly.
Read Now
Take a look at our Prospectus
"Good effort and results are well celebrated by the teachers"