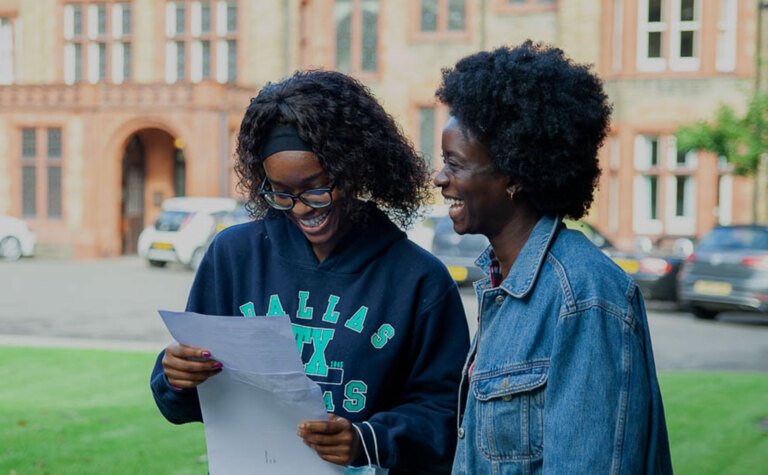 Exam Results
We are proud of our academic results
Our academic results reflect the hard work and commitment of students and teachers.
St Margaret's approach is to focus on individual progress over a student's school career and to prepare each child for their chosen destination and beyond. Our community is very successful at stretching and supporting our students. Our academic record can be best exemplified by the progress made by each pupil over time. A high number of pupils go on to study at Russell Group or international universities and in particular to North America.
Related Stories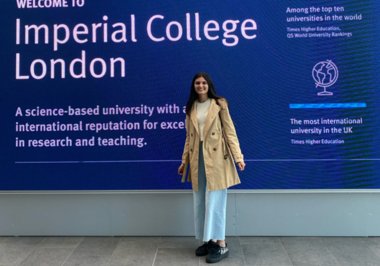 20 minutes with... Aryaa Desai
21st June 2021
A Year 7 trip to the European Space Centre in Belgium sparked an interest in all things 'space' for Aryaa Desai, who left St Margaret's in July 2020 and has just completed her first year studying Aeronautical Engineering at Imperial College, London.
Read Now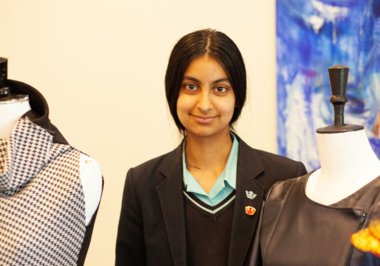 The Business of Fashion
11th June 2021
At the tender age of just 5, Sohni, now a St Margaret's Year 8 pupil, joined Little Hands, a fashion club in Finchley. Whilst other 5 year olds were learning to ride a bike or at a dance class, Sohni was at her sewing machine creating her very first clothing collection.
Read Now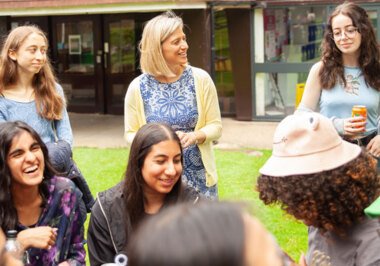 Last Day of School......Ever!!!
8th June 2021
"We are incredibly sad to be saying goodbye to this year group and we will miss their characteristic warmth, resilience and good humour. It has not been an easy two years but they have continued to achieve great successes during this time."
Read Now
Take a look at our Prospectus
"Good effort and results are well celebrated by the teachers"