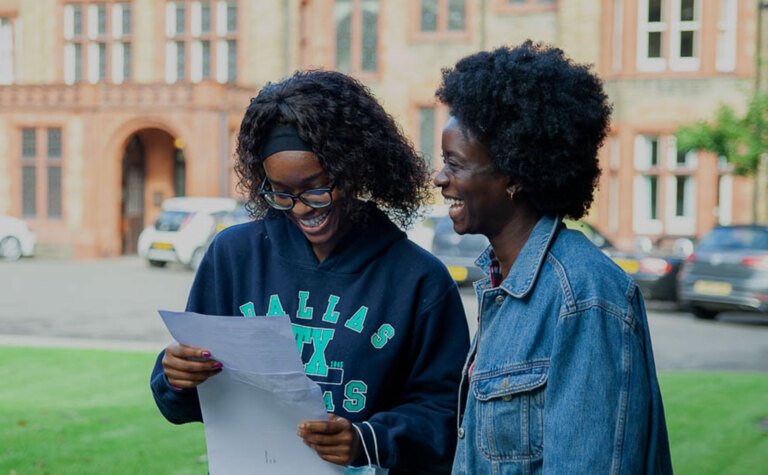 Exam Results
We are proud of our academic results
Our academic results reflect the hard work and commitment of students and teachers.
St Margaret's approach is to focus on individual progress over a student's school career and to prepare each child for their chosen destination and beyond. Our community is very successful at stretching and supporting our students. Our academic record can be best exemplified by the progress made by each pupil over time. A high number of pupils go on to study at Russell Group or international universities and in particular to North America.
Related Stories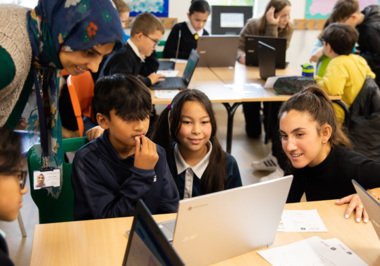 STEAM Festival: Inspiring Young Minds
27th November 2023
Our recent STEAM festival was designed to inspire and challenge pupils through a range of exciting and enriching off-timetable activities.
Read Now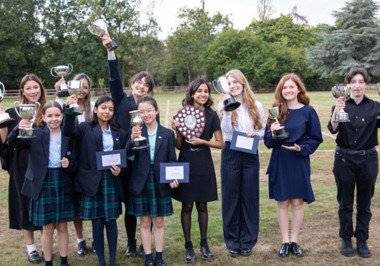 Prize Giving 2023
19th September 2023
Each year our annual Prize Giving event is a day dedicated to celebrating pupil achievement and endeavour.
Read Now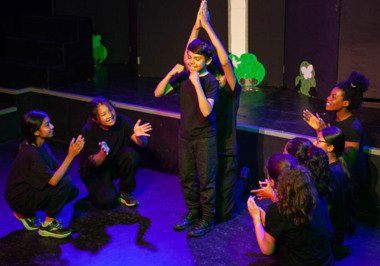 Arts Festival 2023
12th September 2023
As we look forward to Prize Giving celebrations at the end of this week, there is just time to look back to the end of the summer term when our annual Arts Festival took over our hearts and minds.
Read Now
Take a look at our Prospectus
"Good effort and results are well celebrated by the teachers"