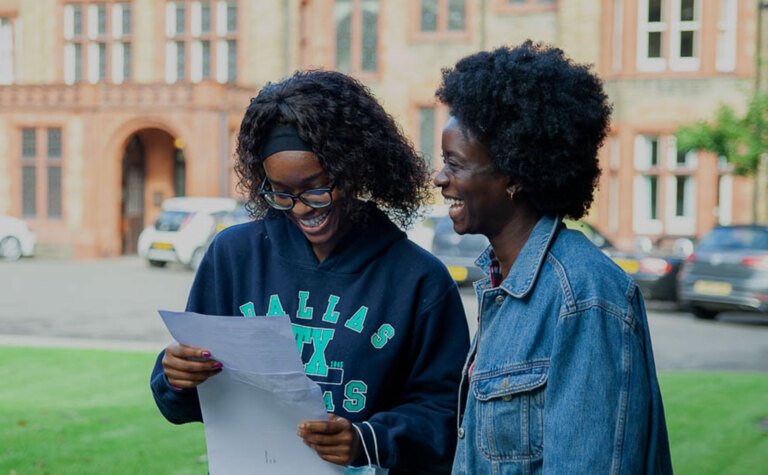 Exam Results
We are proud of our academic results
Our academic results reflect the hard work and commitment of students and teachers.
St Margaret's approach is to focus on individual progress over a student's school career and to prepare each child for their chosen destination and beyond. Our community is very successful at stretching and supporting our students. Our academic record can be best exemplified by the progress made by each pupil over time. A high number of pupils go on to study at Russell Group or international universities and in particular to North America.
Related Stories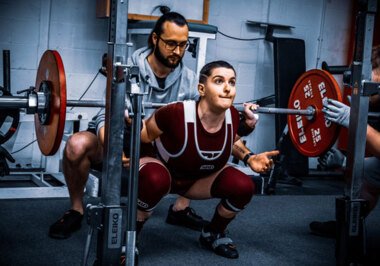 Meet Jodie: She's Just Qualified for the British Powerlifting Championships
13th May 2022
Up until a year ago, Jodie, Year 12, had never even heard of powerlifting. She was introduced to it by her personal trainer, who noticed that she was unusually strong for her age. She has been powerlifting since April 2021 and now trains four times per week.
Read Now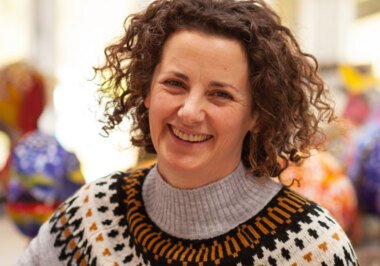 Introducing Nadine Sender, Head of Art and Design
21st April 2022
We are delighted to introduce Nadine Sender, St Margaret's Head of Art and Design.
Read Now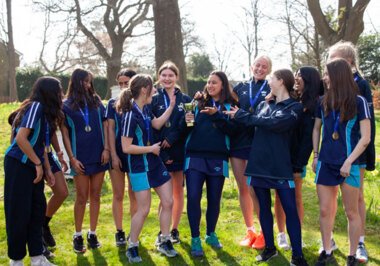 U15 Hertfordshire County Cricket Championships Win
28th March 2022
A group of twelve talented Year 10 students at St Margaret's are celebrating this week, having won the U15 County Cricket Championships for Hertfordshire.
Read Now
Take a look at our Prospectus
"Good effort and results are well celebrated by the teachers"