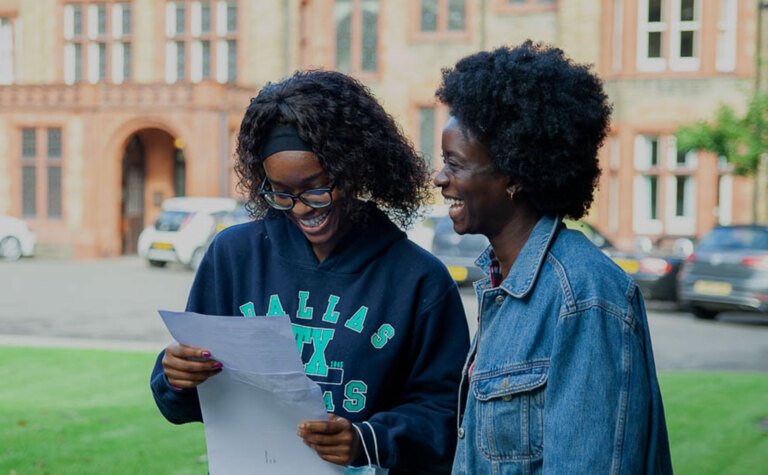 Exam Results
We are proud of our academic results
Our academic results reflect the hard work and commitment of students and teachers.
St Margaret's approach is to focus on individual progress over a student's school career and to prepare each child for their chosen destination and beyond. Our community is very successful at stretching and supporting our students. Our academic record can be best exemplified by the progress made by each pupil over time. A high number of pupils go on to study at Russell Group or international universities and in particular to North America.
Related Stories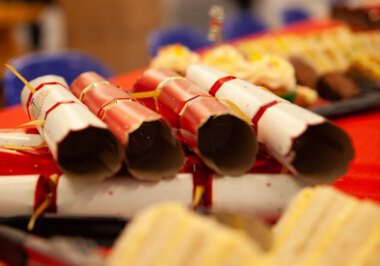 Making Time for Tea at St Margaret's
7th January 2022
Reaching out to support our community is part of the culture at St Margaret's and just before Christmas we were delighted to host a tea party for a group of Afghan children who were new to the UK.
Read Now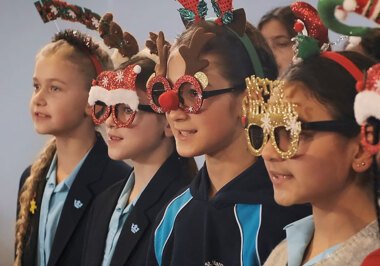 Happy Christmas from St Margaret's School
6th December 2021
The wait is over, we are delighted to be able to now share our new Christmas video with you all. As with last year, instead of cards, this will be our holiday message to our community and we will be donating the postage funds saved to Great Ormond Street Hospital.
Read Now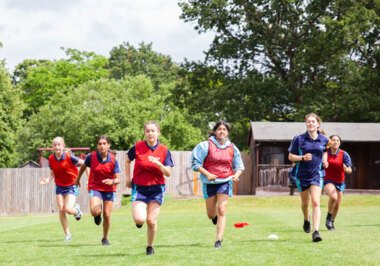 New Partnership with FMS UK
29th November 2021
We are delighted to have partnered with FMS UK to introduce a new movement programme into our Sport and PE curriculum.
Read Now
Take a look at our Prospectus
"Good effort and results are well celebrated by the teachers"