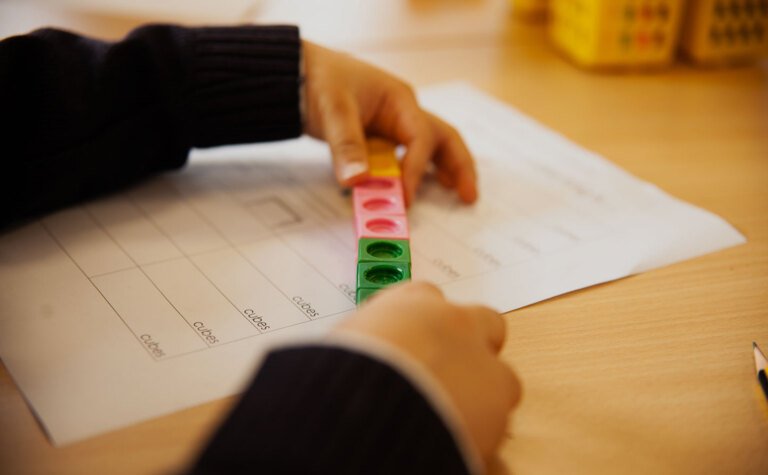 Academic
From STEM lessons to Drama, MFL and Music, the curriculum offers rich opportunities
Academic excellence is at the heart of our ethos and at St Margaret's we are a community of learners.
Asking questions is an important part of the learning process and we encourage children to develop independence through critical thinking. Our curriculum is enriched with ways to make our children resilient and this is taught to them through various activities, such as facing challenges when making a STEM Kit Car.
The children in Lower Junior are in the academic year groups Reception, Year 1, Year 2 and Year 3. The Reception children enjoy the benefits of the excellent EYFS curriculum with additional opportunities and specialist sessions including Outdoor Learning, Music, PE, and Drama.
Across Year 1 to Year 3 the children focus on mastering core skills such as Maths, English and Science alongside an ambitious curriculum that includes Music, Art, Design and Technology, STEM, Drama, Geography, History, Theology, Philosophy and Religious Studies, Outdoor Learning, PE and Games.

Across the curriculum and during a child's time in Lower Junior, they may need additional stretch in a subject and we identify them to take part in additional opportunities that enrich their knowledge and passion for the subject.

Alongside occasions when children need stretch and challenge, children may also need additional support. We identify children who need learning support through our own screening programmes, ongoing assessments and from communication from parents.
We have recently revised our languages programme at St Margaret's and from September Reception, Year 1 and Year 2 will take part in weekly Little Linguists sessions. These sessions are focused on fun learning of rhyming words, colours and numbers. Children are enthusiastic language learners, proud of what they have learnt at school and keen to share this at home.
Pupils in Year 3 continue their language learning journey as "Young Linguists", with a focus on either French or Spanish, building on their language skills each year alongside an awareness and understanding of different cultures and languages.
Latest Stories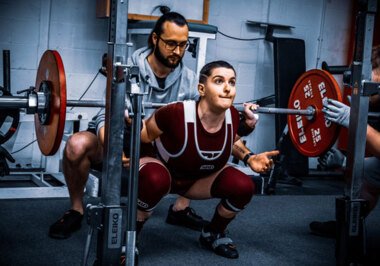 Meet Jodie: She's Just Qualified for the British Powerlifting Championships
13th May 2022
Up until a year ago, Jodie, Year 12, had never even heard of powerlifting. She was introduced to it by her personal trainer, who noticed that she was unusually strong for her age. She has been powerlifting since April 2021 and now trains four times per week.
Read Now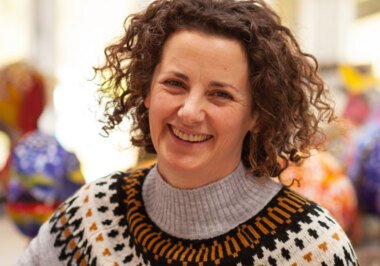 Introducing Nadine Sender, Head of Art and Design
21st April 2022
We are delighted to introduce Nadine Sender, St Margaret's Head of Art and Design.
Read Now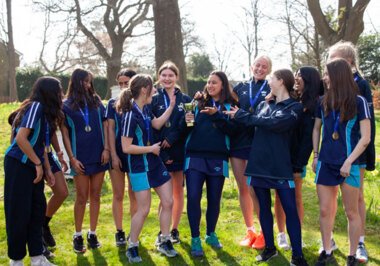 U15 Hertfordshire County Cricket Championships Win
28th March 2022
A group of twelve talented Year 10 students at St Margaret's are celebrating this week, having won the U15 County Cricket Championships for Hertfordshire.
Read Now
Take a look at our Prospectus
"A full and varied curriculum constantly challenges and inspires"