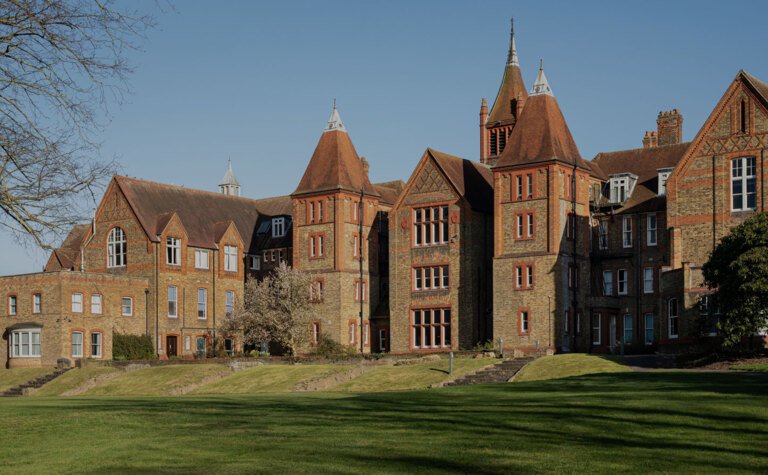 Welcome From The Head
A school that encourages creativity, curiosity and compassion
St Margaret's is a school with a rich history. It has a tradition for offering an education that transforms lives.
We are recognised for the individual progress made by our pupils. This is best shown in the growth in personal confidence, success in public examinations and by the high level of pupils reaching their university and career of choice. We are committed to supporting children from infancy through the School and seeing them be ready for their futures. Last year our pupils went onto a tremendous range of courses including architecture, medicine and aeronautical engineering. Our small class sizes, passionate teachers and excellent facilities encourage pupils to make leaps in their progress.

There is a luxury of provision in pastoral care, pupils are well supported so that they can identify what makes them happy and they can continue to prioritise it long after they have left the School. We take great pride in supporting the whole family; parents often comment on our excellent communication and engagement. Through our range of boarding options, extensive bus routes and flexible after school provision we aim to support busy, working parents.

Our co-curricular provision offers something for everyone. Whether a child wishes to fuel their academic interests, take part in competitive sport or undertake one of the many activities in the expressive arts, they will have the opportunity to discover and develop their passions here. Trips and excursions, along with the ever-popular Duke of Edinburgh's Award, are enjoyed by our pupils and also encourage personal development.

St Margaret's pupils refer to its family-like quality. The community spirit and warmth in relationships have always underpinned the education here and it really does set our School apart.

Lara Péchard
Head
"The best way to understand the richness of life here is to come and visit our beautiful School and see it for yourself"
Latest Stories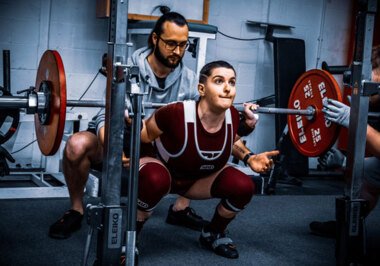 Meet Jodie: She's Just Qualified for the British Powerlifting Championships
13th May 2022
Up until a year ago, Jodie, Year 12, had never even heard of powerlifting. She was introduced to it by her personal trainer, who noticed that she was unusually strong for her age. She has been powerlifting since April 2021 and now trains four times per week.
Read Now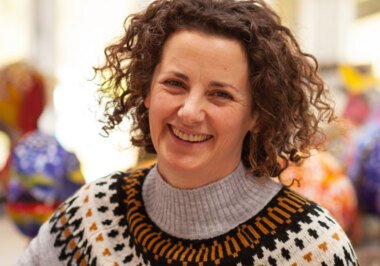 Introducing Nadine Sender, Head of Art and Design
21st April 2022
We are delighted to introduce Nadine Sender, St Margaret's Head of Art and Design.
Read Now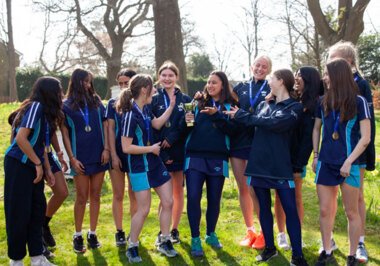 U15 Hertfordshire County Cricket Championships Win
28th March 2022
A group of twelve talented Year 10 students at St Margaret's are celebrating this week, having won the U15 County Cricket Championships for Hertfordshire.
Read Now
Take a look at our Prospectus
We have a uniquely modern and inclusive way of seeing the world that is not clouded by the way 'it has always been done'