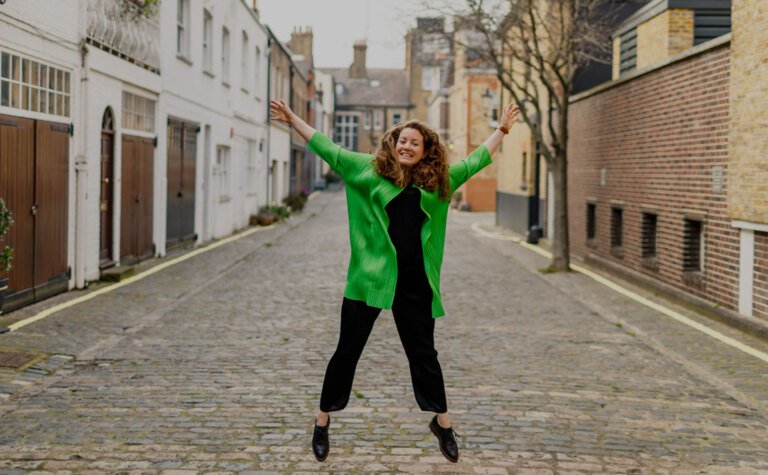 Alumni
We are exceptionally proud of our alumni
Many of our alumni keep in touch with the School long after they have left.
The range of careers they choose is testimony to the great diversity and the value placed on supporting each individual. At St Margaret's we set the foundations for future entrepreneurs, journalists, medics, designers, community leaders, to name but a few. From publishing books right through to making use of discarded fruits, our pupils have carved a career for themselves and proven time and time again that they are positive, resilient and kind individuals.

Our alumni are no ordinary bunch; they are individuals who define the integrity and importance of 'community' which is so central to St Margaret's ethos; it is for this reason so many of them are happy to come back to St Margaret's to address pupils in lectures and at Speech Day.
Tola-Doll Fisher
Standing Tall
Without a doubt, Tola-Doll Fisher's best memory of being at St Margaret's School is "roller-skating with the boarders", but she also recalls the warmth of the 'close knit community' and that being at the School taught her the 'importance' of it. Tola left St Margaret's in 2002 and went on to read Journalism at Birmingham University; since then her passion for journalism and her personal experiences led her to write a book: Still Standing - 100 Lessons From An Unsuccessful Life which was released in June 2020. She was then headhunted by Premier Radio to edit Woman Alive and says "It's intense but I have always loved magazines and most days it really does feel like the best job ever!"
"Look for the joy in everything and you'll find it!"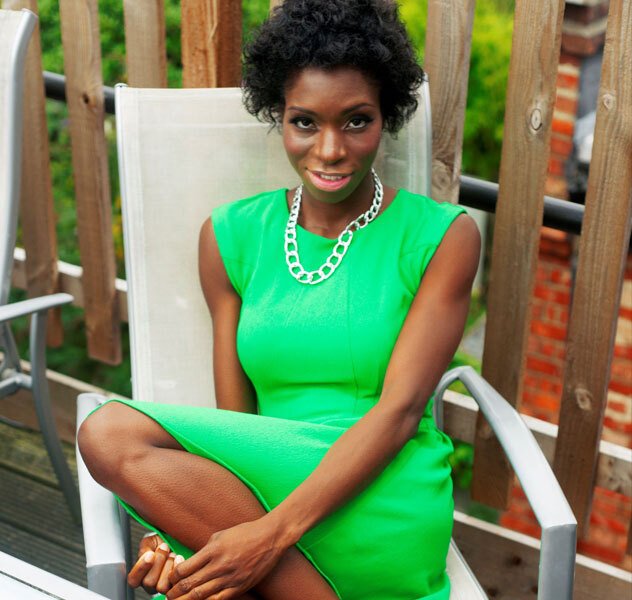 Natasha Steele
A Cordial Affair with Fruit
Natasha Steele has been turning a great big juicy mess into something sensational ever since 2013. Urban Cordial is a sustainable initiative which she started in her mum's kitchen. She has fond memories of St Margaret's, which she left in 2005. "The main thing that was instilled in me was to try your hardest. That has stayed with me until now. I am competitive by nature, but what I learnt by attending School was the value of hard work, and it has made me a hard-worker. It instilled good work ethics in me. The School always had a very encouraging environment and I try and retain that idea, especially because I work for myself."
"It is better to regret something you have done, than to regret something you haven't, so just go for it!"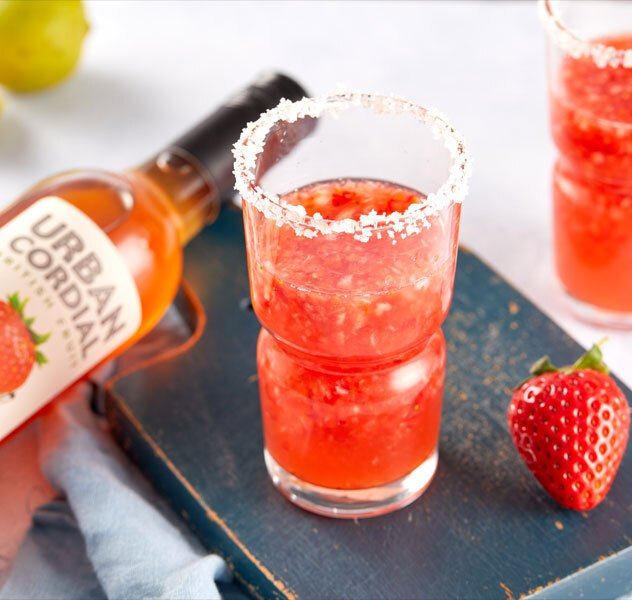 Related Stories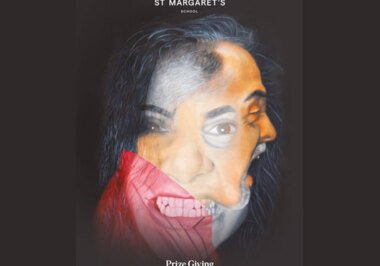 St Margaret's School Prize Giving 2021
13th September 2021
Prize Giving is an important day in St Margaret's School calendar and we will never miss an opportunity to celebrate all that our pupils achieve.
Read Now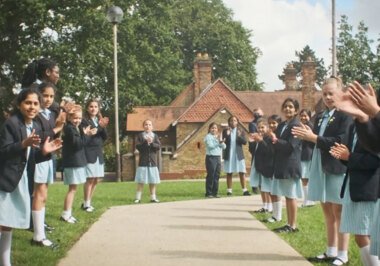 Onwards & Upwards...
29th August 2021
Finishing Year 6 marks the end of one chapter and the beginning of another. As we start to look forward to the first day of a new academic year, we remember our Year 6 pupils and the last days of term that were filled with events that celebrated their time at St Margaret's Junior School.
Read Now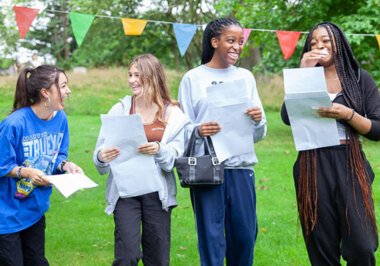 GCSE Results Day 2021
14th August 2021
It was a pleasure to welcome Year 11 pupils back into School onThursday to collect GCSE results. Coping with the pressure of performing in a sustained way to evidence their abilities, we have been delighted with the way that they have dealt with changing expectations during the pandemic and triumphed.
Read Now
Take a look at our Prospectus
"St Margaret's definitely made me a more confident person"