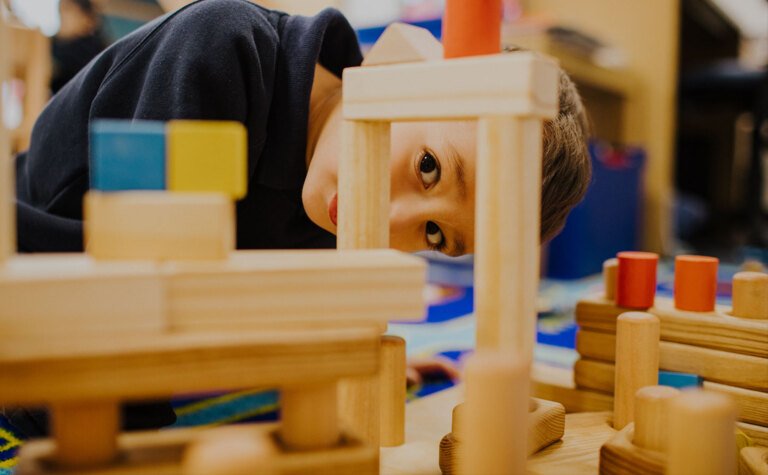 Curriculum
Encouraging curiosity
Our youngest learners start at St Margaret's in The Nursery, which is underpinned by the EYFS curriculum.
Our key resources in our planning are our individual children; we reflect on a child's journey, are present with them in their learning, and support their next steps. We collectively plan various themes of learning with the children, and we believe that this instills a life-long love for learning.

The EYFS curriculum supports our belief that children's cognitive development must go hand-in-hand with their social and personal development, this will ensure children are resilient lifelong learners.

The seven areas of learning that form the EYFS curriculum are personal, social and emotional development, communication and language, physical development, literacy, mathematics, understanding the world and expressive arts and design.

Our Nursery children also enjoy outdoor activities such as shelter building and woodland walks from our outdoor education Junior School wide curriculum.

Play and exploration are at the heart of our delivery, the children are happy, well cared for, and engaged in all that they do.
We encourage and promote the six effective learning characteristics; these include
being willing to have a go
being involved and focussed
having their own ideas
choosing ways to do things
finding new ways of doing things
enjoying achieving what they set out to do
We know that all children are unique and for some children in the Nursery they will need additional support. This additional learning support is put in place to ensure children reach their full potential. We use the EYFS Developmental Matters documentation to inform parents about individual children's progress and attainment. In the Nursery, we also use a screening programme to ensure early identification of additional needs.

Language learning begins in The Nursery for both Nursery and Pre Reception children (Nursery). Through our Little Linguists Programme. Little Linguists is run by our own MFL teachers who work across the school and celebrate different languages and cultures, exploring new sounds and words through songs, games, poems and story-telling.

Our youngest children look forward with equal measure to our focused learning sessions alongside plenty of learning through play opportunities.
Latest Stories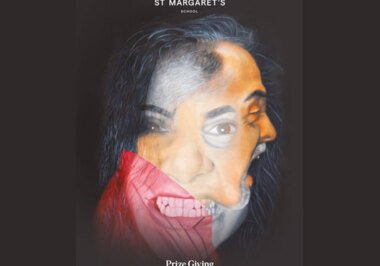 St Margaret's School Prize Giving 2021
13th September 2021
Prize Giving is an important day in St Margaret's School calendar and we will never miss an opportunity to celebrate all that our pupils achieve.
Read Now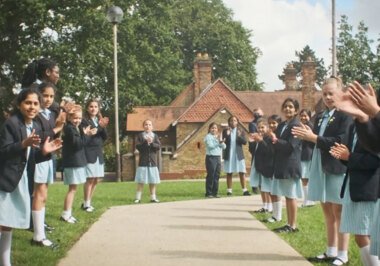 Onwards & Upwards...
29th August 2021
Finishing Year 6 marks the end of one chapter and the beginning of another. As we start to look forward to the first day of a new academic year, we remember our Year 6 pupils and the last days of term that were filled with events that celebrated their time at St Margaret's Junior School.
Read Now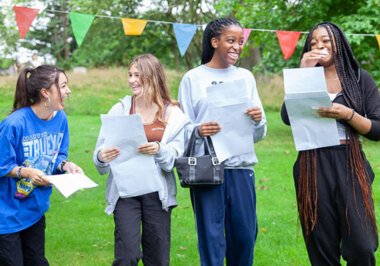 GCSE Results Day 2021
14th August 2021
It was a pleasure to welcome Year 11 pupils back into School onThursday to collect GCSE results. Coping with the pressure of performing in a sustained way to evidence their abilities, we have been delighted with the way that they have dealt with changing expectations during the pandemic and triumphed.
Read Now
Take a look at our Prospectus
"A full and varied curriculum constantly challenges and inspires"