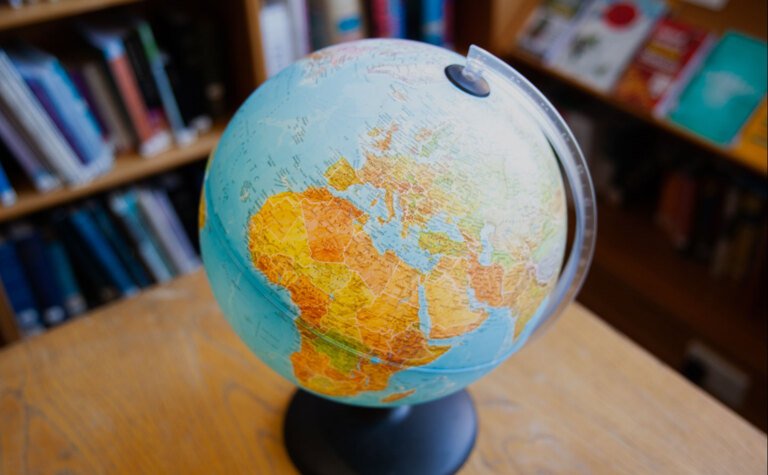 International Students
Our pupils come from all over the globe
Our international students make tremendous progress in their studies and in their confidence.
We understand how daunting it can be to leave your family and come to another country to study, but our experienced boarding staff, School staff and senior management, collaborate to ensure that our international students quickly settle into life in the UK.

Just before the start of term in September, we offer a fun and interactive pre-sessional course which aims to introduce our international students to St Margaret's and for them to get to know one another. 

Students can look forward to enjoying afternoon tea in the School's orchard, visiting London and the local area. There is also an emphasis on familiarising them with the English language through EAL lessons - all this before term starts.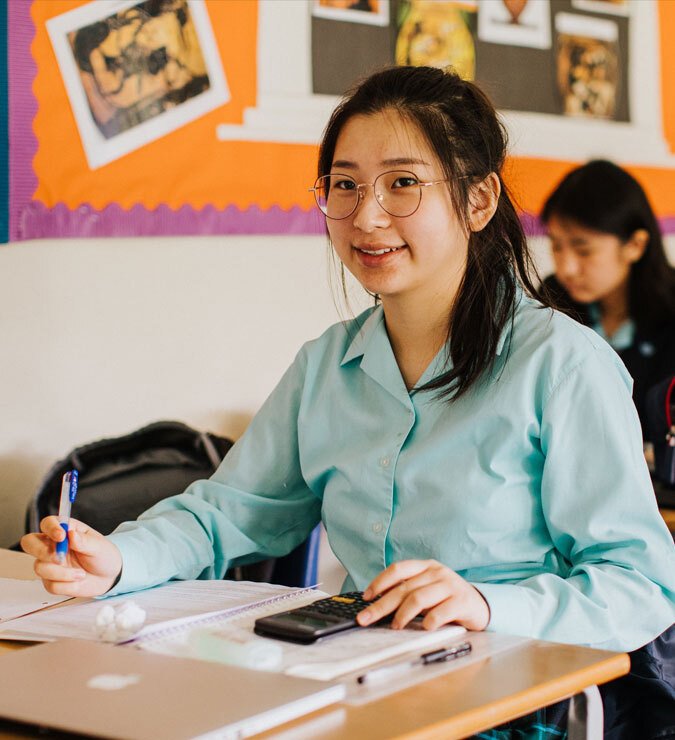 EAL
We offer a package of EAL support for our students all included in the fee. Our approach includes a high level of contact time, encouragement and pastoral support to ensure confidence and progress.
Latest Stories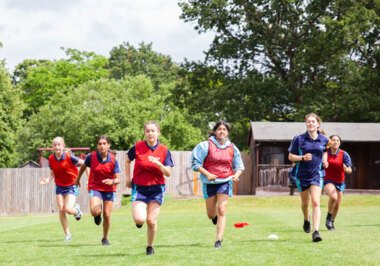 New Partnership with FMS UK
29th November 2021
We are delighted to have partnered with FMS UK to introduce a new movement programme into our Sport and PE curriculum.
Read Now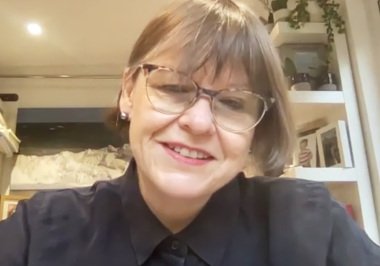 20 minutes with...Alice Farnham
20th November 2021
Last week we were joined by Alice Farnham, former Head of School and now celebrated female conductor, for the latest episode in our 20 minutes with webinars.
Read Now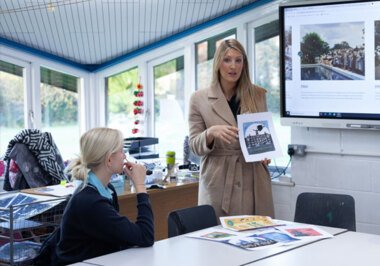 St Margaret's Day 2021
17th November 2021
Every year we take a day to celebrate our namesake, St Margaret. Known for her kindness and life of service, she remains a role model for who we are today and there are always both new events and long-standing traditions that mark the day.
Read Now
Take a look at our Prospectus
"Arriving from China my daughter settled quickly and has been very happy thanks to both the teachers and students here"