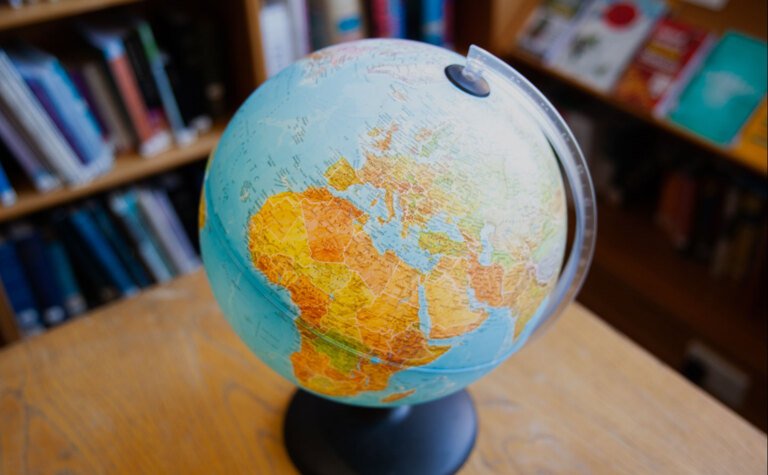 International Students
Our pupils come from all over the globe
Our international students make tremendous progress in their studies and in their confidence.
We understand how daunting it can be to leave your family and come to another country to study, but our experienced boarding staff, School staff and senior management, collaborate to ensure that our international students quickly settle into life in the UK.

Just before the start of term in September, we offer a fun and interactive pre-sessional course which aims to introduce our international students to St Margaret's and for them to get to know one another. 

Students can look forward to enjoying afternoon tea in the School's orchard, visiting London and the local area. There is also an emphasis on familiarising them with the English language through EAL lessons - all this before term starts.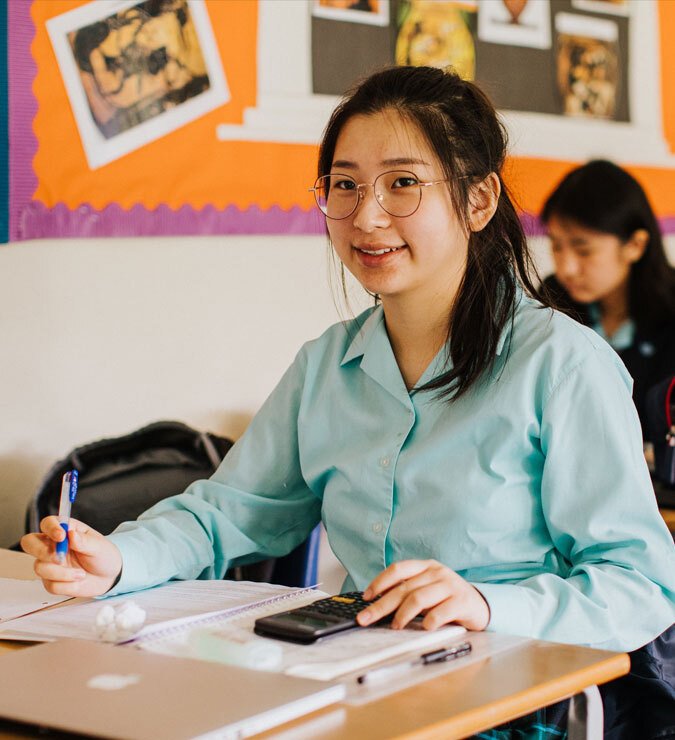 EAL
We offer a package of EAL support for our students all included in the fee. Our approach includes a high level of contact time, encouragement and pastoral support to ensure confidence and progress.
Latest Stories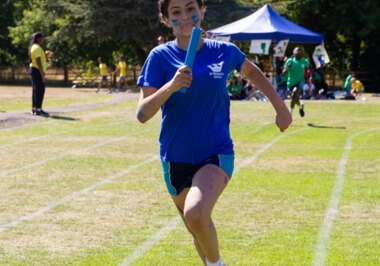 Senior School Sports Day
4th August 2022
The weather wasn't the only thing heating up recently as we celebrated our Senior School Sports Day!
Read Now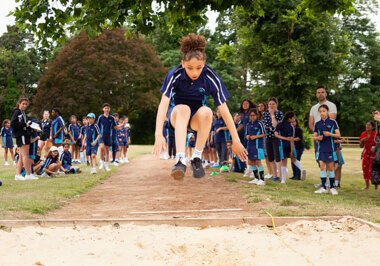 Junior School Sports Day
19th July 2022
Junior School Sports Day has not been quite the same for the last two years. Held under restrictions, it has been a quiet affair; so it was an absolute pleasure to see our families back cheering from the sidelines!
Read Now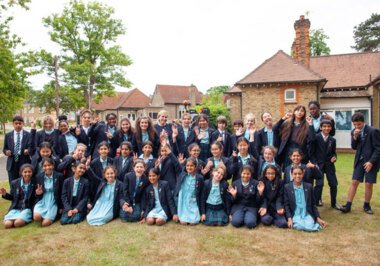 Year 6 Final Assembly
13th July 2022
Last week we were delighted to welcome Nadia Finer, founder of Shy + Mighty, into Junior School to speak at our Year 6 Final Assembly.
Read Now
Take a look at our Prospectus
"Arriving from China my daughter settled quickly and has been very happy thanks to both the teachers and students here"