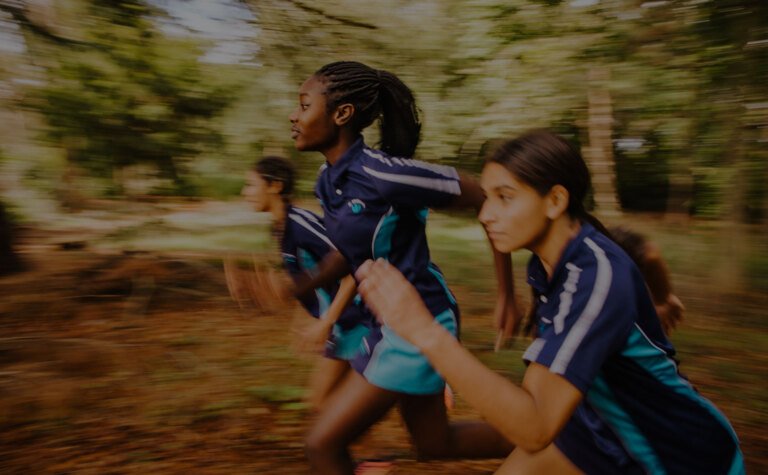 ISI Inspection Report, September 2022
Excellent in all areas
In the autumn term of 2022  we welcomed an Independent Schools Inspectorate (ISI) inspection team to St Margaret's. We are delighted to share the key findings with you.

In the regulatory compliance inspection St Margaret's School meets all the standards.

In the education inspection, St Margaret's has been graded as excellent across every inspection category.

Across the School from EYFS to the Sixth Form in both day, as well as boarding, the inspector's judgements make for positive reading.
Key Findings
The quality of the pupils' academic and other achievements is excellent.
Pupils demonstrate excellent knowledge, skills and understanding throughout the school in all areas of the curriculum.
Pupils' attitudes to learning are excellent.
Pupils are extremely articulate, both orally and in their written work.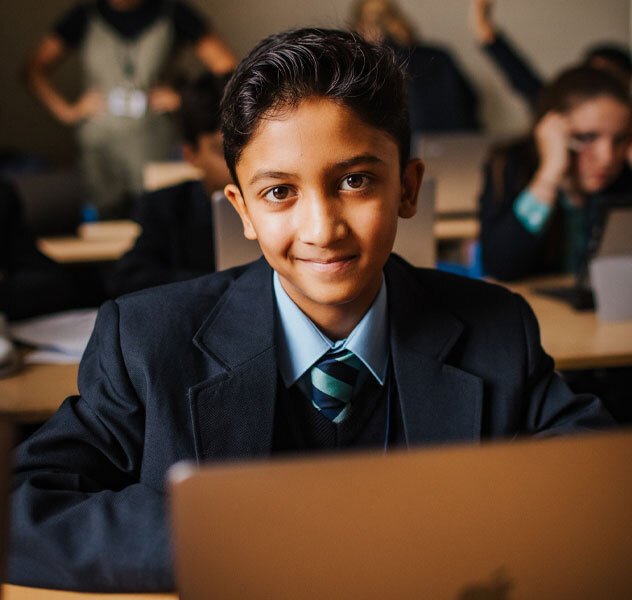 Key Findings
The quality of the pupils' personal development is excellent.
Pupils are highly confident and resilient.
Pupils show a strong desire to serve the school community.
Pupils are confident to be themselves in an environment where diversity is embraced and celebrated.