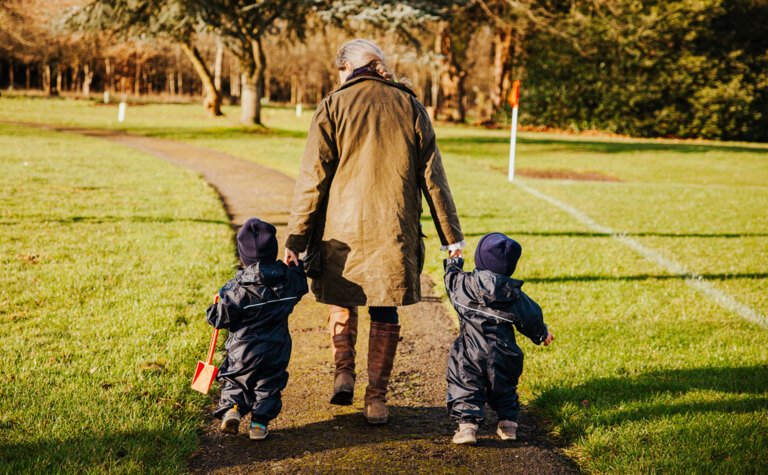 Excellent Care
Guiding your child every step of the way
Play is at the heart of the children's day with snacks, rest and social development as important as sessions such as phonics and maths.
Children from the youngest age are encouraged to share, take turns and communicate with each other. They find their voice and express themselves with confidence, they articulate what they like and our child-led curriculum follows them as they take the lead in their learning.
The children are well prepared for Reception and school life and feel a part of a bigger community, which encourages a sense of belonging from the youngest age. The dedicated staff team has a passion for early childhood education. The children's individual needs are catered for and each child's unique stage of development and next steps are planned by their individual key worker.

The Nursery team enjoy lunch with the children, each member of staff enjoy sitting with the children to ensure they are eating and we use lunch as an opportunity to promote wellbeing in our family style lunch set up.

Naps or no naps, bottles or cups, nappies or potty trained, we work with all children and all families to cater for your child's needs. We understand that children are growing and developing at speed from 2-4. Therefore our day book communicates your child's day and provides a place for you to share developments and progress.

As children move to Pre Reception, the focus shifts from nap time to quiet time, using Yoga and stories to ensure they are well-rested to face the exciting activities our afternoons have in store for them!
Latest Stories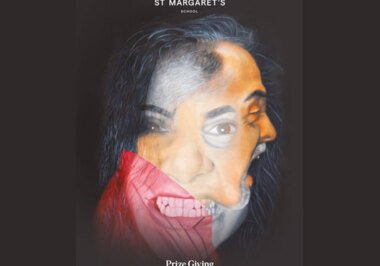 St Margaret's School Prize Giving 2021
13th September 2021
Prize Giving is an important day in St Margaret's School calendar and we will never miss an opportunity to celebrate all that our pupils achieve.
Read Now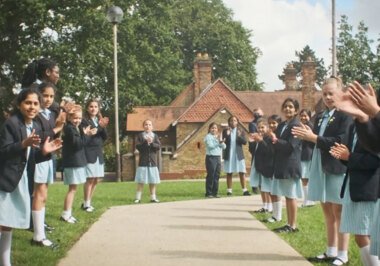 Onwards & Upwards...
29th August 2021
Finishing Year 6 marks the end of one chapter and the beginning of another. As we start to look forward to the first day of a new academic year, we remember our Year 6 pupils and the last days of term that were filled with events that celebrated their time at St Margaret's Junior School.
Read Now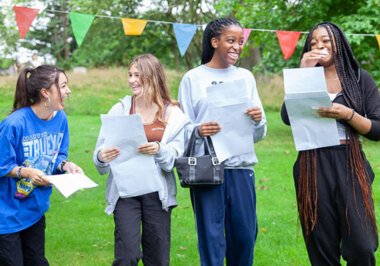 GCSE Results Day 2021
14th August 2021
It was a pleasure to welcome Year 11 pupils back into School onThursday to collect GCSE results. Coping with the pressure of performing in a sustained way to evidence their abilities, we have been delighted with the way that they have dealt with changing expectations during the pandemic and triumphed.
Read Now
Take a look at our Prospectus
"St Margaret's strives to provide an excellent nurturing environment"