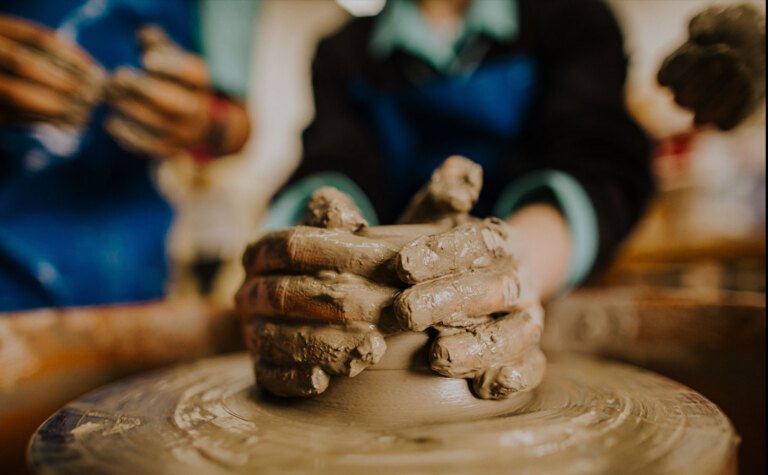 Fees
Investing in your child's future
Our latest fee information is available below, but if you require further information please do be in touch with the Admissions Team, they will be happy to help.
Fees include tuition, text books and other material for education, after school supervised study, and laundry for boarders. There is no additional charge for meals taken during the time children are required to be at school.
 A 10% discount is given for older siblings, the children of Anglican Clergy, service personnel and alumni.
Deposits
Day pupils : £1000 (£500 to be credited back on first term's invoice)
Boarders : £2000 (£500 to be credited back on first term's invoice)
2021/22 School Fees
NURSERY & PRE-RECEPTION FEES
For children in Lower & Upper Nursery there is a minimum requirement of 4 sessions per week and this increases to 6 sessions for Pre-reception children.
Per Morning Session, 8am -1pm :                  £43.75
Per Afternoon Session ,1pm -4pm :              £26.25
 Per Day, 8am - 4pm :                                             £70
Full time per Week (10 Sessions) :                £350
Average Per Term (Full time) :                         £3,920
---
BREAKFAST & AFTER SCHOOL CLUB
Breakfast Club, 7.30am (Junior School only)                                                             £5 per day
After School Club, 4pm - 6pm (Junior School only)                                                £5 per hour
---
JUNIOR SCHOOL TERMLY FEES
Reception - Year 2 :                      £4,185
Year 3 - Year 6 :                               £5,112
---
To be booked termly
Individual Music Lessons :                                    £210
---
SENIOR SCHOOL TERMLY DAY FEES
Year 7 - Year 13 :                           £6,117
---
CO-CURRICULAR : SPEECH & DRAMA
To be booked termly
Junior School (small groups)                                            £100
Senior School (pairs)                                                             £150
Senior School (individual lessons)                                £200
---
SENIOR SCHOOL TERMLY BOARDING FEES
Full Boarding :                                                           £11,661
Weekly Boarding (5 nights) :                            £10,017
Weekly Boarding (3 nights) :                            £8,484
---
DIRECT DEBIT PREFERENCE FORM & MANDATE
---
SENIOR SCHOOL FLEXIBLE BOARDING FEES
Supper with Supervision, 4.15pm -8pm :                  £15 per day
Occasional Boarding :                                                          £60 per night
---
Payment 
Fees are due in full on the first day of each term and payment can be made by cheque, bank transfer or termly direct debit. We also offer an interest free four collection per term direct debit collection scheme. If you prefer to pay by twelve equal monthly collections, school fees companies such as the School Fee Plan can also be used, this will however mean that you incur additional interest charges. For further details please contact the Bursary via schooloffice@stmargarets.herts.sch.uk 
In the event of parents wishing to withdraw a pupil early, a full term's notice, in writing, must be sent to the Head, otherwise a liability will be incurred for a further term's fees at the appropriate boarding or day rate. A similar full term's notice is also required if you wish your child to change status from boarding to day. In the case of discontinuing extra paid activities, a full term's notice, in writing, must also be given where the activity is to be discontinued at the conclusion of the term.
Registration Fee
If you have submitted your Registration Form but not yet paid the fee, please select the appropriate amount for either a UK or international application and make payment via the button below.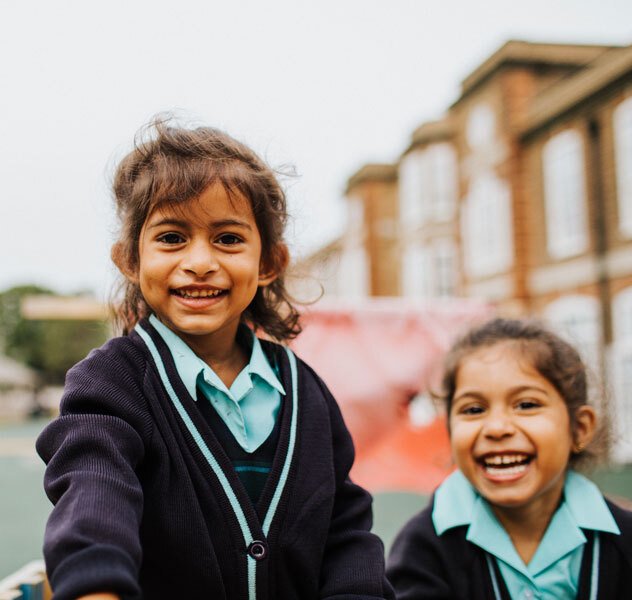 Take a look at our Prospectus
"In St Margaret' School we have found a second home for our daughter, she has learned a lot with great values and is very happy"