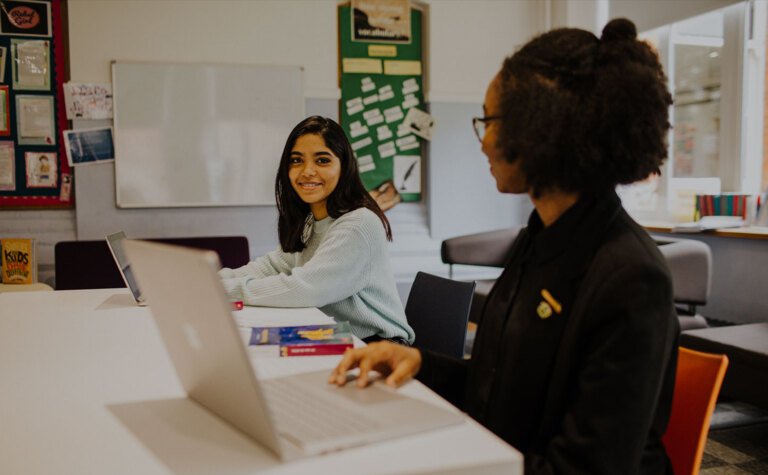 Pastoral
We take wellbeing seriously
We offer comprehensive support and equip students with the right tools to forge their own pathway ahead.
Sixth Form is an exciting time for a student, but we also know it can be a challenging one too. Our pastoral support is comprehensive, giving students the freedom they need, but also the help to ensure a smooth transition from School into the next stage of life.
As students gain increasing independence and forge their own pathway ahead, it is not unusual for them to require support at times. We ensure a high level of tutor involvement and there are pastoral experts on hand, as well as a school counsellor. We maintain a strong link between the student, their family and the teacher by providing and encouraging open communication.
Form groups are mixed between Year 12 and Year 13 and this has mutual benefits for both cohorts. Students will see a noticeable change in relationships as they enter the Sixth Form. Small tutor groups ensure that each member of the Sixth Form Team gets to know their tutees very well, with students often describing this connection as more of a 'mentor-mentee' relationship, mirroring the workplace or university setting.
Sixth Form students enjoy the benefit of PSHE related talks and activities in form time and as part of the General Studies programme, covering topics pertinent to those preparing for adulthood such as driving, relationships, alcohol, drugs, addiction, mental health and self-management. Our innovative programmes access a range of specialists in their field which complements further learning and encourages independence and self-sufficiency so that students feel confident to face the adult world.
Latest Stories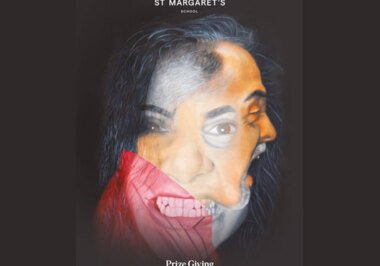 St Margaret's School Prize Giving 2021
13th September 2021
Prize Giving is an important day in St Margaret's School calendar and we will never miss an opportunity to celebrate all that our pupils achieve.
Read Now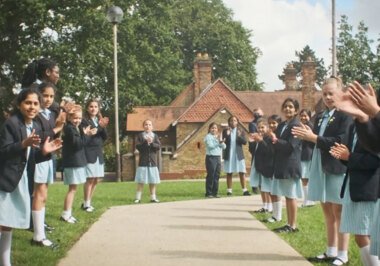 Onwards & Upwards...
29th August 2021
Finishing Year 6 marks the end of one chapter and the beginning of another. As we start to look forward to the first day of a new academic year, we remember our Year 6 pupils and the last days of term that were filled with events that celebrated their time at St Margaret's Junior School.
Read Now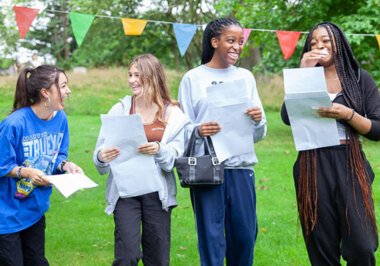 GCSE Results Day 2021
14th August 2021
It was a pleasure to welcome Year 11 pupils back into School onThursday to collect GCSE results. Coping with the pressure of performing in a sustained way to evidence their abilities, we have been delighted with the way that they have dealt with changing expectations during the pandemic and triumphed.
Read Now
Take a look at our Prospectus
"Supported by fantastic pastoral care, our daughters are confident, considerate and courteous with a love of life and learning"