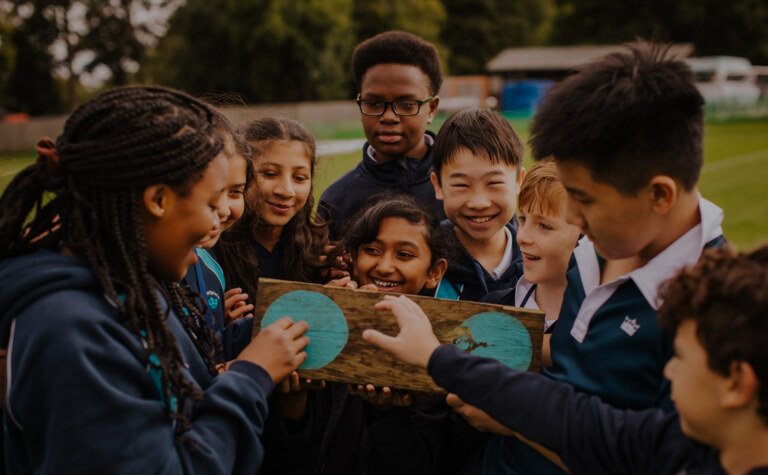 Joining The Senior School
Every pupil gets the support they need
The main entry points into St Margaret's Senior School are Year 7 (11+) and Year 9 (13+). We do sometimes have occasional places available in other year groups and would recommend that you contact the Admissions Team if you are looking for entry into an alternative year.
Entrance assessment days normally take place during the autumn term of the year prior to entry and typically the deadline for registration will be at least two weeks before these assessment days take place. Entry to the Senior School is based not just on performance in a verbal, non-verbal and maths test, but also an interview with a member of the Senior Management Team, school reports and a confidential reference report sought from the candidate's current Head.
We are a school that understands that ability comes in all shapes and sizes, and that progress is made at a child's own pace. We believe that each pupil has unlimited potential when given the right opportunities and encouragement.
11+ Admissions
How to apply for a Year 7 place
Year 7 is a key entry point for St Margaret's Senior School and each year we assess over 180 pupils for entry.
The application process for September 2024 Year 7 entry is now open. The deadline for September 2024 Year 7 registrations is 6 November 2023 with assessments taking place the throughout the week commencing 20 November 2023.
13+ Admissions
How to apply for a Year 9 place
Each year we are also able to accept applications for entry into Year 9. Indeed, many of our pupils coming from local prep schools choose to sit an assessment in Year 6, but defer entry to Year 9. This peace of mind that a senior school place is secured, means final years at prep school can be enjoyed with no added pressure.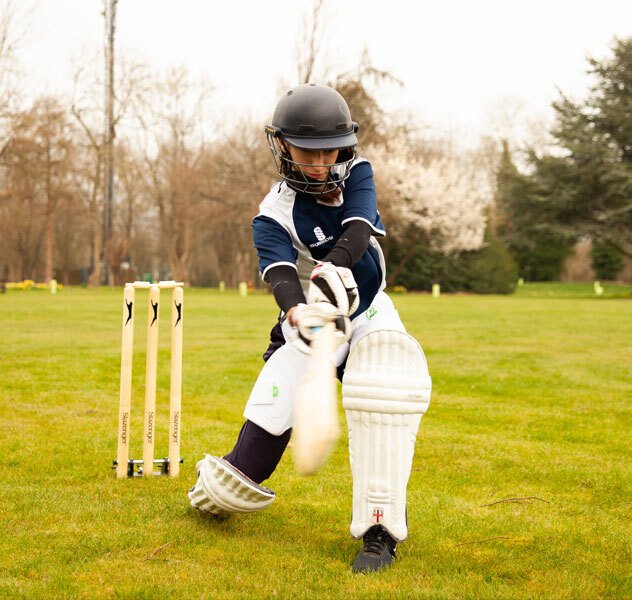 Senior School Admissions
How to apply for an occasional place
Please do be in touch if you are interested in a place outside of our normal entry points, we will be happy to help if we have availability.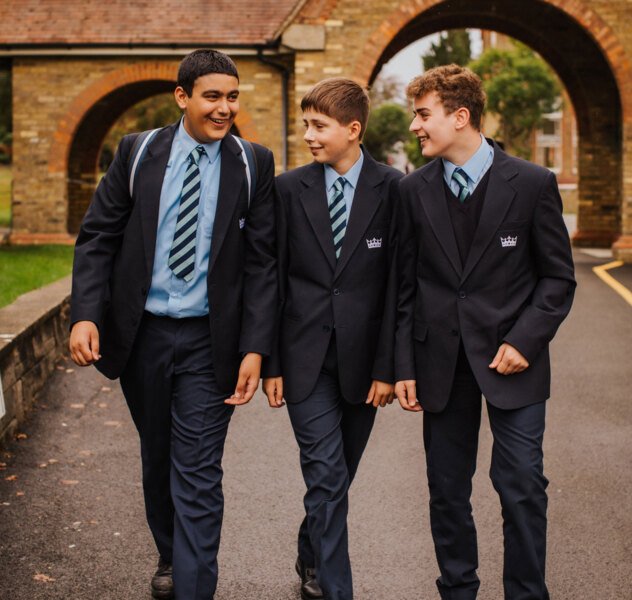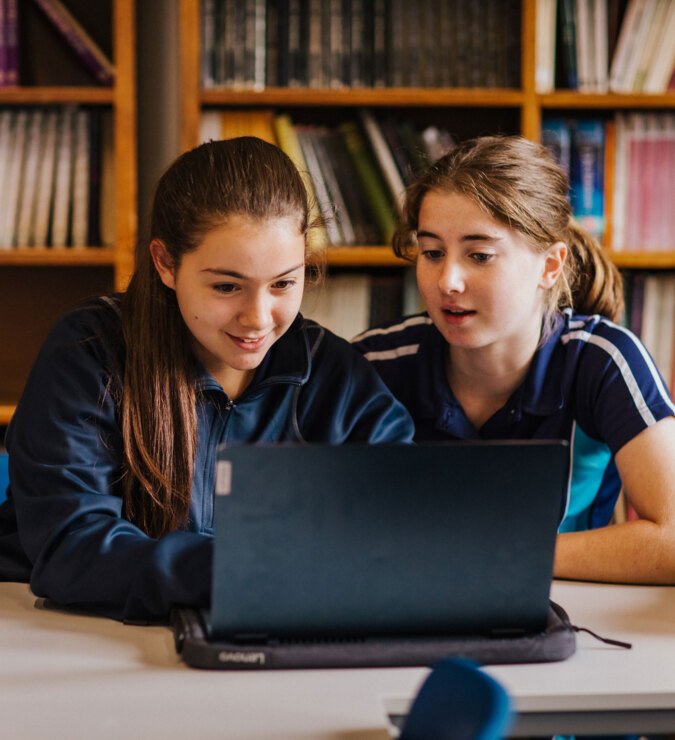 Registration Form
Complete and submit the form and fee to register your child with us and we will be in touch with next steps.
Take a look at our Prospectus
"At all stages of the admissions process we felt that the School really listened to what we needed to know"