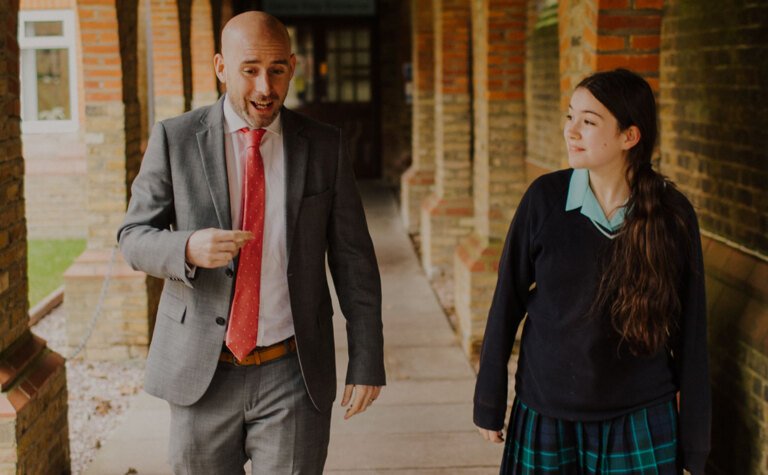 Pastoral
Our supportive and encouraging atmosphere makes for a happy school
Our approach is to work holistically and triangulate with child, parents and School. This enables regular and direct communication which is effective if any concerns arise.
All pupils in the Senior School are grouped into small sized tutor groups. This means there is a good opportunity to grow strong relationships with peers. There is plenty of 1:1 support via our tutor system, we guide pupils, and their families, through the times when they may need it the most.  Overarching care, academic tracking and support is offered by our Head of Year system. Children will meet regularly in their groups including a weekly year group assembly slot.

Heads of Year and tutors are important points of contact for the child and parents and there is plenty of chance to be in contact and in particular early on in a child's time here but also if any issues arise. There is also the opportunity to have sessions with the School Counsellor, meet with the Nurse, and other pastoral staff. We are committed to supporting the whole family and run pastoral webinars which are popular with parents. These events cover topics such as teenage relationships, managing sleep and emotional health. Through our PSHE curriculum we deliver lessons focused around important issues such as bullying and using the internet safely which are accompanied by supporting materials and events for families.

We pay particular attention to supporting children through transition points whether it is Year 7 or another year group when they start. We run induction programmes before a child starts and it gives them plenty of opportunity to meet other children and familiarise themselves with the school site and its routines. The induction programmes fit in-line with the Action for Happiness - Keys to Happier Living Platform. The programme includes sessions delivered by external experts on topics such as team building and resilience.

St Margaret's has a long tradition of peer mentoring which provides the opportunity to build relationships as the older students help and guide younger pupils. Our peer mentor programme is a successful component of our pastoral provision. 

The School also offers the opportunity to report concerns discretely. Our online 'WorryBox@StMargaret's' email provides a way for pupils to raise a concern about themselves or someone else.
Latest Stories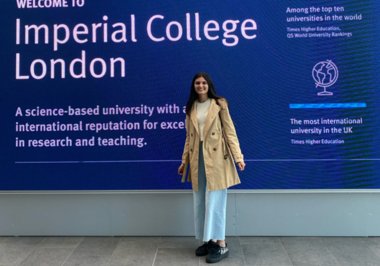 20 minutes with... Aryaa Desai
21st June 2021
A Year 7 trip to the European Space Centre in Belgium sparked an interest in all things 'space' for Aryaa Desai, who left St Margaret's in July 2020 and has just completed her first year studying Aeronautical Engineering at Imperial College, London.
Read Now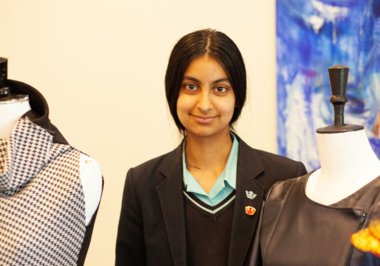 The Business of Fashion
11th June 2021
At the tender age of just 5, Sohni, now a St Margaret's Year 8 pupil, joined Little Hands, a fashion club in Finchley. Whilst other 5 year olds were learning to ride a bike or at a dance class, Sohni was at her sewing machine creating her very first clothing collection.
Read Now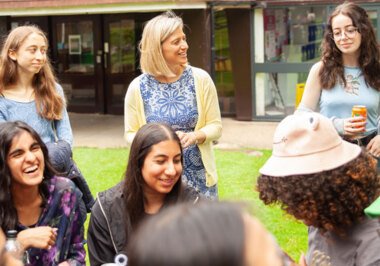 Last Day of School......Ever!!!
8th June 2021
"We are incredibly sad to be saying goodbye to this year group and we will miss their characteristic warmth, resilience and good humour. It has not been an easy two years but they have continued to achieve great successes during this time."
Read Now
Take a look at our Prospectus
"Supported by fantastic pastoral care, our daughters are confident, considerate and courteous with a love of life and learning"