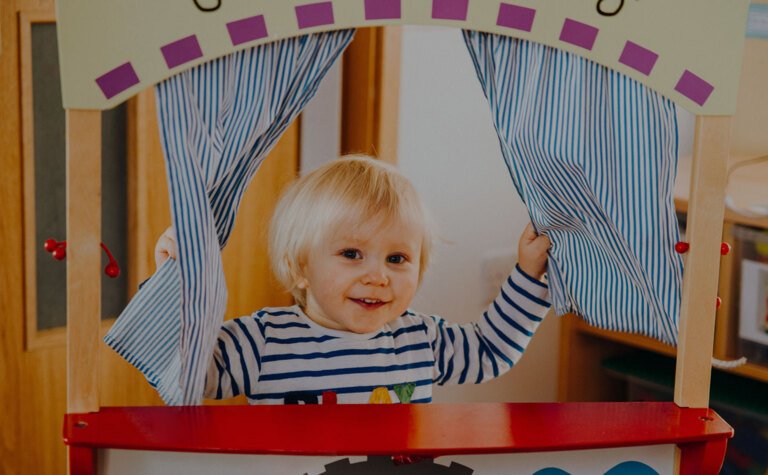 The Nursery
The children flourish in our care
Welcome to The Nursery at St Margaret's for children aged 2 to 4.
The Nursery is an integral part of St Margaret's, and housed in the heart of the Junior School.

The name, "The Nursery" has a rich history in the life of St Margaret's School, as before moving to our current location, the school was on The Nursery End of Lord's Cricket ground.

The Nursery at St Margaret's is a term time nursery which cares for children aged 2 to 4 during their pre-school years before they progress to Reception in the Junior School.

We have a wonderful environment where children immerse themselves in play-based learning. The room has been designed with young children in mind, allowing them to create, play and explore the world around them.

As the Head of the Junior School, an experienced educator and a mother of 4 children, I know that the seeds we plant in early childhood become the passions that flourish throughout our lives. With this in mind, The Nursery curriculum gives children time and space, to explore, to know themselves and to experience broad opportunities and activities.

The Nursery enables successful learning for all children in our care, and we very much look forward to welcoming you to The Nursery at St Margaret's.

Emma Gray
Head of Junior School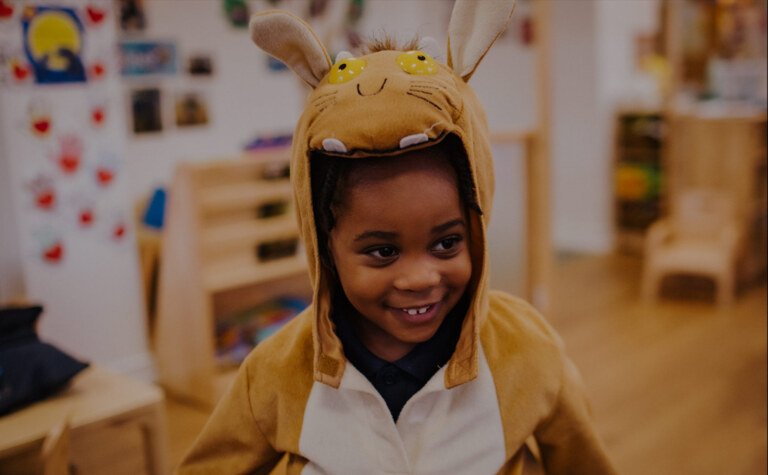 The Nursery Video Tour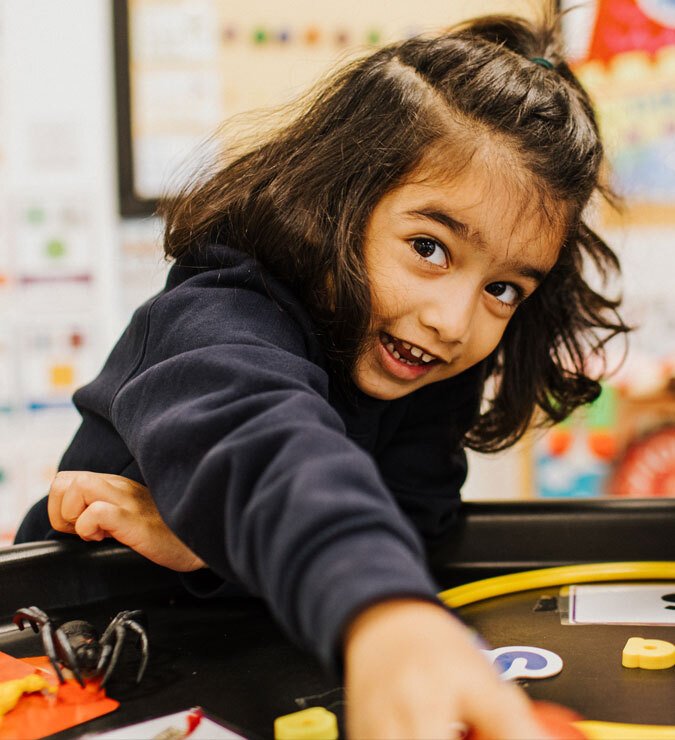 Curriculum
The Nursery curriculum is shaped by best practice and the individual. We listen carefully to young children involving them in the learning process. 
Excellent Care
Every child is supported
Your child will have a named key worker who will ensure their needs are met and they are happy and content.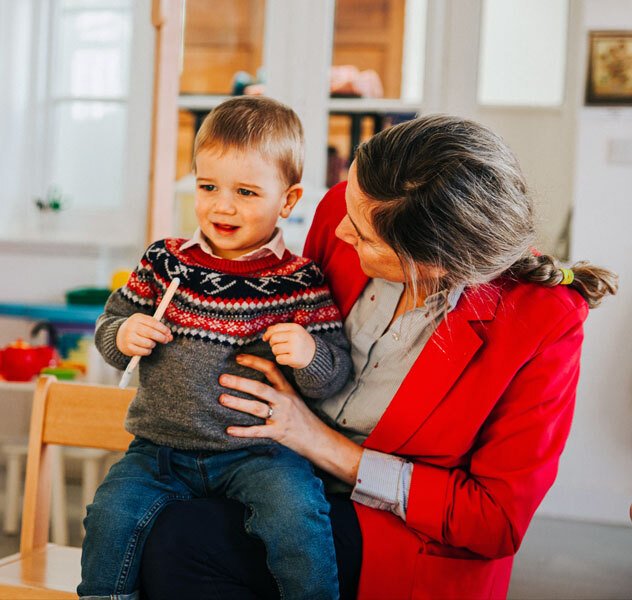 Outdoor Learning
"There's no such thing as bad weather" Alfred Wainwright
Children naturally take risks and problem solve, they play with possibilities, asking what if and what else?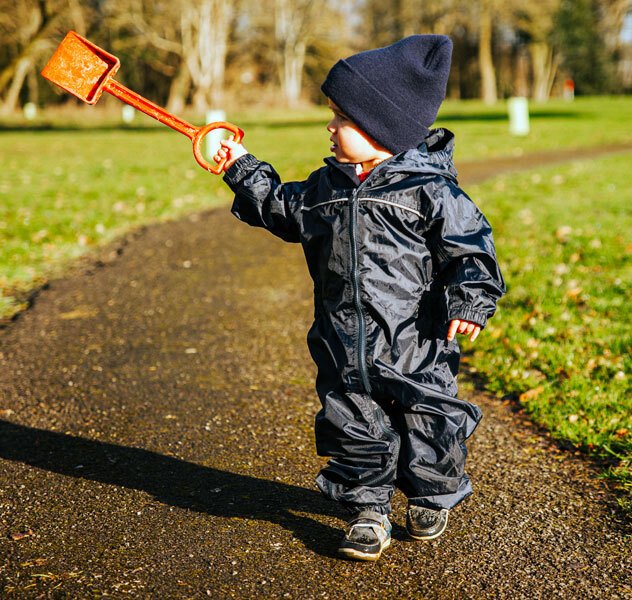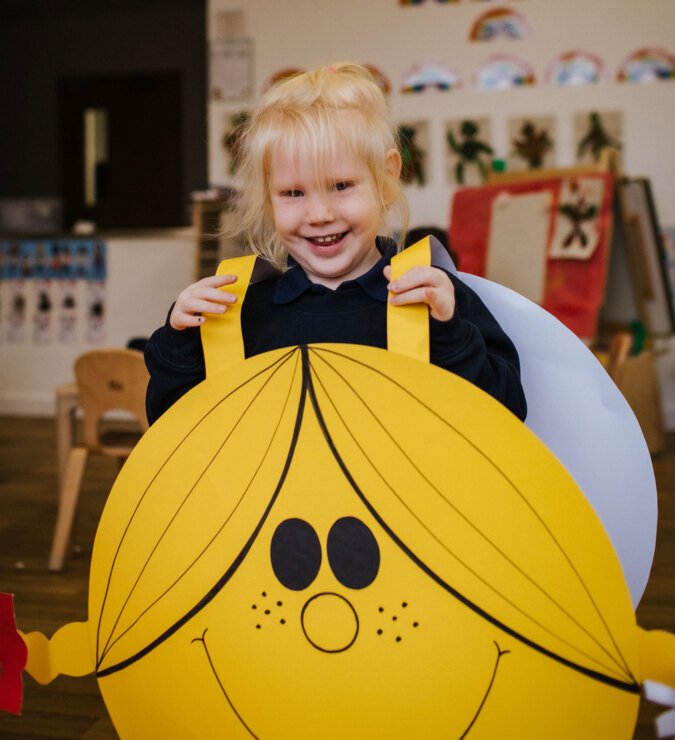 Our Day & Wraparound Care
Knowing your child is cared for from 7.30am to 6pm is peace of mind . With the child's interests at the heart of all we do, our wraparound care is an extension of our core day and the first-rate provision we offer in The Nursery.
Take a look at our Prospectus
"Our son is exceptionally happy at St Margaret's and this is definitely a testament to the wonderful staff in the Nursery"