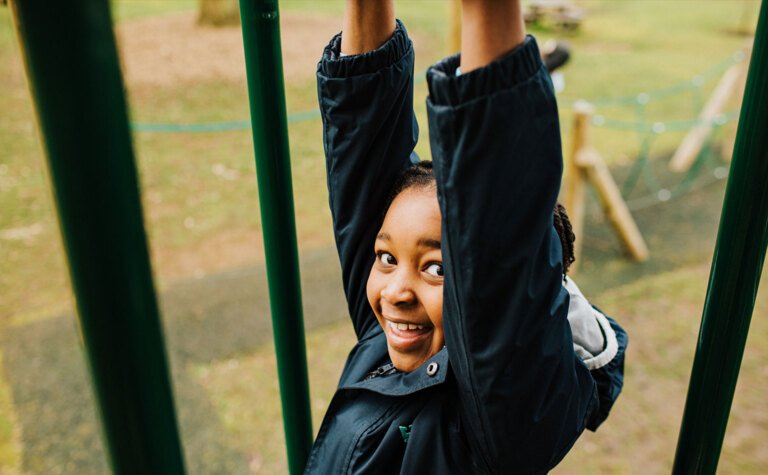 Junior School
St Margaret's is a place for children to flourish
Welcome to the Junior School at St Margaret's for children aged 2-11.
It is a privilege to be the Head of the Junior School where we are aware that the children in our care are our future. They will take up positions that include leaders, composers, designers, medics and researchers, the list is endless.

We know that it is in childhood where the seeds for many of life's passions and subjects are planted. With this in mind we have created an engaging curriculum that is delivered through high quality teaching.

Our pastoral care ensures our children are supported, whilst being stretched and challenged. Strong relationships and knowing the individual, alongside excellent facilities, quality teaching and enrichment opportunities mean our children thrive.

As part of a through school, for children from 2-18, we have the time and space to ignite passions, focus on learning, knowing that educating the whole child is a marathon not a sprint.

The children are happy and equipped for a changing world.

I look forward to meeting you in person and showing you our wonderful school.
Emma Gray
Head of Junior School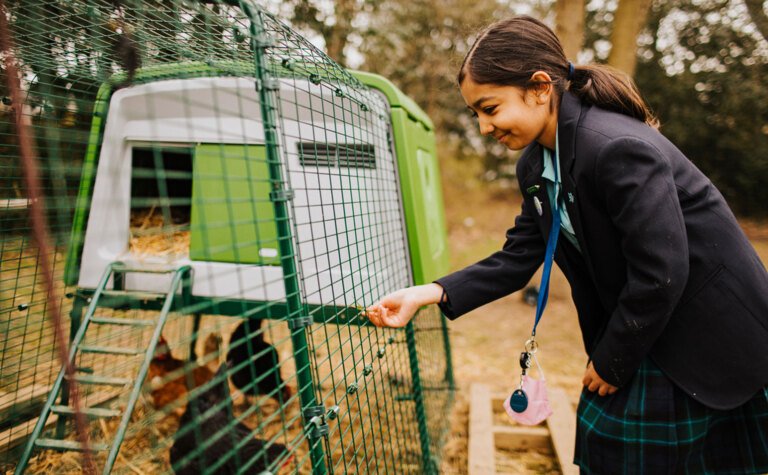 Junior School Video Tour
Lower Junior School
Reception to Year 3
St Margaret's Junior School has high academic standards, an engaging curriculum and high-quality teaching.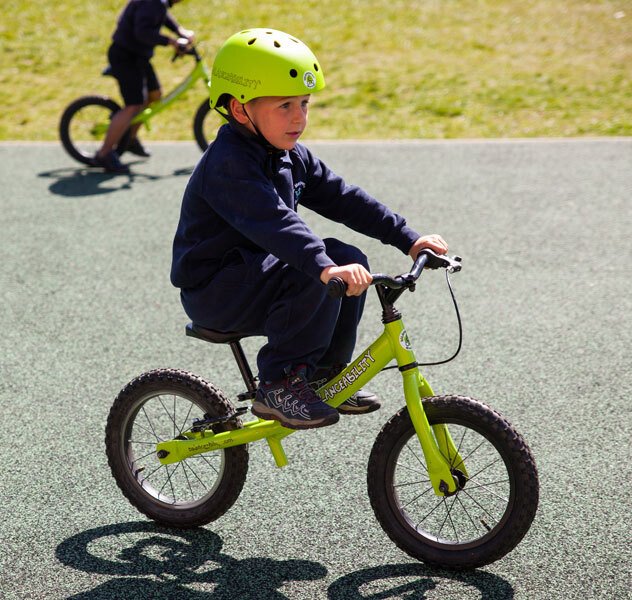 Upper Junior School
Year 4 to Year 6
The children understand the opportunities open to them and value themselves as lifelong learners.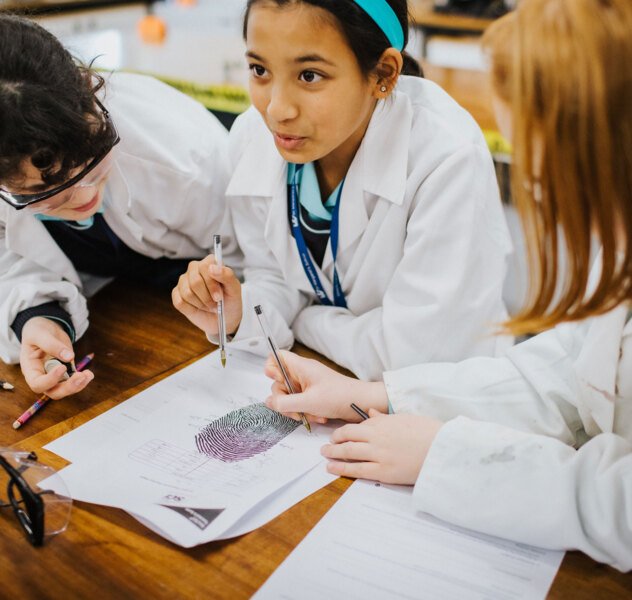 Take a look at our Prospectus
"When I walk in to my school, I always feel happy"