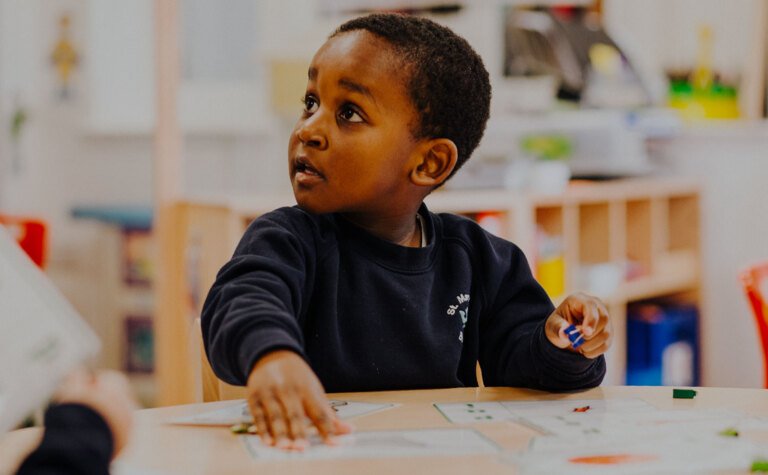 Co-Education
St Margaret's was founded as a co-educational School
Co-education supports our forward-looking and modern education.
Over the last year we have been rolling out co-education across the School and it has been very successful.  Boys, just as girls, thrive here.

For 2021/22 entry we are taking boys and girls into The Nursery through to Year 6, as well as our Sixth Form.  For 2022/23 boys will be moving up through to our Senior School and through our admissions processes we will be taking boys at all points of entry. 
As a modern school, equipping children for the future, our curriculum, facilities, policies and day to day life are for all pupils, both girls and boys.

The School was founded as a co-educational school, so to return to our roots as a school for the community was a natural next step in the School's development.

All our pupils will have equal access to fixtures, our broad curriculum and extensive co-curricular opportunities.
Latest Stories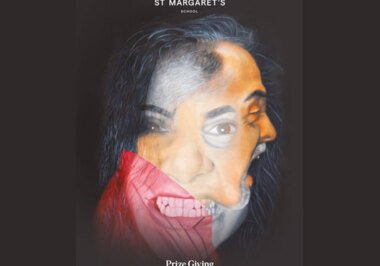 St Margaret's School Prize Giving 2021
13th September 2021
Prize Giving is an important day in St Margaret's School calendar and we will never miss an opportunity to celebrate all that our pupils achieve.
Read Now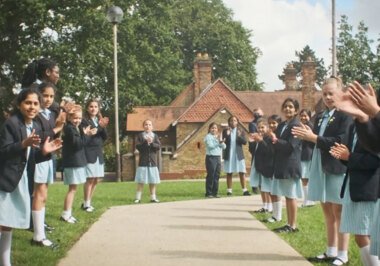 Onwards & Upwards...
29th August 2021
Finishing Year 6 marks the end of one chapter and the beginning of another. As we start to look forward to the first day of a new academic year, we remember our Year 6 pupils and the last days of term that were filled with events that celebrated their time at St Margaret's Junior School.
Read Now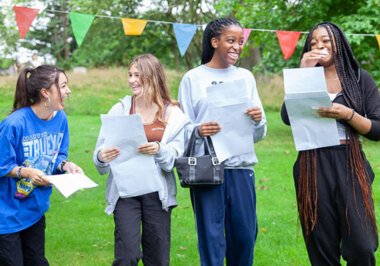 GCSE Results Day 2021
14th August 2021
It was a pleasure to welcome Year 11 pupils back into School onThursday to collect GCSE results. Coping with the pressure of performing in a sustained way to evidence their abilities, we have been delighted with the way that they have dealt with changing expectations during the pandemic and triumphed.
Read Now
Take a look at our Prospectus
"From the moment we first walked through the doors, we knew we had found the right place for our son"