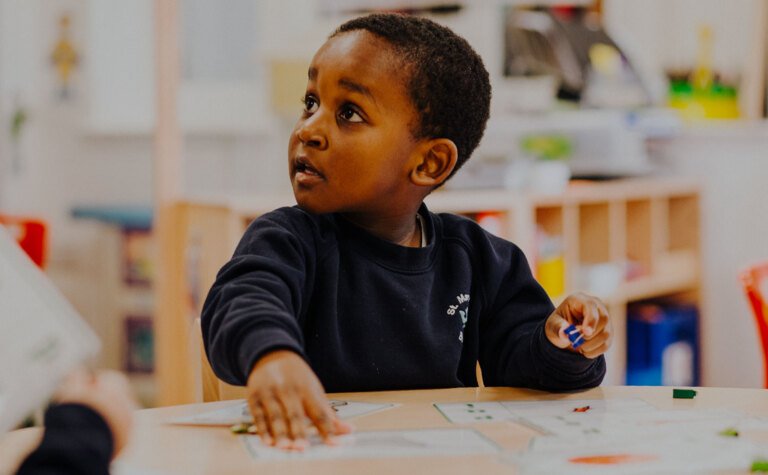 Co-Education
St Margaret's was founded as a co-educational School
Co-education supports our forward-looking and modern education.
Over the last year we have been rolling out co-education across the School and it has been very successful.  Boys, just as girls, thrive here.

For 2021/22 entry we are taking boys and girls into The Nursery through to Year 6, as well as our Sixth Form.  For 2022/23 boys will be moving up through to our Senior School and through our admissions processes we will be taking boys at all points of entry. 
As a modern school, equipping children for the future, our curriculum, facilities, policies and day to day life are for all pupils, both girls and boys.

The School was founded as a co-educational school, so to return to our roots as a school for the community was a natural next step in the School's development.

All our pupils will have equal access to fixtures, our broad curriculum and extensive co-curricular opportunities.
Latest Stories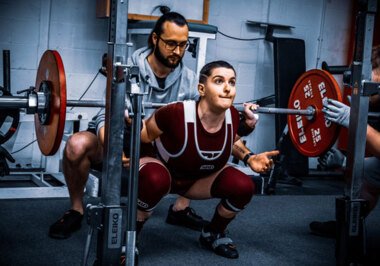 Meet Jodie: She's Just Qualified for the British Powerlifting Championships
13th May 2022
Up until a year ago, Jodie, Year 12, had never even heard of powerlifting. She was introduced to it by her personal trainer, who noticed that she was unusually strong for her age. She has been powerlifting since April 2021 and now trains four times per week.
Read Now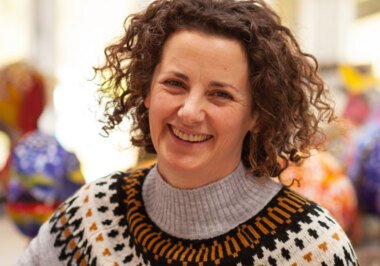 Introducing Nadine Sender, Head of Art and Design
21st April 2022
We are delighted to introduce Nadine Sender, St Margaret's Head of Art and Design.
Read Now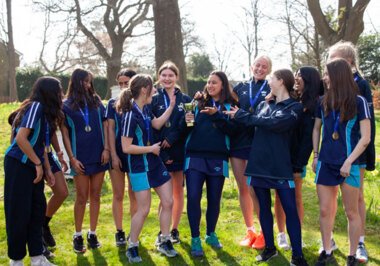 U15 Hertfordshire County Cricket Championships Win
28th March 2022
A group of twelve talented Year 10 students at St Margaret's are celebrating this week, having won the U15 County Cricket Championships for Hertfordshire.
Read Now
Take a look at our Prospectus
"From the moment we first walked through the doors, we knew we had found the right place for our son"