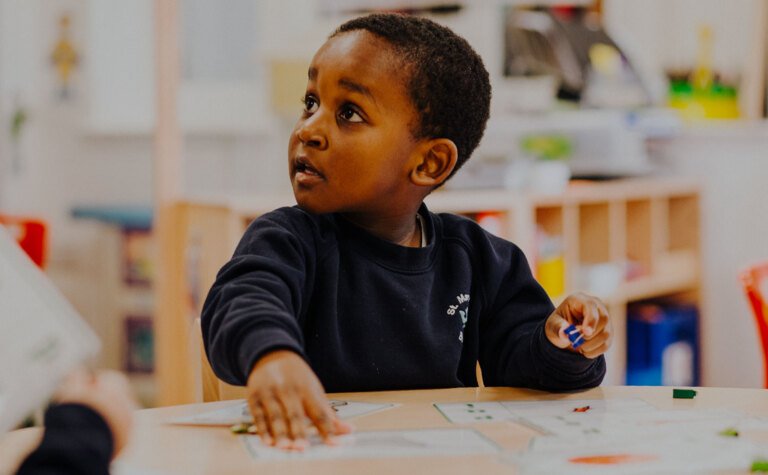 Co-Education
St Margaret's was founded as a co-educational School
Co-education supports our forward-looking and modern education.
Over the last year we have been rolling out co-education across the School and it has been very successful.  Boys, just as girls, thrive here.

For 2021/22 entry we are taking boys and girls into The Nursery through to Year 6, as well as our Sixth Form.  For 2022/23 boys will be moving up through to our Senior School and through our admissions processes we will be taking boys at all points of entry. 
As a modern school, equipping children for the future, our curriculum, facilities, policies and day to day life are for all pupils, both girls and boys.

The School was founded as a co-educational school, so to return to our roots as a school for the community was a natural next step in the School's development.

All our pupils will have equal access to fixtures, our broad curriculum and extensive co-curricular opportunities.
Latest Stories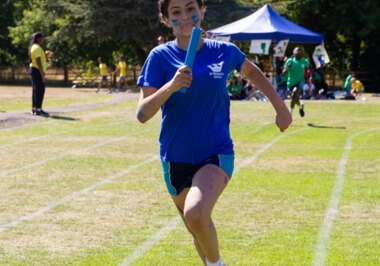 Senior School Sports Day
4th August 2022
The weather wasn't the only thing heating up recently as we celebrated our Senior School Sports Day!
Read Now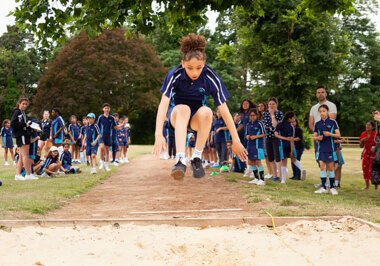 Junior School Sports Day
19th July 2022
Junior School Sports Day has not been quite the same for the last two years. Held under restrictions, it has been a quiet affair; so it was an absolute pleasure to see our families back cheering from the sidelines!
Read Now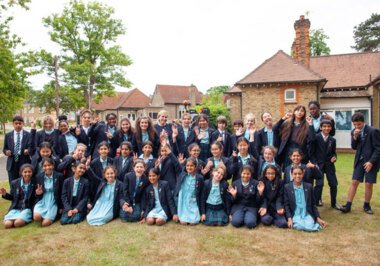 Year 6 Final Assembly
13th July 2022
Last week we were delighted to welcome Nadia Finer, founder of Shy + Mighty, into Junior School to speak at our Year 6 Final Assembly.
Read Now
Take a look at our Prospectus
"From the moment we first walked through the doors, we knew we had found the right place for our son"