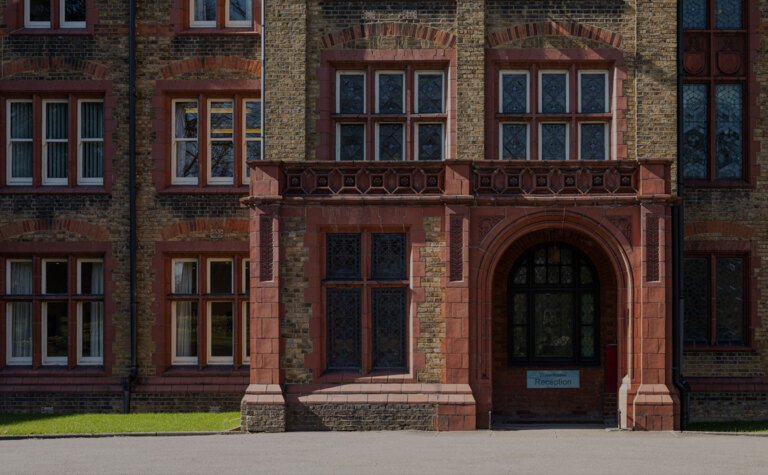 Visit Us
We are looking forward to meeting you
There are now a number of ways to see our School, whichever option suits you best, we hope this is your first step in getting to know us.
Whether it is in person at an Open Day, on a 1-1 guided tour or via our videos, we urge you to take time to get a sense of this very special place.
Book a Tour
If you would prefer a more personal tour or would like to visit before our next scheduled Open Day, please do contact us for a 1-1 tour and we will do our best to see you at your convenience.
Book an Open Day
We will endeavour to always have an Open Day scheduled and open for bookings. If you need to visit sooner than our next event, please do book for a 1-1 tour.
Take a look at our Prospectus
"Taster and School at Work mornings were great, allowing us to fully see and understand St Margaret's"