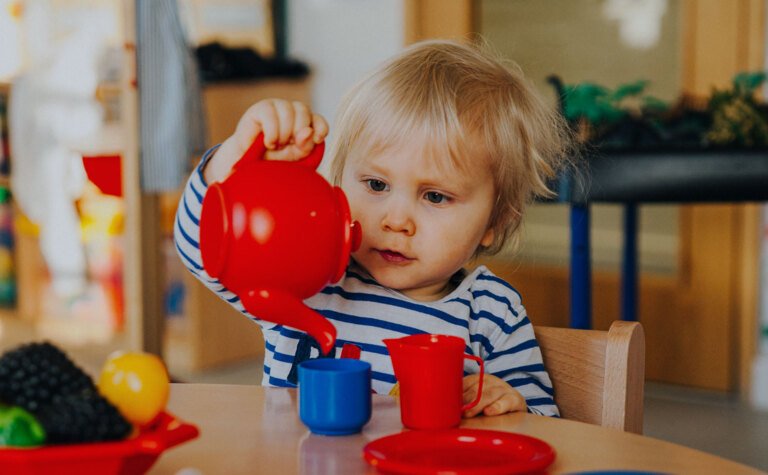 Our Day & Wraparound Care
We understand the importance of supporting families
The majority of the children in The Nursery start their day between 7.30am and 9am.
The formal Nursery Day runs from 8am to 4pm, with the morning session 8am to 1pm and the afternoon session 1pm to 4pm. However children can be cared for from 7.30am to 6pm Monday to Thursday and 7.30am to 5pm on Friday. Our Nursery staff provide excellent care for your child. Not only do they oversee academic activities, they also ensure that children are given the time and structure to enjoy meal times together.
From 4pm to 6pm, the children's day continues, ensuring that they are ready to go home and share the excitement of their day with you.
We like to keep parents informed and we do this by way of a Day Book in which we share messages; this communication is further enhanced through our online software which gives families/parents a window into the child's day.
Latest Stories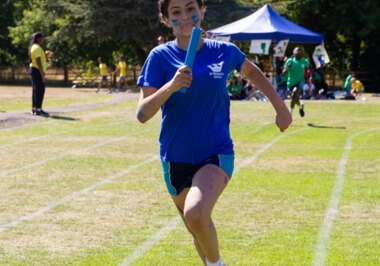 Senior School Sports Day
4th August 2022
The weather wasn't the only thing heating up recently as we celebrated our Senior School Sports Day!
Read Now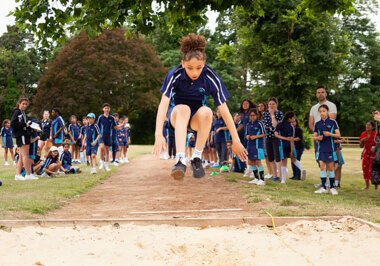 Junior School Sports Day
19th July 2022
Junior School Sports Day has not been quite the same for the last two years. Held under restrictions, it has been a quiet affair; so it was an absolute pleasure to see our families back cheering from the sidelines!
Read Now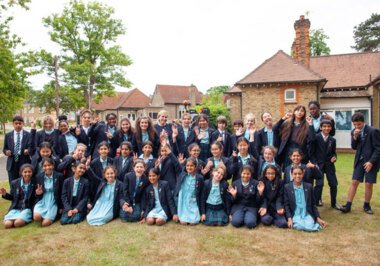 Year 6 Final Assembly
13th July 2022
Last week we were delighted to welcome Nadia Finer, founder of Shy + Mighty, into Junior School to speak at our Year 6 Final Assembly.
Read Now
Take a look at our Prospectus
"We are excited that our daughter will soon be old enough to join the St Margaret's family too"