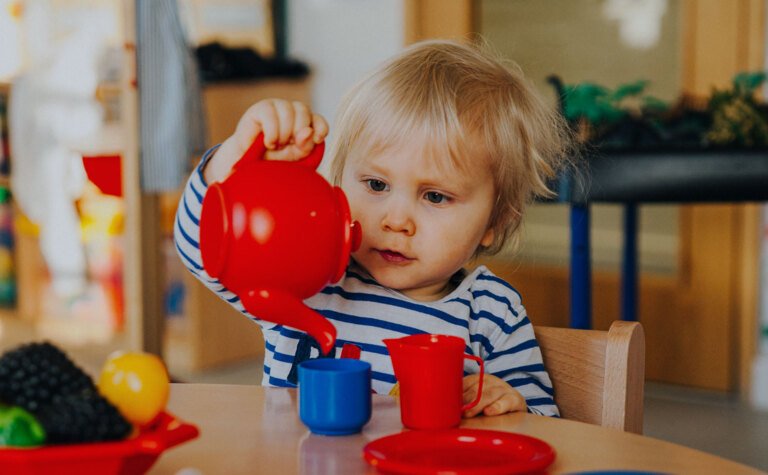 Our Day & Wraparound Care
We understand the importance of supporting families
The majority of the children in The Nursery start their day between 7.30am and 9am.
The formal Nursery Day runs from 8am to 4pm, with the morning session 8am to 1pm and the afternoon session 1pm to 4pm. However children can be cared for from 7.30am to 6pm Monday to Thursday and 7.30am to 5pm on Friday. Our Nursery staff provide excellent care for your child. Not only do they oversee academic activities, they also ensure that children are given the time and structure to enjoy meal times together.
From 4pm to 6pm, the children's day continues, ensuring that they are ready to go home and share the excitement of their day with you.
We like to keep parents informed and we do this by way of a Day Book in which we share messages; this communication is further enhanced through our online software which gives families/parents a window into the child's day.
Latest Stories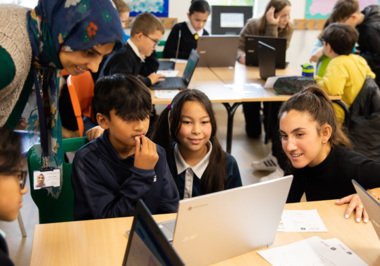 STEAM Festival: Inspiring Young Minds
27th November 2023
Our recent STEAM festival was designed to inspire and challenge pupils through a range of exciting and enriching off-timetable activities.
Read Now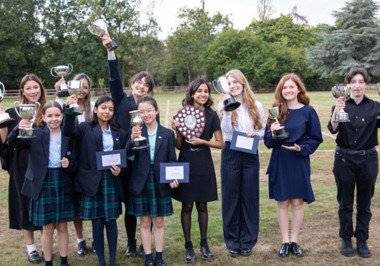 Prize Giving 2023
19th September 2023
Each year our annual Prize Giving event is a day dedicated to celebrating pupil achievement and endeavour.
Read Now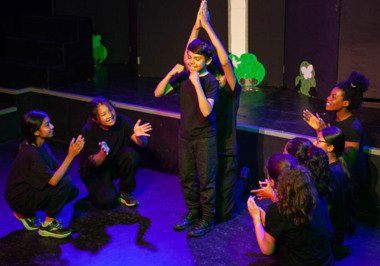 Arts Festival 2023
12th September 2023
As we look forward to Prize Giving celebrations at the end of this week, there is just time to look back to the end of the summer term when our annual Arts Festival took over our hearts and minds.
Read Now
Take a look at our Prospectus
"We are excited that our daughter will soon be old enough to join the St Margaret's family too"