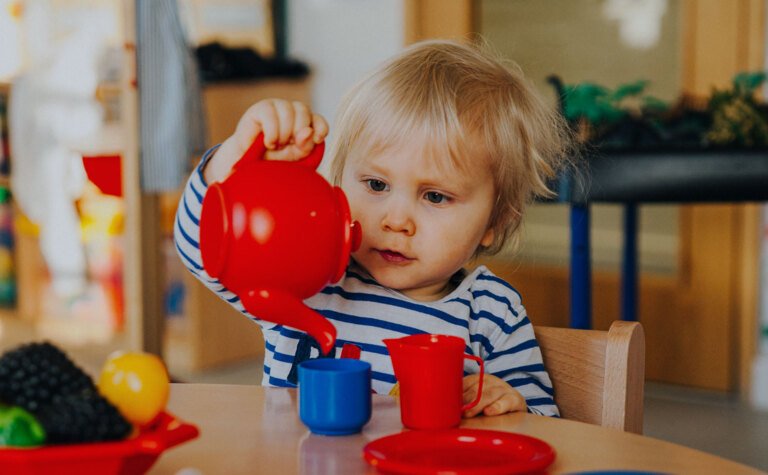 Our Day & Wraparound Care
We understand the importance of supporting families
The majority of the children in The Nursery start their day between 7.30am and 9am.
The formal Nursery Day runs from 8am to 4pm, with the morning session 8am to 1pm and the afternoon session 1pm to 4pm. However children can be cared for from 7.30am to 6pm Monday to Thursday and 7.30am to 5pm on Friday. Our Nursery staff provide excellent care for your child. Not only do they oversee academic activities, they also ensure that children are given the time and structure to enjoy meal times together.
From 4pm to 6pm, the children's day continues, ensuring that they are ready to go home and share the excitement of their day with you.
We like to keep parents informed and we do this by way of a Day Book in which we share messages; this communication is further enhanced through our online software which gives families/parents a window into the child's day.
Latest Stories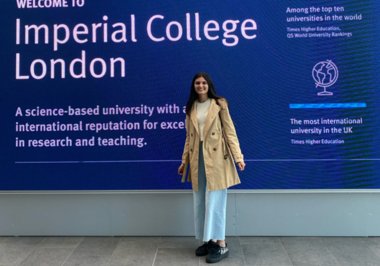 20 minutes with... Aryaa Desai
21st June 2021
A Year 7 trip to the European Space Centre in Belgium sparked an interest in all things 'space' for Aryaa Desai, who left St Margaret's in July 2020 and has just completed her first year studying Aeronautical Engineering at Imperial College, London.
Read Now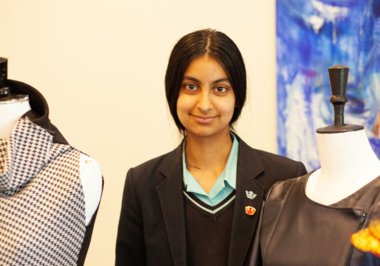 The Business of Fashion
11th June 2021
At the tender age of just 5, Sohni, now a St Margaret's Year 8 pupil, joined Little Hands, a fashion club in Finchley. Whilst other 5 year olds were learning to ride a bike or at a dance class, Sohni was at her sewing machine creating her very first clothing collection.
Read Now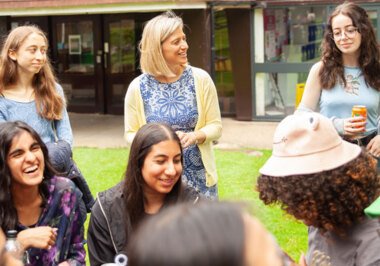 Last Day of School......Ever!!!
8th June 2021
"We are incredibly sad to be saying goodbye to this year group and we will miss their characteristic warmth, resilience and good humour. It has not been an easy two years but they have continued to achieve great successes during this time."
Read Now
Take a look at our Prospectus
"We are excited that our daughter will soon be old enough to join the St Margaret's family too"