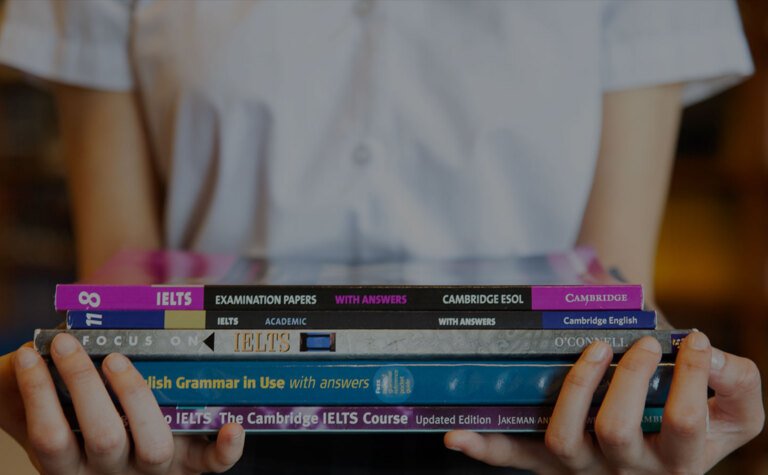 English as an Additional Language
Supporting the high achievement of our international students
The best way to learn a language is to immerse yourself in it.
We have EAL learners across the School and support them with their language learning, academic study and confidence. They are highly valued and encouraged to participate in all School activities. We encourage celebration of the culture of EAL students and view diversity as an important element of life at St Margaret's.

EAL lessons take place during and after school. One-to-one lessons are offered to provide support to those who may need it the most. Lessons are interactive and engaging with great focus on speaking and grammar. Our experienced EAL teachers instill confidence in pupils and give them the tools they need to excel in their English language acquisition skills.
"Many of our EAL students are high achievers, it's just the language barrier that hinders them and that's what we want them to overcome, to be able to jump over those hurdles and really zoom forward"
In the Senior School, pupils are offered the opportunity in Year 10 to embark on the IGCSE Cambridge English as a Second Language programme which results in an internationally recognised qualification.

Our Sixth Formers are provided with lessons to prepare them for the Academic IELTS which is an entry requirement for the majority of UK universities. These lessons focus on academic reading, listening, writing and speaking, and aim to significantly enhance the pupil's vocabulary bank.

We will also support our students in obtaining qualifications in their own heritage language to add to their record of achievements.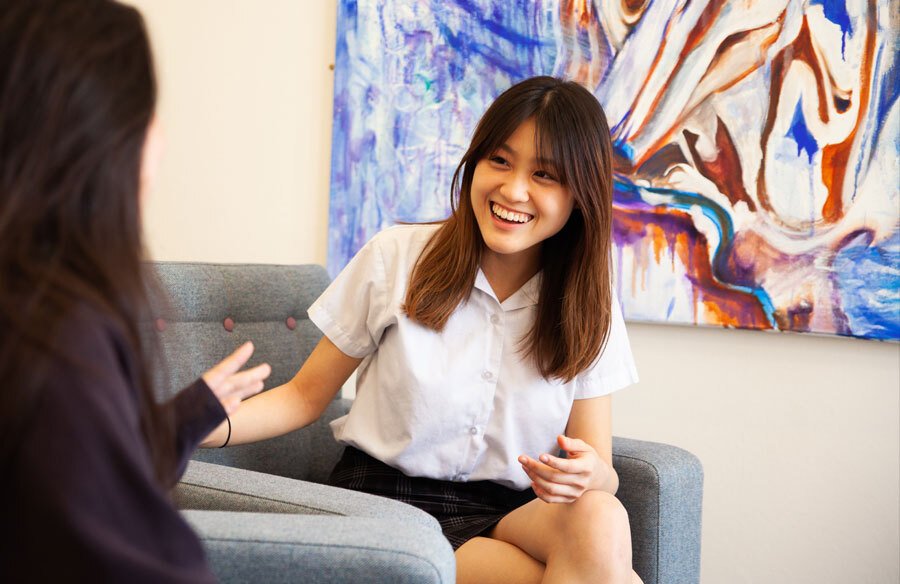 Latest Stories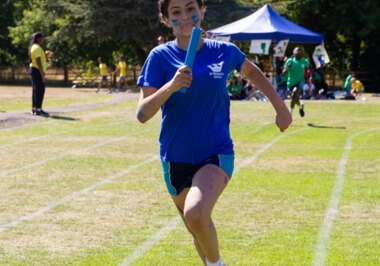 Senior School Sports Day
4th August 2022
The weather wasn't the only thing heating up recently as we celebrated our Senior School Sports Day!
Read Now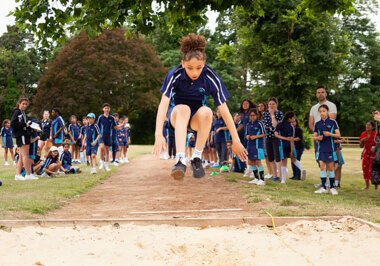 Junior School Sports Day
19th July 2022
Junior School Sports Day has not been quite the same for the last two years. Held under restrictions, it has been a quiet affair; so it was an absolute pleasure to see our families back cheering from the sidelines!
Read Now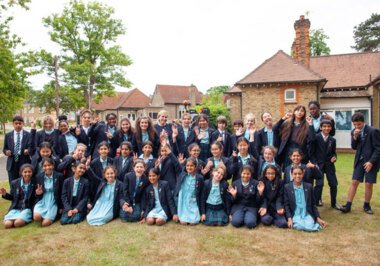 Year 6 Final Assembly
13th July 2022
Last week we were delighted to welcome Nadia Finer, founder of Shy + Mighty, into Junior School to speak at our Year 6 Final Assembly.
Read Now
Take a look at our Prospectus
"My teachers are really approachable, I can ask for help any time"