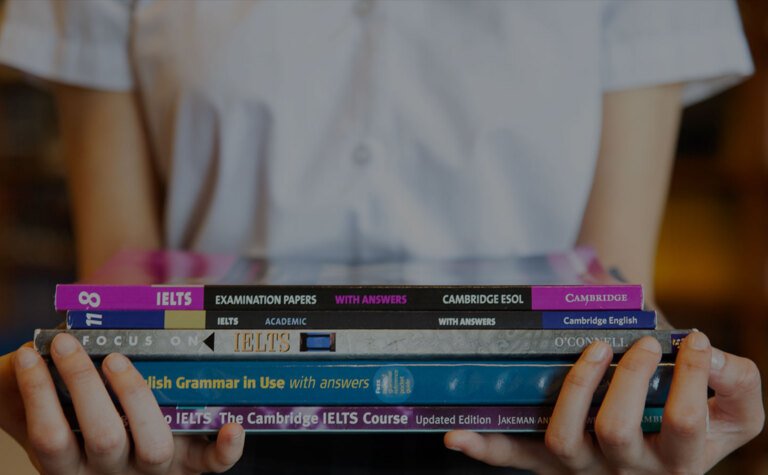 English as an Additional Language
Supporting the high achievement of our international students
The best way to learn a language is to immerse yourself in it.
We have EAL learners across the School and support them with their language learning, academic study and confidence. They are highly valued and encouraged to participate in all School activities. We encourage celebration of the culture of EAL students and view diversity as an important element of life at St Margaret's.

EAL lessons take place during and after school. One-to-one lessons are offered to provide support to those who may need it the most. Lessons are interactive and engaging with great focus on speaking and grammar. Our experienced EAL teachers instill confidence in pupils and give them the tools they need to excel in their English language acquisition skills.
"Many of our EAL students are high achievers, it's just the language barrier that hinders them and that's what we want them to overcome, to be able to jump over those hurdles and really zoom forward"
In the Senior School, pupils are offered the opportunity in Year 10 to embark on the IGCSE Cambridge English as a Second Language programme which results in an internationally recognised qualification.

Our Sixth Formers are provided with lessons to prepare them for the Academic IELTS which is an entry requirement for the majority of UK universities. These lessons focus on academic reading, listening, writing and speaking, and aim to significantly enhance the pupil's vocabulary bank.

We will also support our students in obtaining qualifications in their own heritage language to add to their record of achievements.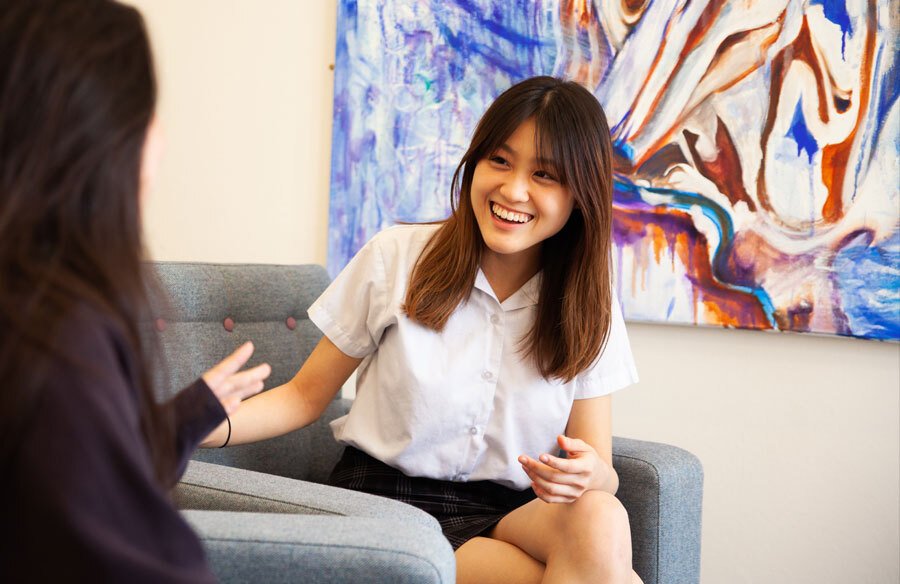 Latest Stories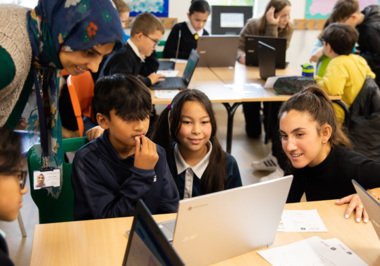 STEAM Festival: Inspiring Young Minds
27th November 2023
Our recent STEAM festival was designed to inspire and challenge pupils through a range of exciting and enriching off-timetable activities.
Read Now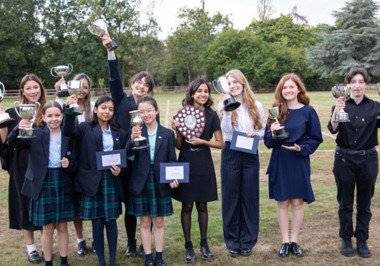 Prize Giving 2023
19th September 2023
Each year our annual Prize Giving event is a day dedicated to celebrating pupil achievement and endeavour.
Read Now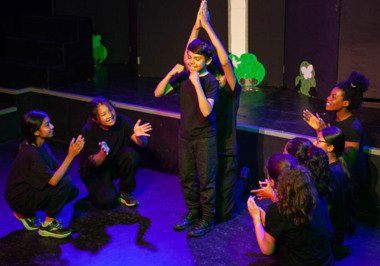 Arts Festival 2023
12th September 2023
As we look forward to Prize Giving celebrations at the end of this week, there is just time to look back to the end of the summer term when our annual Arts Festival took over our hearts and minds.
Read Now
Take a look at our Prospectus
"My teachers are really approachable, I can ask for help any time"