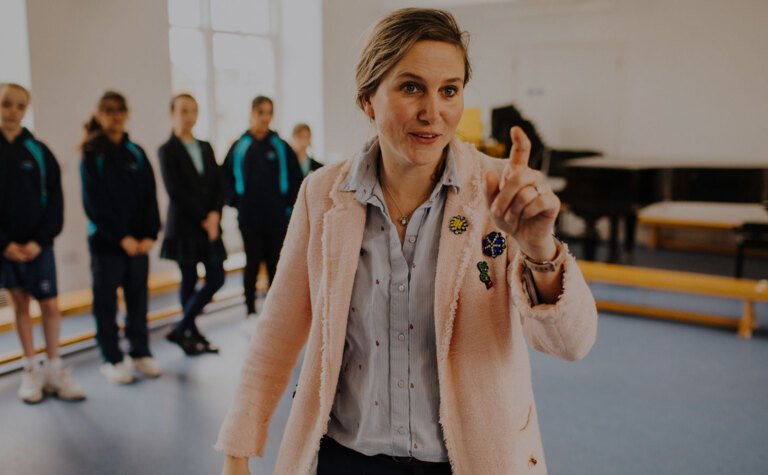 Our People
Staff are passionate ambassadors of St Margaret's and its pupils
Our staff hold the benefit to pupils as their guiding principle.
Our talented teaching and non-teaching staff reflect our diverse School and are a great asset, enriching the lives of our pupils and our community.

At St Margaret's teaching staff are often referred to collectively as the Oak Room, which is the name of the staff common room. The Oak Room is full of talented people and there is rich experience to draw on. Many of our teachers have followed Master's degrees or higher. Staff, as you would expect, are passionate about their subjects and teaching, there is a healthy rivalry and competition between departments and our faculty system means that there are many opportunities for cross-curricular initiatives and collaboration, recently seen in the projects between art and science.

Our teaching staff are our greatest asset in supporting and inspiring our pupils and we therefore look after them with opportunities for self-reflection, such as supervision for our pastoral staff and through working parties on key areas under review. Our training for new and experienced teachers aims to keep them fresh and well informed in recent trends and many of our teachers contribute to their networks and conferences to share their knowledge.

Out of the classroom all teaching staff are involved in the co-curricular programme and play an integral role in the wider life of the School. The School's values and ethos are alive and well in the common room with many colleagues undertaking voluntary and service work in their community or places of worship. We have teachers who give up their time to be semi-professional football referees, run charitable groups, take pilates groups or lead youth theatre workshops.

We recognise the importance of nurturing excellent teachers and staff and we are dedicated to their development, retention and happiness.
Meet The Governors
Our governors come from a range of professional backgrounds. They are united in their support for the St Margaret's School community and its future.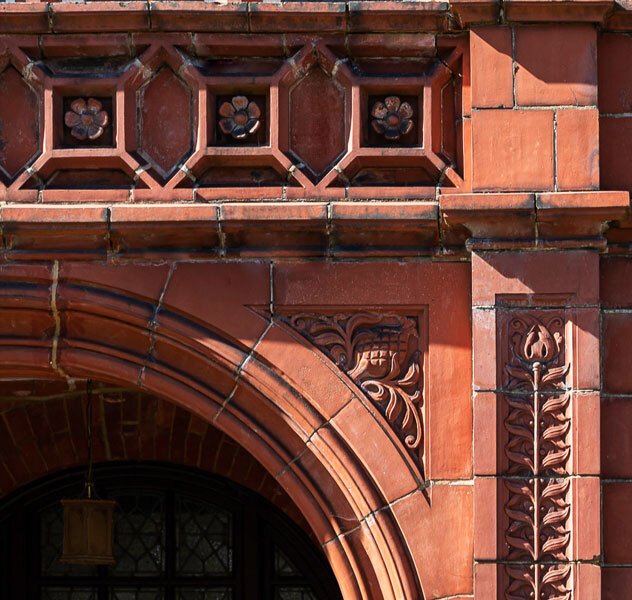 Meet The Team
"I feel immensely proud to be a teacher here"
Our teachers are well qualified and experienced with an unswerving commitment to supporting the child.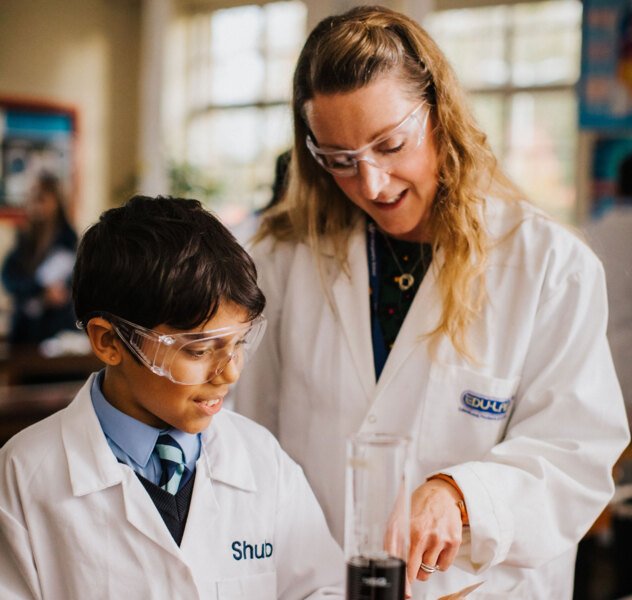 Take a look at our Prospectus
"St Margaret's is a friendly and supportive community to work in"