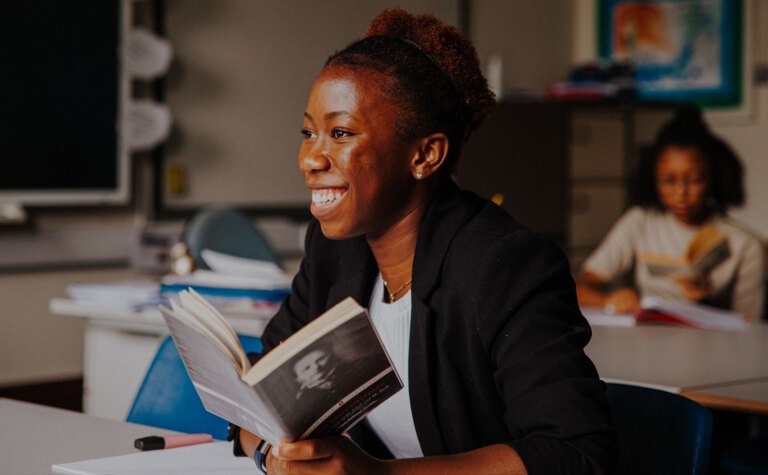 Sixth Form
A place to discover your passions
The Sixth Form is the pinnacle of their School career. It is a joy to see students transform, accessing diverse courses at the best institutions in the world.
The Sixth Form offers an engaging academic, pastoral and higher education programme. Our Sixth Formers are academically curious and confident, taking on greater positions of leadership and responsibility. There is a blend of guidance and freedom so that independence is developed.

We are a collegiate community where academic discussion, laughter and debate ripple through the common room. 

Students enjoy taking a lead in academic societies, like Law, Biomedical Society, Oxbridge discussion group, STEM Club, Sixth Form magazine or the MFL reading group, and more adult relationships and greater responsibility for their own learning help prepare them for life beyond school.

Every student is given individualised advice and preparation for their chosen future. We support their applications with opportunities that will further their interest and success. Our students go on to a wide range of future courses and careers from engineering, fashion design and history to politics, medicine, accounting and management.

Our Sixth Formers are also given greater opportunities for leadership. They actively support new initiatives in School, for example through the Student Council, the peer mentoring programme and the Student Diversity Group. The Senior Prefect team help to organise school events and assemblies as well as specific areas of school life. They are encouraged to express their views, shoulder responsibility and serve as role models.
Academic
An exciting and rewarding experience
A diverse range of subjects, encouraging a love of learning well beyond the syllabus, smaller class sizes, broad range of academic societies and warm relationships with expert staff makes excellent preparation for tutorial style study at university and the world beyond.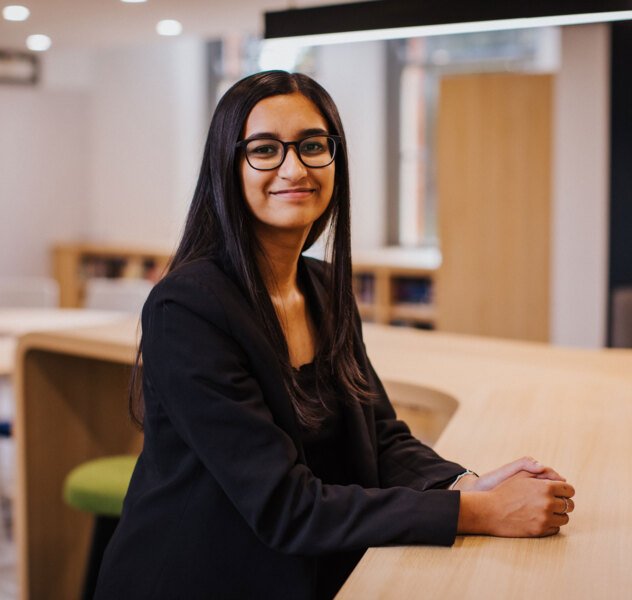 Pastoral
High levels of care and encouragement
The curriculum around a student's A-levels makes our offer comprehensive.  The team that offer pastoral support to Sixth Form understand that this is a demanding as well as exciting time in your life.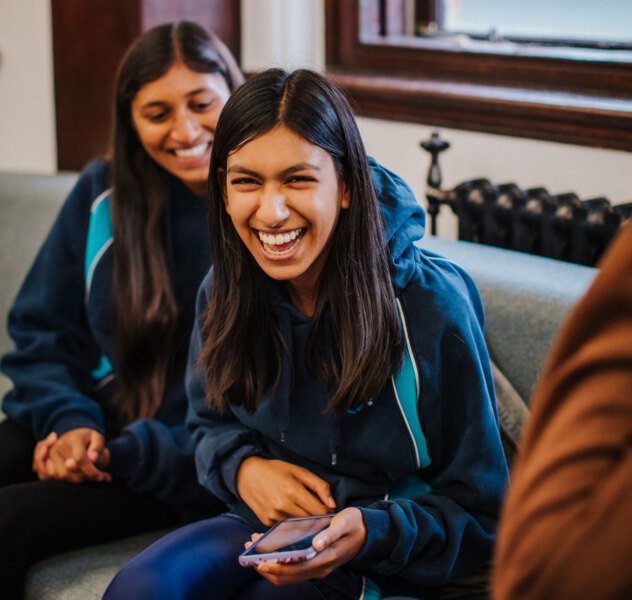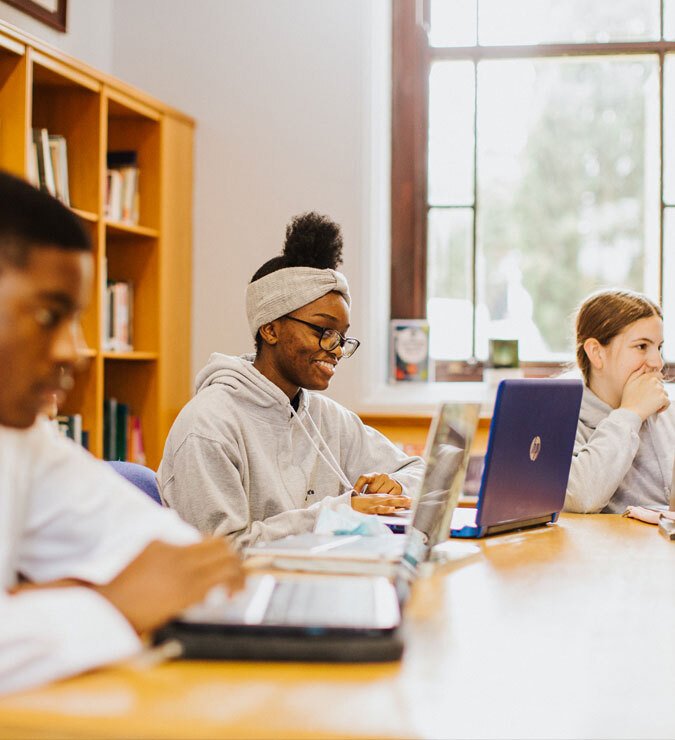 Higher Education & Beyond
Students go on to study a broad range of university courses. Whatever the aspiration, our programme will enable them to find the right option.
Co-curricular & Sport
An enrichment programme offering something for everyone
Our co-curricular programme helps students to explore existing passions, but is also designed to ignite new ones. Sport, music, drama, supra-curricular enrichment, trips, community service, leadership and peer mentoring offer a broad range of opportunities.
Our Day
Every day is busy, varied and rewarding
From form time to lessons, clubs, new experiences and socialising, Sixth Form students make the most of every opportunity thrown their way in a school day.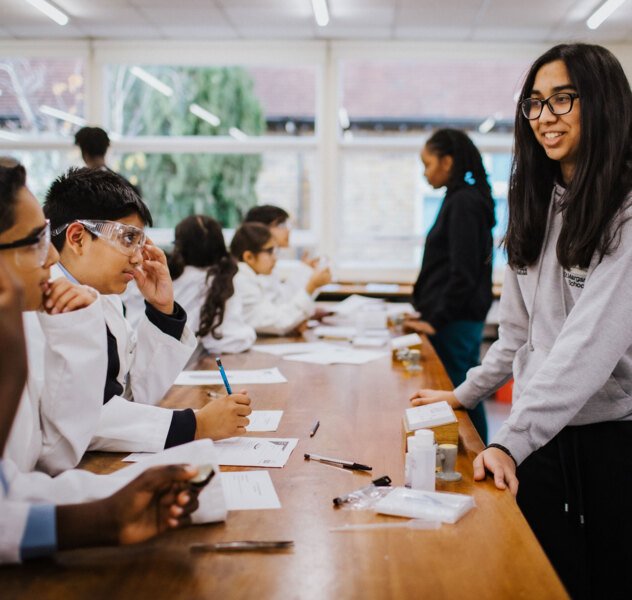 A-Level Options Information
Take a look at our A-Level Options Guide