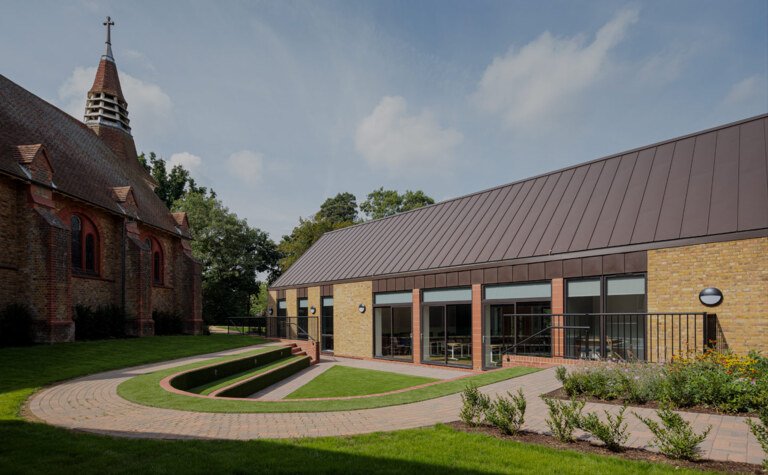 Our Music Centre
Our music and performing arts centre is now complete
We are proud of our exceptional facilities and are delighted that our new music and performance space is now complete .

The new building  provides up-to-date facilities for the Music Department giving pupils the opportunity to study music in different forms. It also provides another performance space for music, as well as drama. The amphitheatre tucked in between the new building and the historic chapel is already well used by all pupils, and the Mac suite provides the technology for academic music and composition work.

As well as offering opportunities for outreach with local music groups including the Bushey Symphony Orchestra and collaboration with other schools, we are now looking at  starting our community choir with parents and teachers.

For our music scholars in particular there are lots of opportunities to perform, to undertake masterclasses and to practise.

This building now benefits the whole School. As well as lessons, choirs and orchestras, our numerous peripatetic music lessons and LAMDA lessons also take place here, and we are already enjoying being able to invite families in to enjoy the vibrant and varied musical life of the School.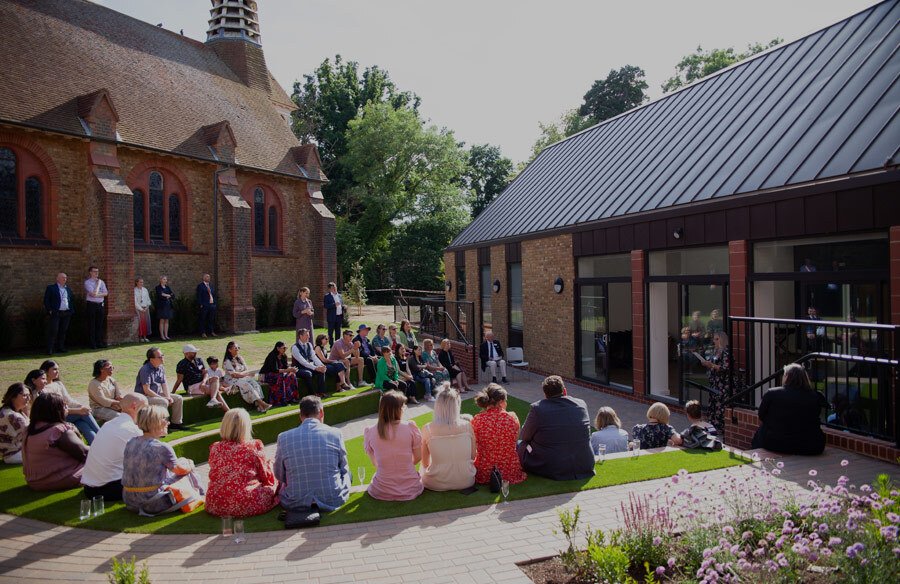 Latest Stories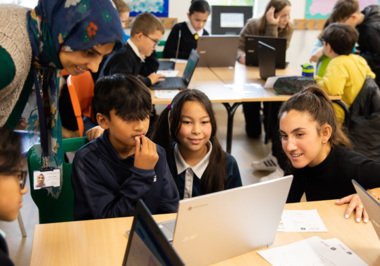 STEAM Festival: Inspiring Young Minds
27th November 2023
Our recent STEAM festival was designed to inspire and challenge pupils through a range of exciting and enriching off-timetable activities.
Read Now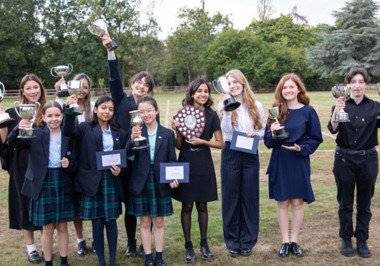 Prize Giving 2023
19th September 2023
Each year our annual Prize Giving event is a day dedicated to celebrating pupil achievement and endeavour.
Read Now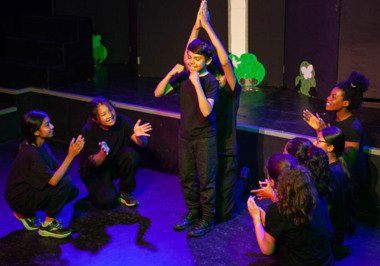 Arts Festival 2023
12th September 2023
As we look forward to Prize Giving celebrations at the end of this week, there is just time to look back to the end of the summer term when our annual Arts Festival took over our hearts and minds.
Read Now
Take a look at our Prospectus
"We have loved seeing our son grow in confidence, learning and developing new skills and interests"