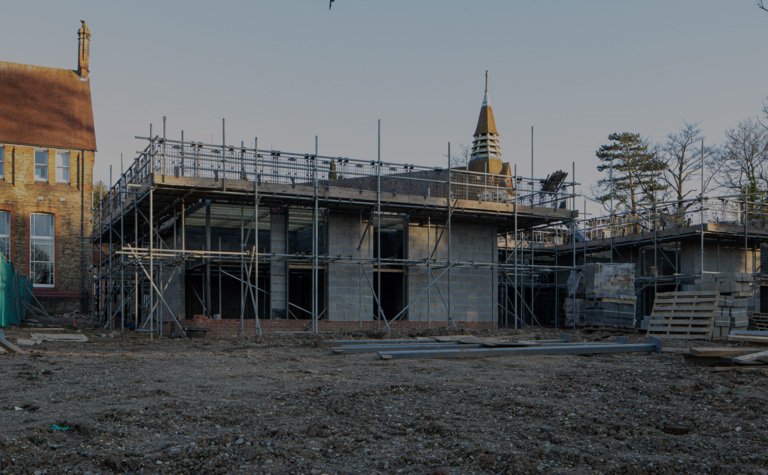 Our Music Centre
Our music and performing arts centre opens early in 2022
We are proud of our exceptional facilities and are very excited about the prospect of the new music and performance space that is currently under construction.
Our hope is that the building will be ready for lessons, ensembles and performances early in 2022.

The new building is set to be light, airy and bright whilst providing up-to-date facilities for the Music Department giving pupils the opportunity to study music in different forms. It will also provide another performance space for music, as well as drama. The amphitheatre tucked in between the new building and the historic chapel is set to be well used by all pupils. The Mac suite will also provide the technology for academic music and composition work.

There are some important annual concerts that we are looking forward to hosting again such as the Gala Concert and Christmas carols and concert.

We are looking forward to offering opportunities for outreach with local music groups including the Bushey Symphony Orchestra and collaboration with other schools as well as finally starting our community choir with parents and teachers.

For our music scholars in particular there will be lots of opportunities to perform, to undertake masterclasses and to practice.

This building will benefit the whole school. As well as lessons, choirs and orchestras our numerous peripatetic music lessons and LAMDA lessons will also take place here. It won't be long before we hope to invite you in to enjoy the vibrant and talented musical life of the School.

Until the building is ready and open we will continue to use other areas including outside spaces and virtual performances.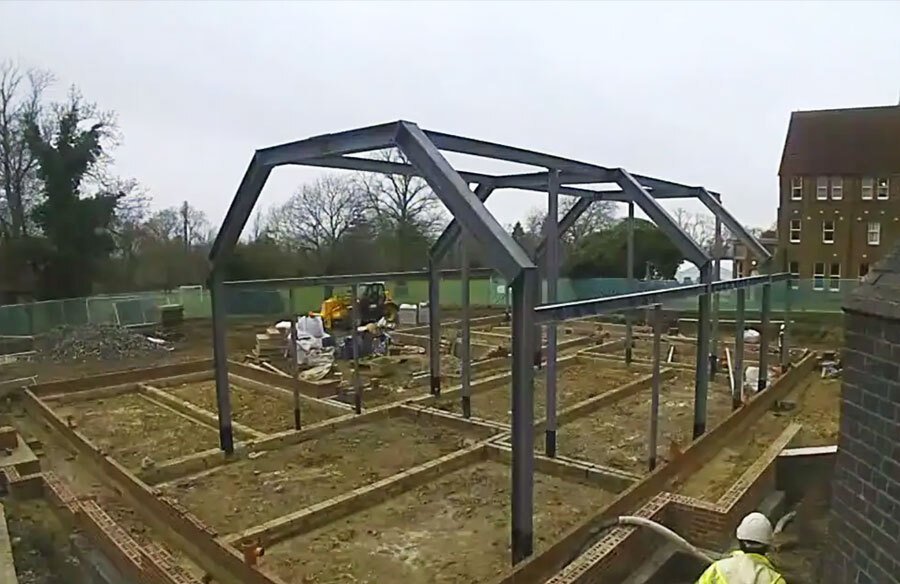 Latest Stories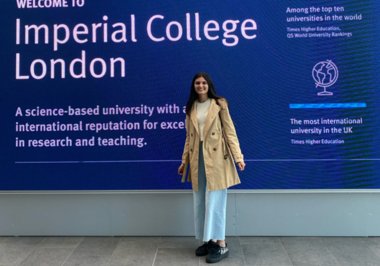 20 minutes with... Aryaa Desai
21st June 2021
A Year 7 trip to the European Space Centre in Belgium sparked an interest in all things 'space' for Aryaa Desai, who left St Margaret's in July 2020 and has just completed her first year studying Aeronautical Engineering at Imperial College, London.
Read Now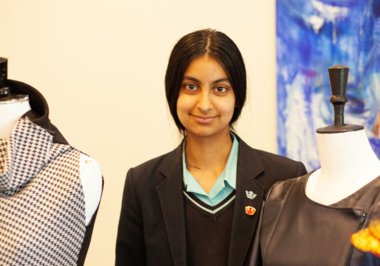 The Business of Fashion
11th June 2021
At the tender age of just 5, Sohni, now a St Margaret's Year 8 pupil, joined Little Hands, a fashion club in Finchley. Whilst other 5 year olds were learning to ride a bike or at a dance class, Sohni was at her sewing machine creating her very first clothing collection.
Read Now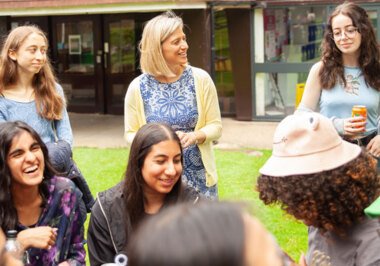 Last Day of School......Ever!!!
8th June 2021
"We are incredibly sad to be saying goodbye to this year group and we will miss their characteristic warmth, resilience and good humour. It has not been an easy two years but they have continued to achieve great successes during this time."
Read Now
Take a look at our Prospectus
"We have loved seeing our son grow in confidence, learning and developing new skills and interests"