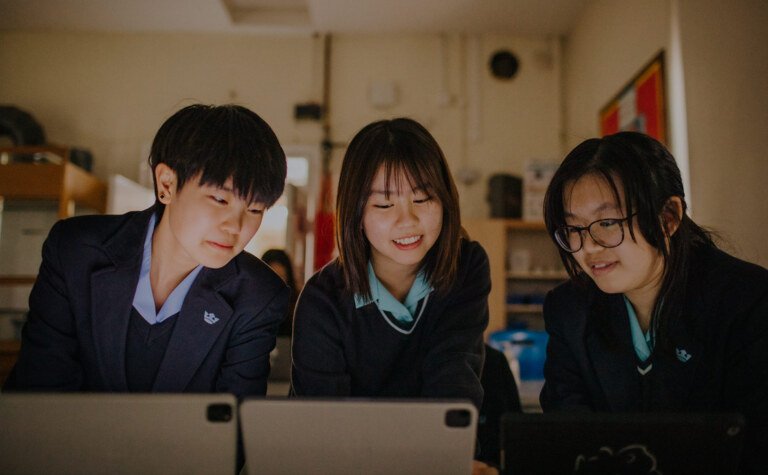 International Admissions
How to apply from overseas
St Margaret's international pupils represent over 20 countries.
We place high value on the contribution to our community and the diversity our international students bring. We welcome international applications across the whole school and offer boarding places from Year 7 onwards. Applications can be made directly or through an agent that we are partnered with and who may assist with visas, translation and entrance assessments.

St Margaret's School is a licensed student sponsor and sponsors non-British and Irish day and boarding pupils via the Child Student Visa route. All non-British or Irish passport holders/citizens will be required to have the relevant immigration status to study at St Margaret's. This may be EU Pre-Settled or Settled Status, Indefinite Leave to Remain, Permanent Residency, BNO Visa or Child Student Visa sponsored by the School.
We work hard to make our international admissions process as stress-free as possible, the guide below will take you through each step, but please do get in touch if you have any questions or would like to arrange a virtual meet.
Registration
Complete and submit a registration form and fee
The registration form provides us with key information about your child, their current school and the proposed date of entry. A registration fee of £150 for overseas applications is requested upon completion of the form.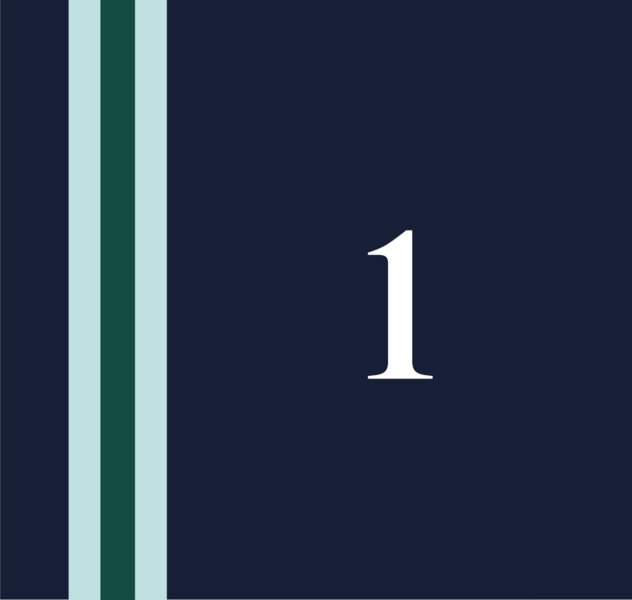 Assessment
Assessment will be based on a virtual interview, a current school report and English and Maths entrance exams. Entrance assessments will need to be overseen by an agent, the current school or the British Council. UKiset results can also be considered.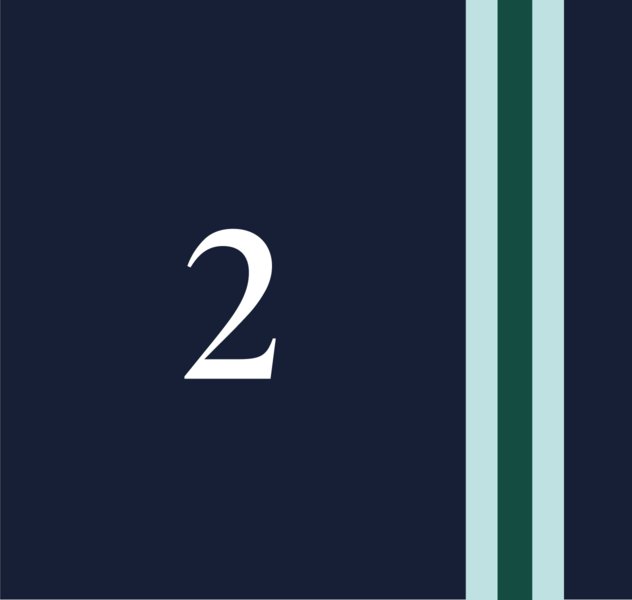 Offer & Acceptance
Offers are normally sent out within 2 weeks of the interview and receipt of a current school report and need to be formally accepted within 2 weeks.
A non-refundable deposit of £1000 (day place) and £2000 (boarding place) is required to secure your child's place. This deposit (minus any costs that are still outstanding) is returned to you at the end of your child's final term.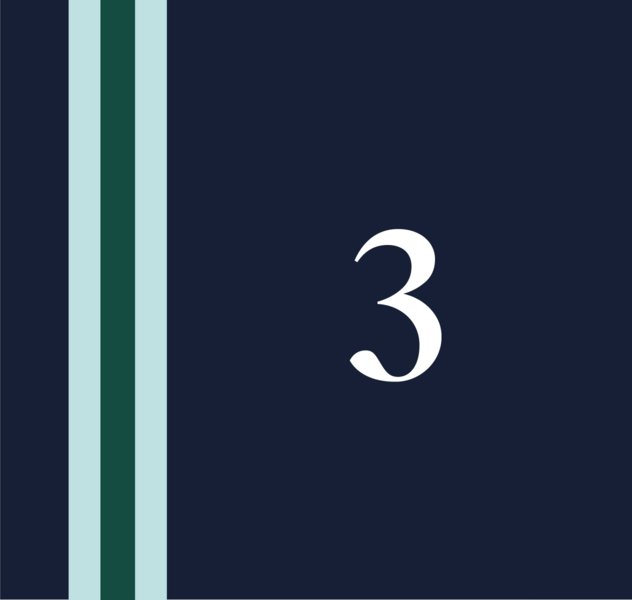 Welcome to St Margaret's School
Once the deposit and acceptance of offer is confirmed we will be able to apply for a Confirmation of Acceptance of Studies (CAS) number to support visa applications.
Before your son or daughter starts at School you will receive our Joining Information Pack which requests detailed information regarding UK guardians, medical history, dietary needs and co-curricular clubs.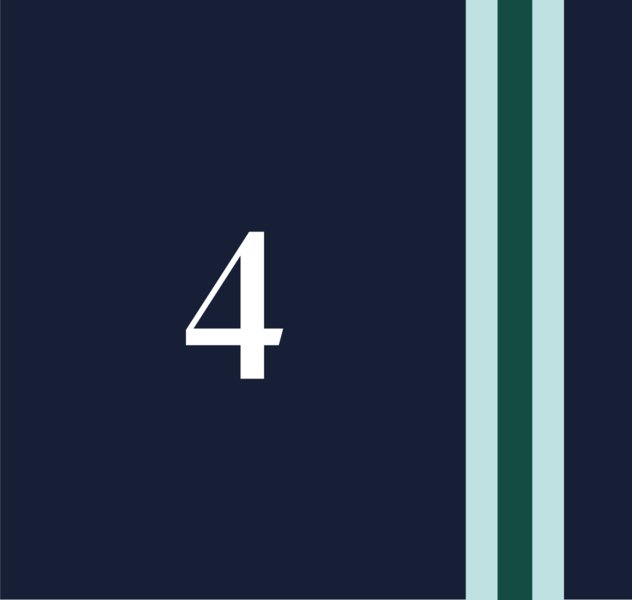 "St Margaret's is a very caring school, giving children a happy, yet intellectually stimulating, environment. We are very happy to work with the Admissions Team as they are so helpful and responsive"
"In St Margaret's we have found a second home for our daughter, she has learnt a lot and is very happy"
Take a look at our Prospectus
"At all stages of the admissions process we felt that the School really listened to what we needed to know"