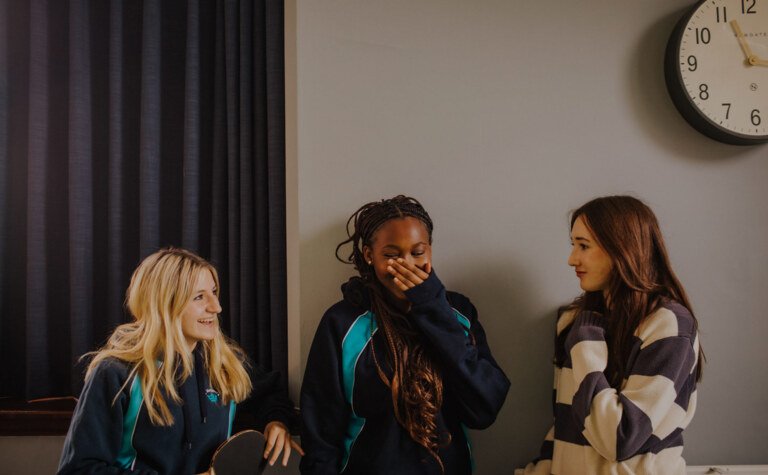 Boarding Life
A happy, thriving boarding house with a long tradition
Being in the Boarding House means that pupils can fully immerse themselves in their studies and the wider life of the School.
Life as a boarder at St Margaret's provides pupils with a sense of community, alongside supportive pastoral care. Wonderful lifelong friendships are formed during their time in the Boarding House.

Our boarding staff are always on hand should any of the pupils feel that they need a chat. Ensuring our boarders are happy, comfortable and safe is at the forefront of priorities.

The convenience of being on the School site means that less time is spent travelling which enables our boarders to dedicate more time to their academic aspirations.

Every Saturday there is an outing on offer which is free of charge to all full boarders.

We visit a variety of different places ranging from fun days out at theme parks to cultural experiences at historical attractions such as Windsor Castle. Trips to local towns such as Oxford, Cambridge and Brighton often prove popular as these provide pupils with the opportunity to go shopping with friends.

We also provide opportunities throughout the year for the pupils to try taster sessions in different activities. In the past the boarders have tried horse riding, skiing, fencing, street dancing, climbing and go karting.
Latest Stories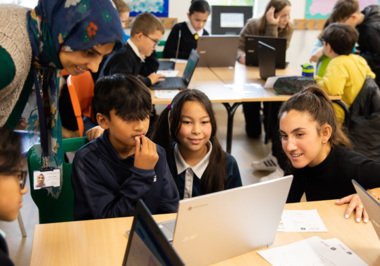 STEAM Festival: Inspiring Young Minds
27th November 2023
Our recent STEAM festival was designed to inspire and challenge pupils through a range of exciting and enriching off-timetable activities.
Read Now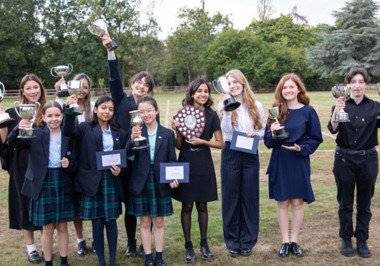 Prize Giving 2023
19th September 2023
Each year our annual Prize Giving event is a day dedicated to celebrating pupil achievement and endeavour.
Read Now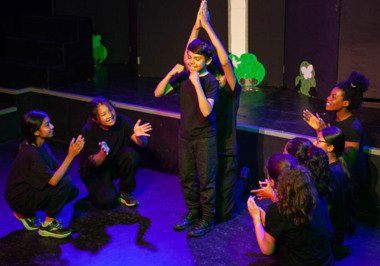 Arts Festival 2023
12th September 2023
As we look forward to Prize Giving celebrations at the end of this week, there is just time to look back to the end of the summer term when our annual Arts Festival took over our hearts and minds.
Read Now
Take a look at our Prospectus
"The pastoral care is one of the main reasons we decided this was the school for our daughter"