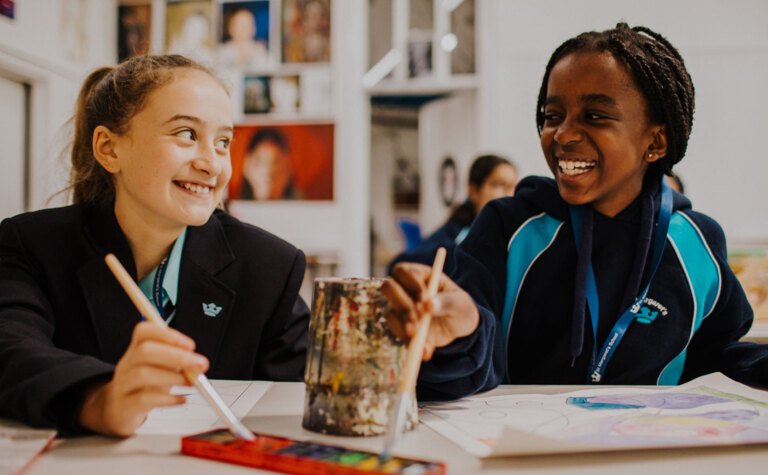 About Us
A modern school with a respect for its historic traditions, which is diverse and warm in character
Welcome From The Head
St Margaret's is a school where children make phenomenal progress and grow in confidence
Our small class sizes and emphasis on pastoral support means we really know our pupils. Whatever your child's interests and talents we will find them and encourage them to flourish.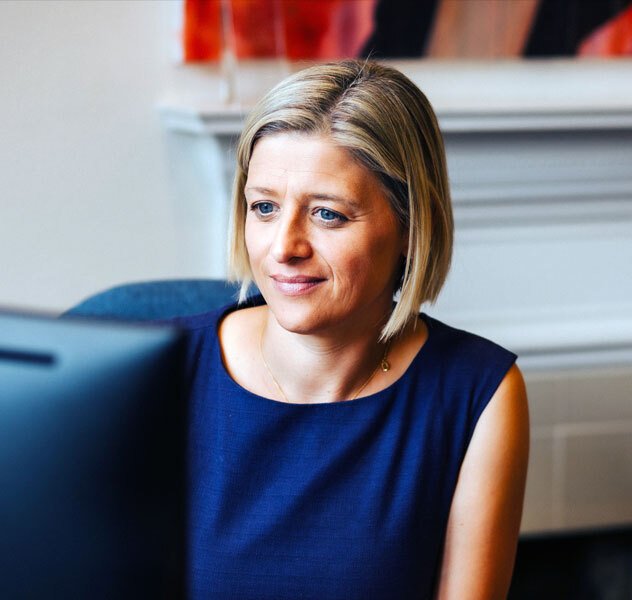 Welcome From Our Students
Hear what our students say about St Margaret's
Our students' voice guides all that we do. We are proud of our pupils growing independence and encourage their feedback.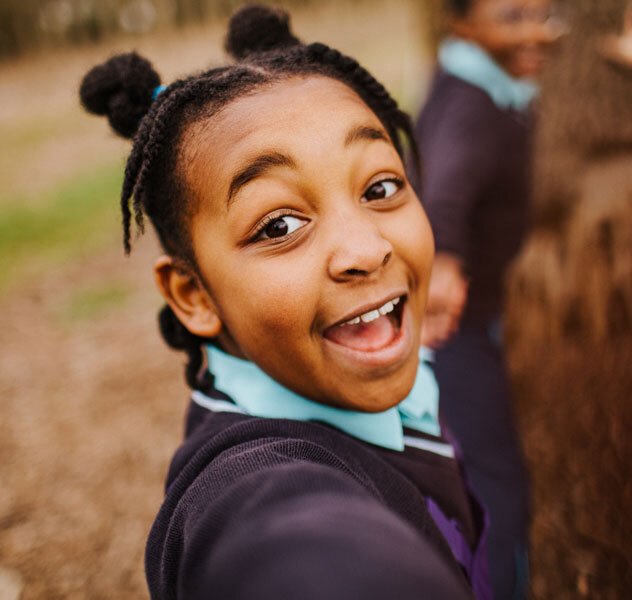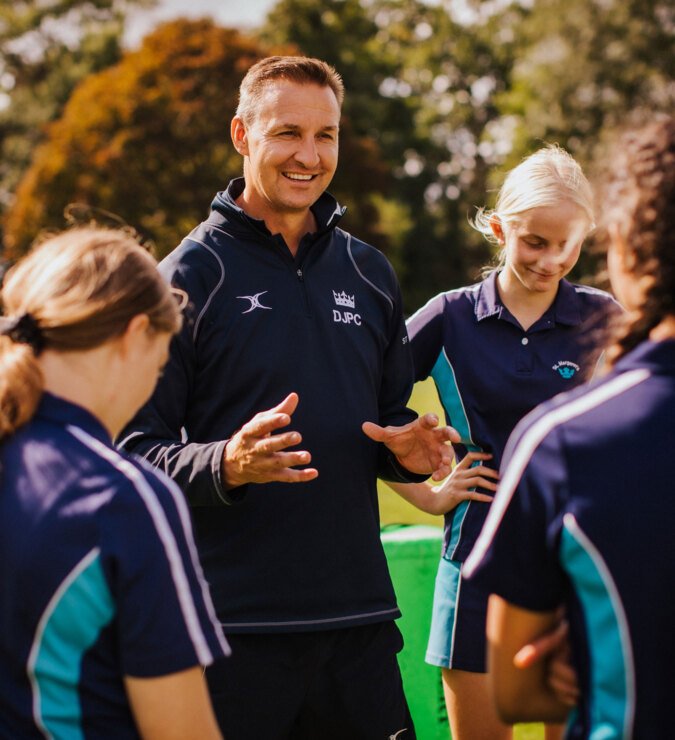 Our Team
Our staff love working here. They are passionate about their subjects and helping our pupils; their enthusiasm and enjoyment cuts through this place.
Pastoral
Our tutors are the pupils' champion, support and critic
Our pastoral support gives time and space to our pupils and it is central to our success. There is a team of pastoral support on offer should your child encounter difficulty.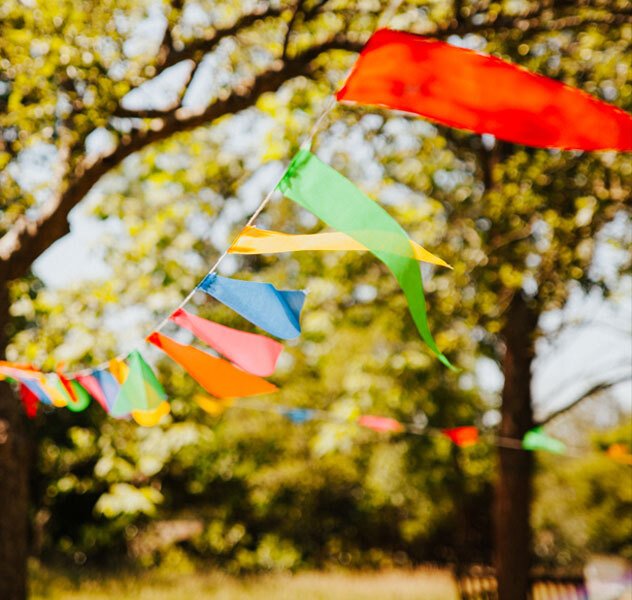 Co-Education
St Margaret's is a co-educational school
Co-education at St Margaret's may be a fairly recent move, but it is one that feels very natural.  Boys will be welcome in all years from September 2022.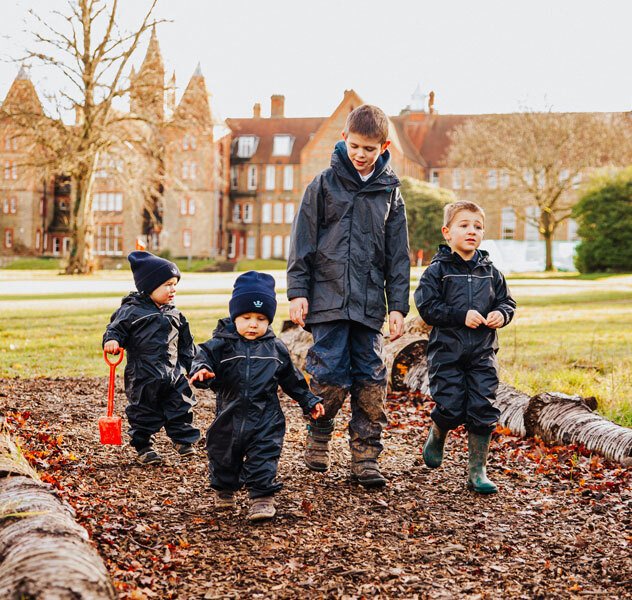 Examination Results
Our aim is to help pupils keep options open
Our small class sizes, dedicated teaching staff and encouragement mean our students make tremendous progress over their examination courses.
Higher Education & Beyond
Students go on to study a broad range of university courses
Whether your child is aiming to be an architect or animator, our university preparation will enable them to find the right option.
Our History
St Margaret's is one of the oldest independent schools in the country
Our history as a school for orphans of clergymen and the guiding principles of St Margaret have given our School its magical characteristics.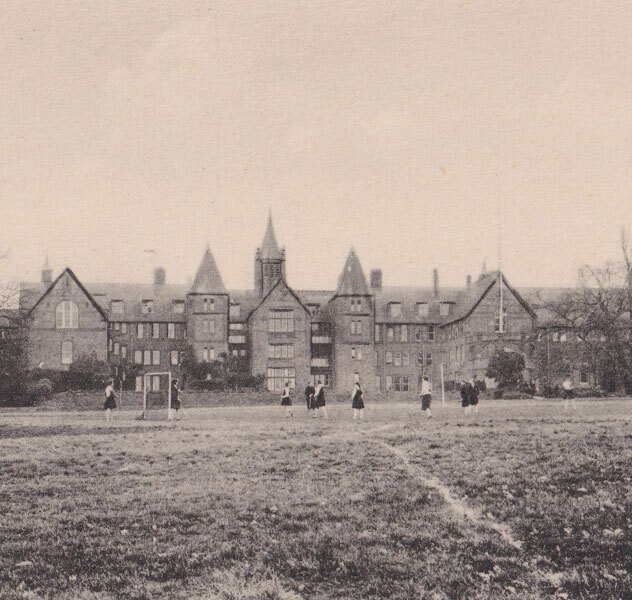 Alumni
Our alumni are part of the St Margaret's family
"In the 90s I begged Mum not to send me to a girls' school but two years later I landed here at St Margaret's and didn't want to leave."
Tola Doll Fisher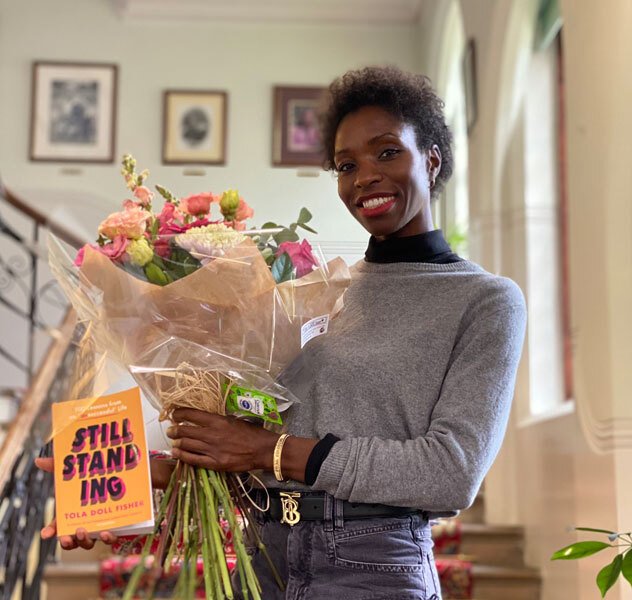 Our Community
Charitable works and volunteering are much loved features of school life
Developing our pupils' sense of leadership and service is a key part of a St Margaret's education. Our aim is to both grow the skills needed for a successful life beyond school and have a positive social impact.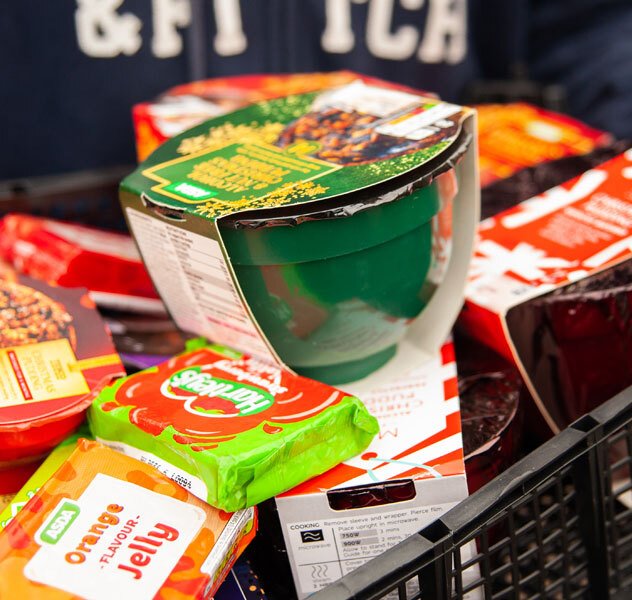 Take a look at our Prospectus
"I am extremely proud of the pastoral care given to students so they don't fall through the gap"