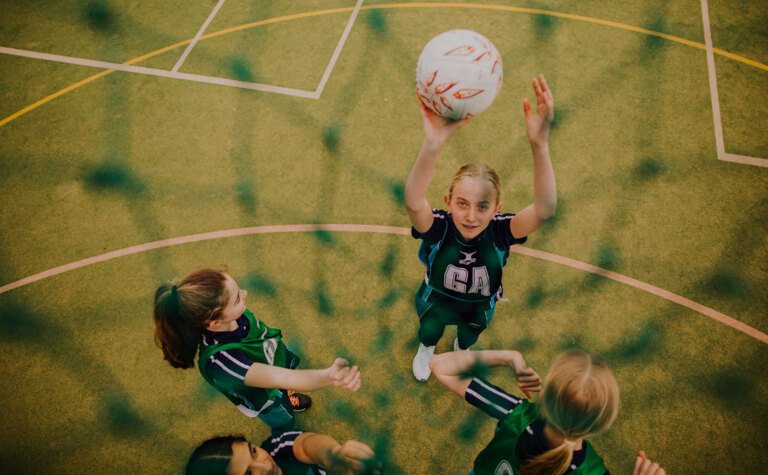 Co-curricular & Sport
With countless clubs and activities to get involved in, we encourage every pupil to try something new
At St Margaret's the co-curricular programme is the key to unlocking student potential.
We know that interested people are interesting. That is why there is always something to do outside of the classroom at St Margaret's. Whatever your interest, our enrichment programme develops skills and interests which remain with students for life.
Every week, students will enjoy timetabled co-curricular as well as sessions at lunch time, after school and at weekends.
Our clubs appeal to those wishing to learn a new academic skill such as Ancient Greek (for all levels from beginner), STEM Club, Law Society, Biomedical Society and Coding. For those who wish to discuss, debate and connect with our community there are clubs such as MUN, Oxbridge Discussion, History Discussion Group, BSL Club, Go Curiosity Club, Philosophy Club and Psychology Society.
Students looking to release some energy can access a variety of sports clubs for fun such as HIIT Workout, rounders, cricket, basketball and even learn to salsa! For the adventurous, try Duke of Edinburgh, outdoor leadership and trips. Budding journalists can attend Newspaper Club, Photoshop Club, Outdoor Creative Writing, 1749, Sixth Form Magazine, Physics Journaling Club and Economics Podcast Society. Downtime is also important to us and so students can access Meditation Club and yoga amongst others, as well as the 'just for fun' clubs such as Desert Island Discs, Song Writing, Crafting, Art, Augury Club and much more.
Our new Music Centre will be the backdrop to a raft of talent including individual music lessons, orchestra, band, choirs, concerts and performances. The specialist drama studio and hall likewise play host to LAMDA lessons, drama clubs, theatre appreciation society, coffee house performances, comedy sketch clubs and annual dramatic and musical performances. Artists likewise enjoy specialist spaces to paint, draw, design textiles for charity fashion shows, learn how to develop photographs in the dark room and make ceramics, firing them in our kiln.
There is a wide range of sport on offer which contributes towards wellbeing and provide an exciting competitive edge at the same time. St Margaret's offers numerous training and fixture opportunities where pupils represent the School in district and county events and competitions. Our extensive grounds and facilities mean we can host competitive games and fixtures at the highest level. The sports that we play include: netball, football, swimming, gymnastics, cricket, basketball, volleyball, hockey, badminton, tennis, athletics, rounders, dance, trampolining, fitness classes and physical training session.
Leadership and student voice are important to us. Students are invited to take part in the School Student Council, shaping the direction of the School. Similarly, Prefect, Form and Sports Captain opportunities abound. Many Sixth Formers are peer mentors or volunteer in the local community. Sports leadership and coaching qualifications are popular, as well as training to be a lifeguard which can be undertaken in our swimming pool.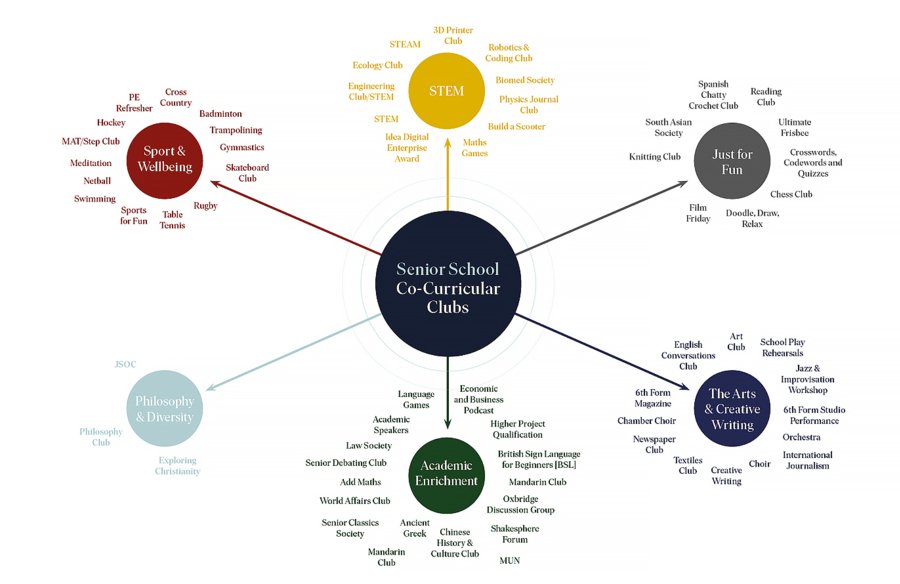 Latest Stories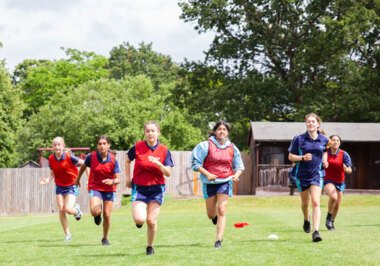 New Partnership with FMS UK
29th November 2021
We are delighted to have partnered with FMS UK to introduce a new movement programme into our Sport and PE curriculum.
Read Now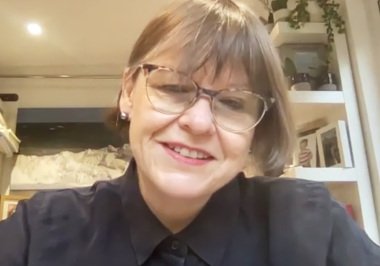 20 minutes with...Alice Farnham
20th November 2021
Last week we were joined by Alice Farnham, former Head of School and now celebrated female conductor, for the latest episode in our 20 minutes with webinars.
Read Now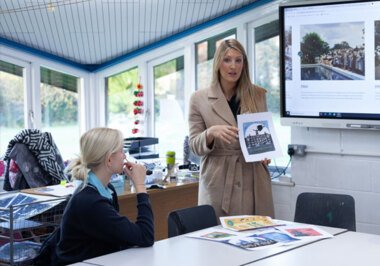 St Margaret's Day 2021
17th November 2021
Every year we take a day to celebrate our namesake, St Margaret. Known for her kindness and life of service, she remains a role model for who we are today and there are always both new events and long-standing traditions that mark the day.
Read Now
Take a look at our Prospectus
"Our daughter has enjoyed lots of extra-curricular activities including archery, yoga and rounders"