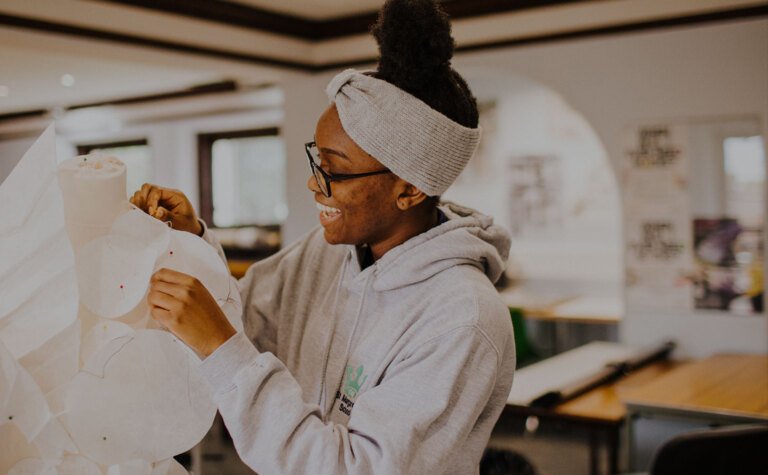 Our Day
Our pupils want to make the most out of their day
Our school day supports our aim to challenge and enrich the lives of our pupils, whilst offering families the highest levels of support through our wraparound care.
We run a two week timetable, with six one hour lessons each day, offering a high level of contact time in each subject. The rhythms of each day vary: outside lessons, there are dedicated games afternoons for every year group. Each week, there are two scheduled enrichment sessions which take place during the day, ensuring pupils can participate in the co-curricular programme and still be home in good time.

With a twenty minute morning break and a clear hour for lunch each day, there is plenty of time for students to socialise, or to catch up with staff if they need a bit of extra one-to-one help.

Every week pupils attend Chapel and a whole school assembly which provide opportunities for the community to come together.

For those pupils wishing to make use of the school's resources, we run a supervised study facility until 6pm Monday to Thursday and there is also the opportunity for Day Boarding where pupils can join the boarders for breakfast and supper in the Dining Hall.
Our Food
St Margaret's offers a great range of food choices which reflects our diverse community and their meal preferences.

A good number in our community are vegetarian. On a daily basis there are 10 varieties of salad, a Chef Special of the Day; there is always soup and bread; 10 hot dishes offering a choice of vegan, vegetarian and non-vegetarian; one hot dessert, five different dessert pots and our legendary cakes. There is something for even the fussiest of eaters.
Pupils' dietary requirements are always considered when preparing meals, and we are pleased to say that we are a nut-free school.
Our caterers work closely with our students to ensure we are keeping everyone involved and well fed. Special and important days are celebrated through the menu and help connect our pupils from different nationalities. The take-away nights and treat nights as well as BBQ events and Sixth Form pizza nights are all important dates in the calendar.
Latest Stories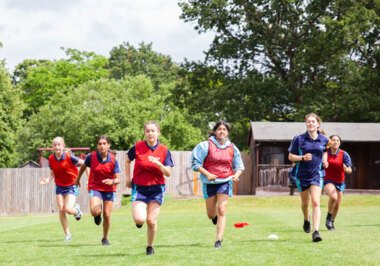 New Partnership with FMS UK
29th November 2021
We are delighted to have partnered with FMS UK to introduce a new movement programme into our Sport and PE curriculum.
Read Now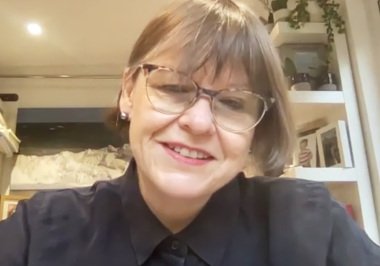 20 minutes with...Alice Farnham
20th November 2021
Last week we were joined by Alice Farnham, former Head of School and now celebrated female conductor, for the latest episode in our 20 minutes with webinars.
Read Now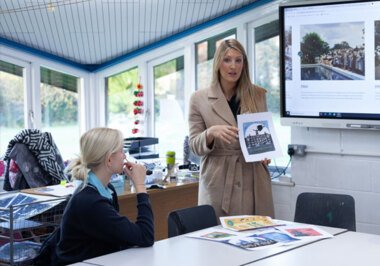 St Margaret's Day 2021
17th November 2021
Every year we take a day to celebrate our namesake, St Margaret. Known for her kindness and life of service, she remains a role model for who we are today and there are always both new events and long-standing traditions that mark the day.
Read Now
Take a look at our Prospectus
"The teaching staff are excellent"