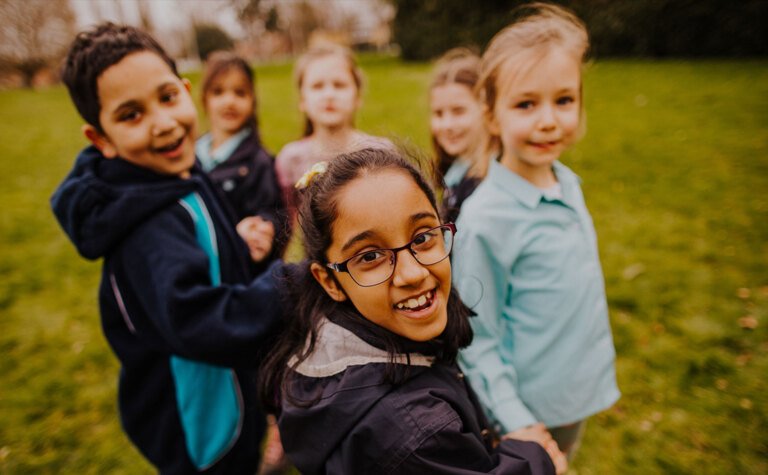 Outdoor Learning
Giving children confidence to take risks
At St Margaret's we believe that providing structured time for children to connect with nature and spend time outdoors creates a clear pathway for happy, resilient and confident children.
The Outdoor Education curriculum in Lower Junior balances opportunities where children are learning outside the classroom, enhancing their knowledge in subjects such as science, geography or reciting performance poetry in our woodlands. Along with weekly outdoor learning sessions, that are focused on Outdoor Learning.
"I think Outdoor Learning doesn't feel like a lesson, we have fun and learn at the same time"
Each week, the children actively participate in learning about the natural world around them. They look forward to being outside. The curriculum includes skills such as how to make a fire, create a shelter, gardening and orienteering and navigation.
Latest Stories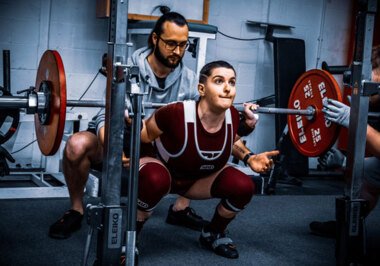 Meet Jodie: She's Just Qualified for the British Powerlifting Championships
13th May 2022
Up until a year ago, Jodie, Year 12, had never even heard of powerlifting. She was introduced to it by her personal trainer, who noticed that she was unusually strong for her age. She has been powerlifting since April 2021 and now trains four times per week.
Read Now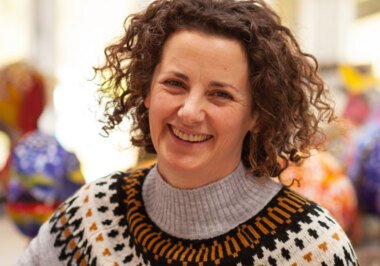 Introducing Nadine Sender, Head of Art and Design
21st April 2022
We are delighted to introduce Nadine Sender, St Margaret's Head of Art and Design.
Read Now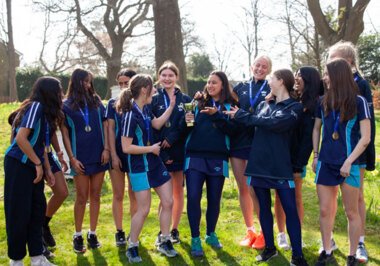 U15 Hertfordshire County Cricket Championships Win
28th March 2022
A group of twelve talented Year 10 students at St Margaret's are celebrating this week, having won the U15 County Cricket Championships for Hertfordshire.
Read Now
Take a look at our Prospectus
"St Margaret's has recognised and nurtured my child's talents both in and outside the classroom"