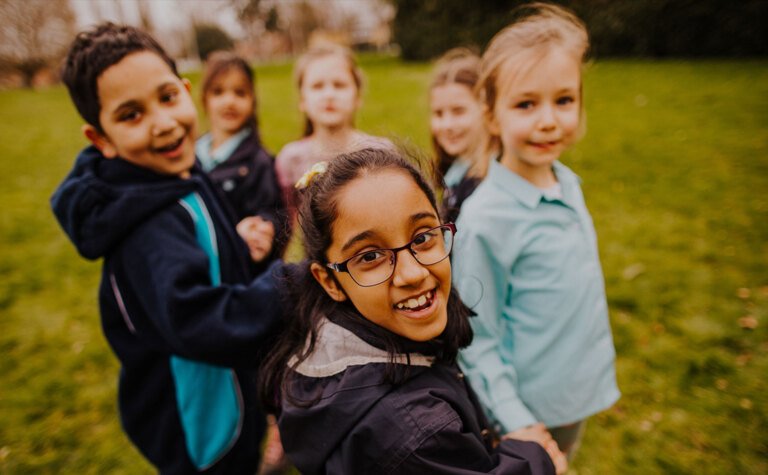 Outdoor Learning
Giving children confidence to take risks
At St Margaret's we believe that providing structured time for children to connect with nature and spend time outdoors creates a clear pathway for happy, resilient and confident children.
The Outdoor Education curriculum in Lower Junior balances opportunities where children are learning outside the classroom, enhancing their knowledge in subjects such as science, geography or reciting performance poetry in our woodlands. Along with weekly outdoor learning sessions, that are focused on Outdoor Learning.
"I think Outdoor Learning doesn't feel like a lesson, we have fun and learn at the same time"
Each week, the children actively participate in learning about the natural world around them. They look forward to being outside. The curriculum includes skills such as how to make a fire, create a shelter, gardening and orienteering and navigation.
Latest Stories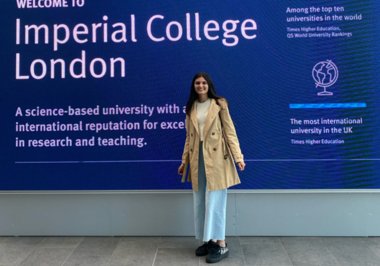 20 minutes with... Aryaa Desai
21st June 2021
A Year 7 trip to the European Space Centre in Belgium sparked an interest in all things 'space' for Aryaa Desai, who left St Margaret's in July 2020 and has just completed her first year studying Aeronautical Engineering at Imperial College, London.
Read Now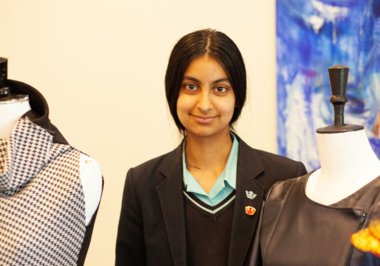 The Business of Fashion
11th June 2021
At the tender age of just 5, Sohni, now a St Margaret's Year 8 pupil, joined Little Hands, a fashion club in Finchley. Whilst other 5 year olds were learning to ride a bike or at a dance class, Sohni was at her sewing machine creating her very first clothing collection.
Read Now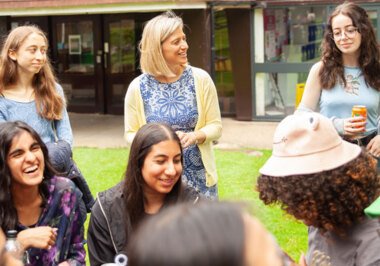 Last Day of School......Ever!!!
8th June 2021
"We are incredibly sad to be saying goodbye to this year group and we will miss their characteristic warmth, resilience and good humour. It has not been an easy two years but they have continued to achieve great successes during this time."
Read Now
Take a look at our Prospectus
"St Margaret's has recognised and nurtured my child's talents both in and outside the classroom"