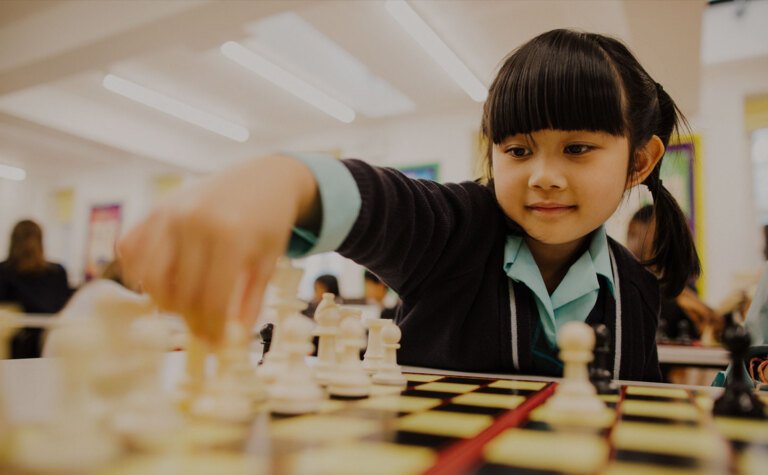 Co-curricular & Sport
Time in the day to enrich passions and interests
We value the importance of sport and co-curricular opportunities for all children.
We know that physical activity is an important part of a child's all-round development. Planting the seeds of interest in health-related fitness empowers children to pursue happy and active lifestyles.
Our curriculum provides opportunities for swimming, physical education and games. These separate sessions are interlinked, but also allow the children to develop their own skill set and understanding of sport and passion for fitness and wellbeing.
Our co-curricular programme is vast - from Lego club to Sketch club, Swimming to Speed Maths club, as well as cricket, bikes, dance and yoga, there is something for everyone and the key part of our job is to ensure each child finds a club or activity that they enjoy taking part in each week.

Children enjoy a weekly PE lesson, weekly double games session and weekly swimming sessions. Alongside these fixed points in the timetable, we have Bikeability clubs and Playball to enhance our physical development offer.
"We play football, cricket and tennis at School. We also swim and I like gymnastics in the big sports hall"
At the start of end of the day, our co-curricular programme is vast from Lego club, sketch club, Speed Maths club, bikes, cricket, dance and football, there is something for everyone. The key part of our job is to ensure each child finds a club or activity that they enjoy.
Latest Stories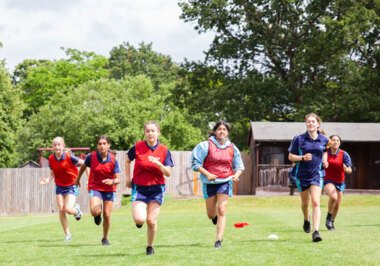 New Partnership with FMS UK
29th November 2021
We are delighted to have partnered with FMS UK to introduce a new movement programme into our Sport and PE curriculum.
Read Now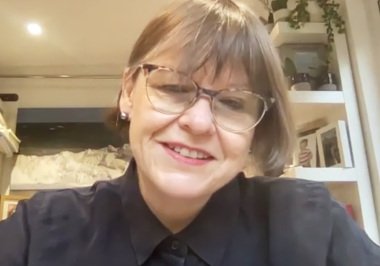 20 minutes with...Alice Farnham
20th November 2021
Last week we were joined by Alice Farnham, former Head of School and now celebrated female conductor, for the latest episode in our 20 minutes with webinars.
Read Now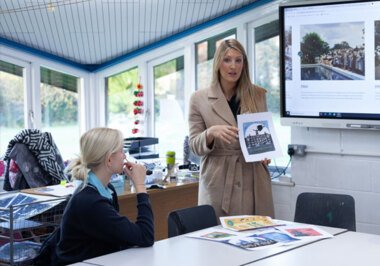 St Margaret's Day 2021
17th November 2021
Every year we take a day to celebrate our namesake, St Margaret. Known for her kindness and life of service, she remains a role model for who we are today and there are always both new events and long-standing traditions that mark the day.
Read Now
Take a look at our Prospectus
"Our daughters have embraced a broad range of co-curricular activities"