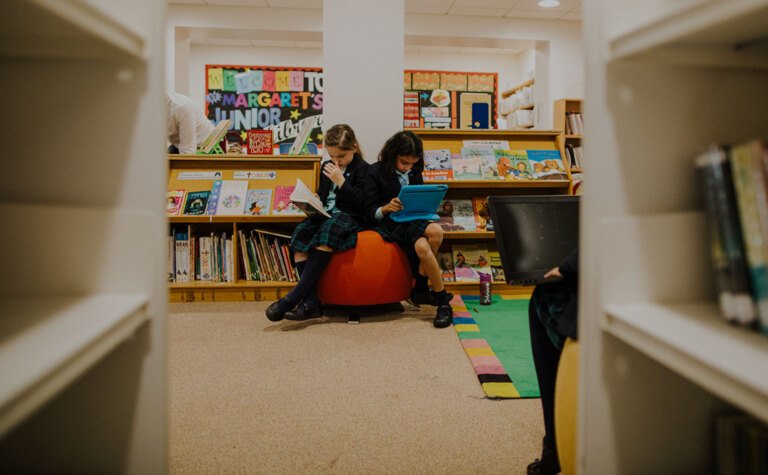 Academic
Our academic experience stretches and challenges
The children's academic experience in Years 4 to 6, continues to build on their knowledge of Maths, English and Science.
In addition to gaining a deeper understanding of core subjects, the children continue to enjoy a broad range of subjects including Music, Art, Design and Technology, Stem & Computer Science, Drama, Geography, History, Philosophy and Theology and Outdoor Learning.
We also have a daily enrichment programme which in Upper Junior, includes sessions such as how to tackle non-verbal and verbal reasoning, using a programme called Atom Learning, as well as woodland walks and sessions that focus on developing their curiosity and independence, using a programme called Go Curiosity.
The children are prepared for the 11+ and are well placed academically, when they transfer to the Senior School.
In line with the whole School, we identify children that may be exceptionally able in a particular area and we work with the Senior School specialist teachers as part of our Scholarship Pathway programme. Children that are identified as exceptional in a particular subject are encouraged to participate in additional activities that will strengthen their talent.
"When we go to the Lighthouse for an extra session, I enjoy the one-to-one time and it makes me feel more confident, when reading in a group"
Similarly our assessment, screening and reporting pathway, identifies children that need additional learning support. Children that need learning support benefit from an individualised programme. Our Learning support room is named the Lighthouse and children feel confident about shining a light on their problems. The culture of stretch, challenge and support is embedded in the Junior School curriculum, teaching and learning.
Our languages programme continues with Year 4 finishing our Young Linguists programme and Year 5 and Year 6, starting our Junior Linguists Programme with French or Spanish. In addition, all pupils will begin Mandarin lessons.
By the end of Year 6, our Junior Linguists will not only feel prepared to begin Year 7 as confident language learners, but also excited to try out their language skills in real life situations.
Latest Stories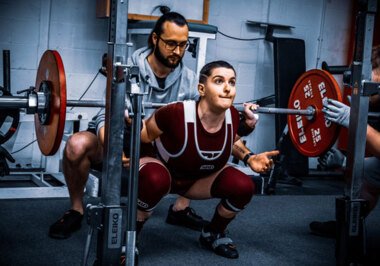 Meet Jodie: She's Just Qualified for the British Powerlifting Championships
13th May 2022
Up until a year ago, Jodie, Year 12, had never even heard of powerlifting. She was introduced to it by her personal trainer, who noticed that she was unusually strong for her age. She has been powerlifting since April 2021 and now trains four times per week.
Read Now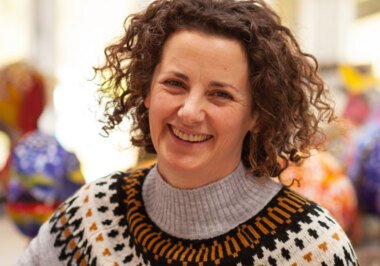 Introducing Nadine Sender, Head of Art and Design
21st April 2022
We are delighted to introduce Nadine Sender, St Margaret's Head of Art and Design.
Read Now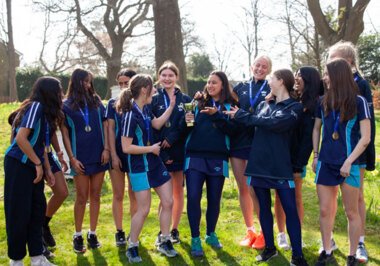 U15 Hertfordshire County Cricket Championships Win
28th March 2022
A group of twelve talented Year 10 students at St Margaret's are celebrating this week, having won the U15 County Cricket Championships for Hertfordshire.
Read Now
Take a look at our Prospectus
"A full and varied curriculum constantly challenges and inspires"