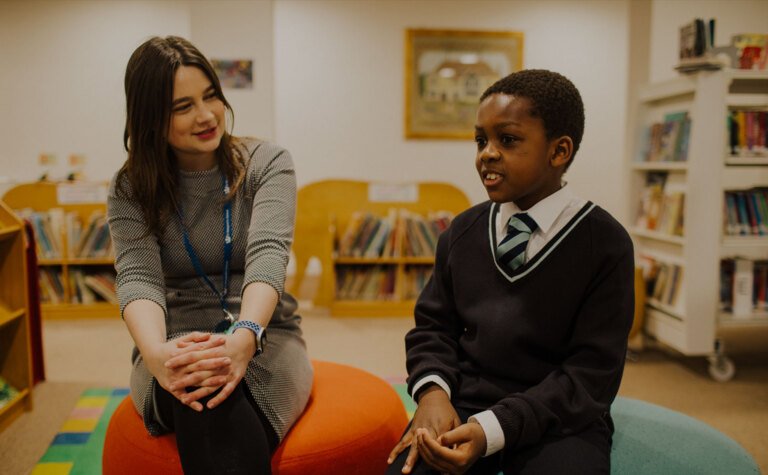 Pastoral
Supporting children's emotional literacy
The children in the Junior School understand and value the opportunities open to them and value themselves as lifelong learners.
We believe in encouraging all children to find their voice and children are encouraged to share their thoughts and feelings.

At times, the world can feel like a busy place and when we talk about emotional well being it is the key for preparing children to navigate the pressures of an uncertain world. 

We have a room in the Junior School called the Lighthouse. The children come to the lighthouse for academic support as well as additional pastoral care. Ensuring children feel supported means they are facing adversity and confident to deal with problems as they arise.

In the Junior School, we have a 'Feeling Words' curriculum, which is based on the RULER programme from Yale University, the youngest children learn to describe how they are feeling with colours, we then interject these with words, at first simple words such as Yellow for  happy and Red for  angry. In Upper Junior, the children develop a broad 'Feeling Word' vocabulary that not only helps them with their own ability to articulate their  own feelings, but also helps in their academic work, when analysing characters in literature. 
Latest Stories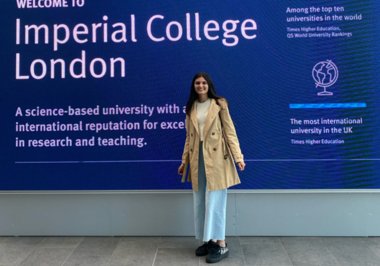 20 minutes with... Aryaa Desai
21st June 2021
A Year 7 trip to the European Space Centre in Belgium sparked an interest in all things 'space' for Aryaa Desai, who left St Margaret's in July 2020 and has just completed her first year studying Aeronautical Engineering at Imperial College, London.
Read Now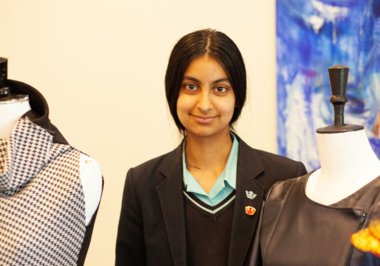 The Business of Fashion
11th June 2021
At the tender age of just 5, Sohni, now a St Margaret's Year 8 pupil, joined Little Hands, a fashion club in Finchley. Whilst other 5 year olds were learning to ride a bike or at a dance class, Sohni was at her sewing machine creating her very first clothing collection.
Read Now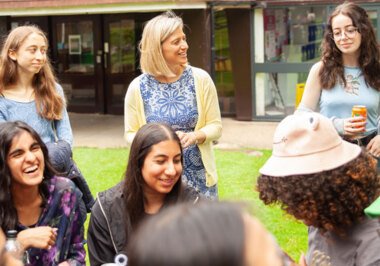 Last Day of School......Ever!!!
8th June 2021
"We are incredibly sad to be saying goodbye to this year group and we will miss their characteristic warmth, resilience and good humour. It has not been an easy two years but they have continued to achieve great successes during this time."
Read Now
Take a look at our Prospectus
"Supported by fantastic pastoral care, our daughters are confident, considerate and courteous with a love of life and learning"