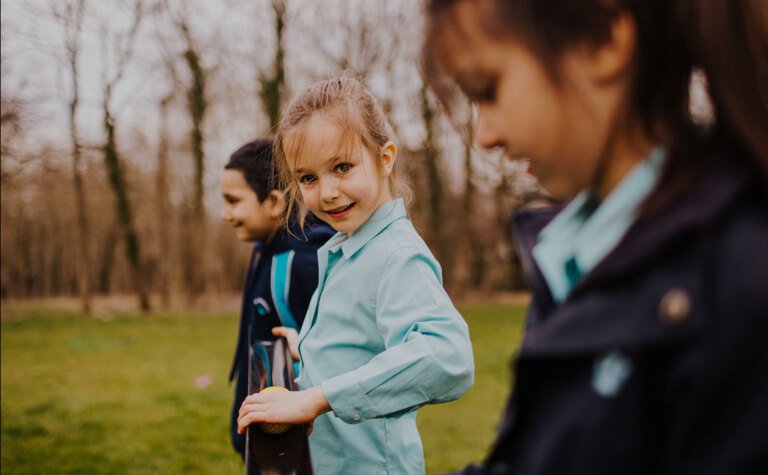 Outdoor Learning
Woodland adventures create opportunities for risk taking, friendship making and building confidence
Outdoor Learning in Upper Junior is not just a stand-alone subject timetabled once a week; it is also a way to enhance teaching and learning across the curriculum.
Outdoor Learning promotes children's engagement. It connects them with nature and with the world around them.

Outdoor learning provides a perfect pathway for character development as children collaborate, innovate and articulate. We find in Outdoor Learning, these skills are more tangible and develop quickly.
"When we are outside, it feels like my mind opens to different ideas, I notice the details and enjoy stopping and looking"
The Upper Junior pupils enjoy orienteering, shelter building, making fires, camping as well as developing their natural history skills and learning and connecting with the natural world. The staff plan activities that connect with the curriculum, as well understanding the importance of nature and looking after our world and environment. 
Latest Stories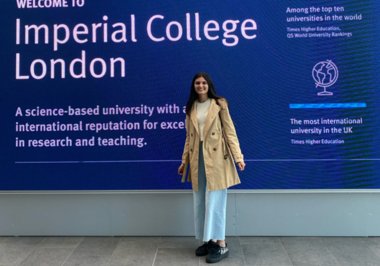 20 minutes with... Aryaa Desai
21st June 2021
A Year 7 trip to the European Space Centre in Belgium sparked an interest in all things 'space' for Aryaa Desai, who left St Margaret's in July 2020 and has just completed her first year studying Aeronautical Engineering at Imperial College, London.
Read Now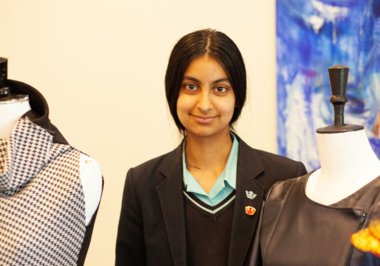 The Business of Fashion
11th June 2021
At the tender age of just 5, Sohni, now a St Margaret's Year 8 pupil, joined Little Hands, a fashion club in Finchley. Whilst other 5 year olds were learning to ride a bike or at a dance class, Sohni was at her sewing machine creating her very first clothing collection.
Read Now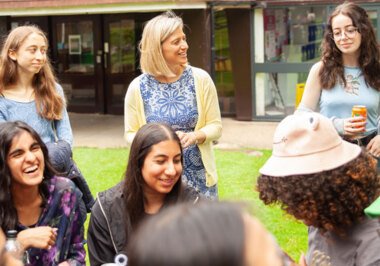 Last Day of School......Ever!!!
8th June 2021
"We are incredibly sad to be saying goodbye to this year group and we will miss their characteristic warmth, resilience and good humour. It has not been an easy two years but they have continued to achieve great successes during this time."
Read Now
Take a look at our Prospectus
"St Margaret's has recognised and nurtured my child's talents both in and outside the classroom"