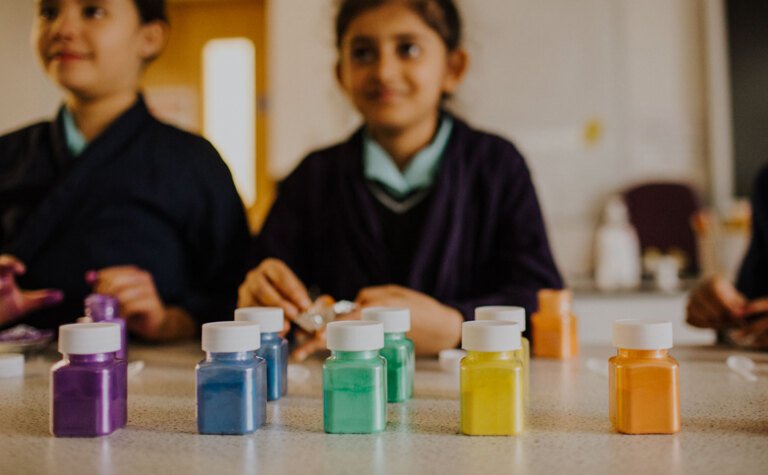 Co-curricular & Sport
A healthy balance of competition and collaboration, practice and fixtures form our co-curricular and sport curriculum
We offer an extensive co-curricular programme.
Children enjoy various clubs ranging from Chicken Care Club, Choir, Art, Sketch Club, and Drama to name but a few. Every child finds an activity that they will enjoy and look forward to taking part in. Our club's programmes take place before and after school, clubs and co-curricular activities are a key part of the day at St Margaret's.  
"On Tuesday, I have choir before school, I feed the hens in chicken club at break time and finish the day with cricket"
At St Margaret's we are passionate about sport, not only for its obvious physical benefits, but for the life skills it teaches us all: competition, winning and losing, teamwork and commitment. Children that have experiences and involvement in sport and co-curricular activities often have more resilience and can cope with life's defeats and triumphs with more of a measured response.

The sports curriculum provides opportunities for three separate timetabled sessions in swimming, physical education and games sessions. Our co-educational sports are cricket, football, hockey and basketball, as well as netball, rugby and tennis. Our PE programme sees opportunities for children to develop skills in badminton, gymnastics, athletics and health-related fitness.

From Year 3 the children play fixtures against other schools as well in inter-house competitions.
Latest Stories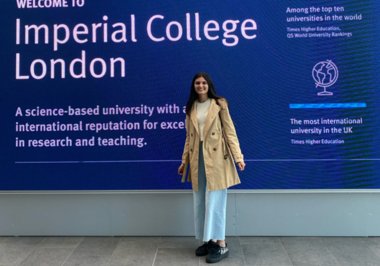 20 minutes with... Aryaa Desai
21st June 2021
A Year 7 trip to the European Space Centre in Belgium sparked an interest in all things 'space' for Aryaa Desai, who left St Margaret's in July 2020 and has just completed her first year studying Aeronautical Engineering at Imperial College, London.
Read Now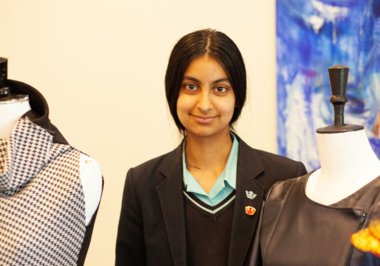 The Business of Fashion
11th June 2021
At the tender age of just 5, Sohni, now a St Margaret's Year 8 pupil, joined Little Hands, a fashion club in Finchley. Whilst other 5 year olds were learning to ride a bike or at a dance class, Sohni was at her sewing machine creating her very first clothing collection.
Read Now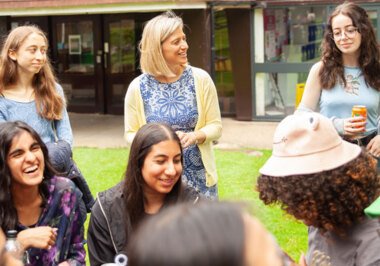 Last Day of School......Ever!!!
8th June 2021
"We are incredibly sad to be saying goodbye to this year group and we will miss their characteristic warmth, resilience and good humour. It has not been an easy two years but they have continued to achieve great successes during this time."
Read Now
Take a look at our Prospectus
"Our daughters have embraced a broad range of co-curricular activities"