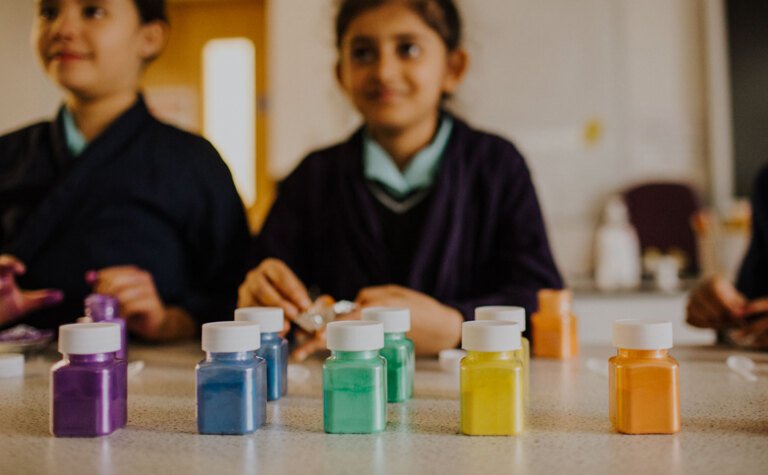 Co-curricular & Sport
A healthy balance of competition and collaboration, practice and fixtures form our co-curricular and sport curriculum
We offer an extensive co-curricular programme.
Children enjoy various clubs ranging from Chicken Care Club, Choir, Art, Sketch Club, and Drama to name but a few. Every child finds an activity that they will enjoy and look forward to taking part in. Our club's programmes take place before and after school, clubs and co-curricular activities are a key part of the day at St Margaret's.  
"On Tuesday, I have choir before school, I feed the hens in chicken club at break time and finish the day with cricket"
At St Margaret's we are passionate about sport, not only for its obvious physical benefits, but for the life skills it teaches us all: competition, winning and losing, teamwork and commitment. Children that have experiences and involvement in sport and co-curricular activities often have more resilience and can cope with life's defeats and triumphs with more of a measured response.

The sports curriculum provides opportunities for three separate timetabled sessions in swimming, physical education and games sessions. Our co-educational sports are cricket, football, hockey and basketball, as well as netball, rugby and tennis. Our PE programme sees opportunities for children to develop skills in badminton, gymnastics, athletics and health-related fitness.

From Year 3 the children play fixtures against other schools as well in inter-house competitions.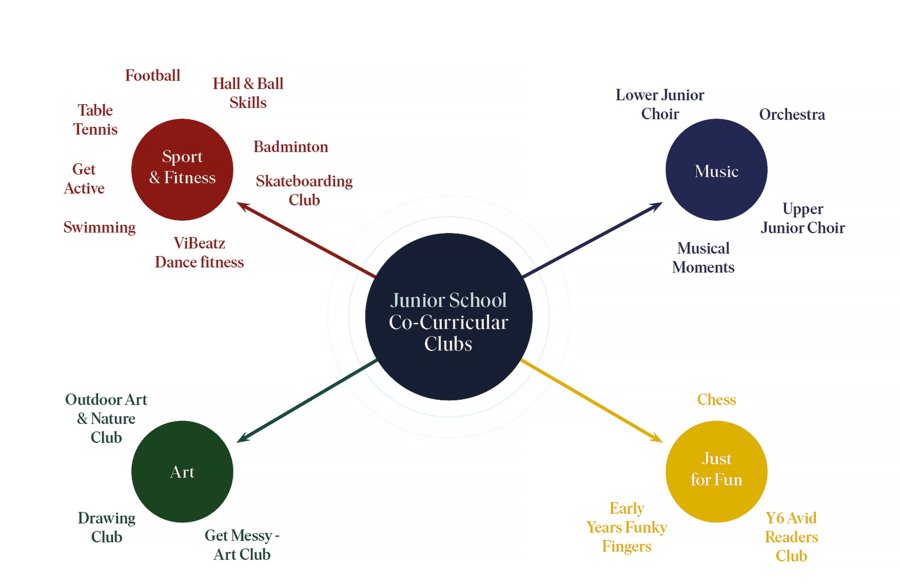 Latest Stories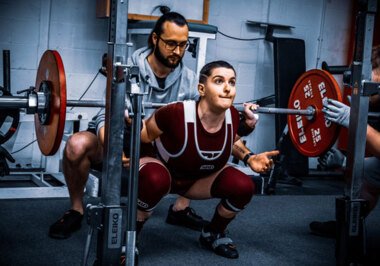 Meet Jodie: She's Just Qualified for the British Powerlifting Championships
13th May 2022
Up until a year ago, Jodie, Year 12, had never even heard of powerlifting. She was introduced to it by her personal trainer, who noticed that she was unusually strong for her age. She has been powerlifting since April 2021 and now trains four times per week.
Read Now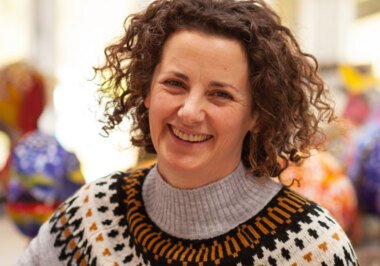 Introducing Nadine Sender, Head of Art and Design
21st April 2022
We are delighted to introduce Nadine Sender, St Margaret's Head of Art and Design.
Read Now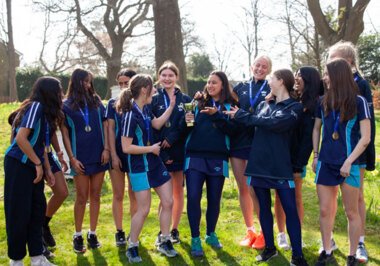 U15 Hertfordshire County Cricket Championships Win
28th March 2022
A group of twelve talented Year 10 students at St Margaret's are celebrating this week, having won the U15 County Cricket Championships for Hertfordshire.
Read Now
Take a look at our Prospectus
"Our daughters have embraced a broad range of co-curricular activities"