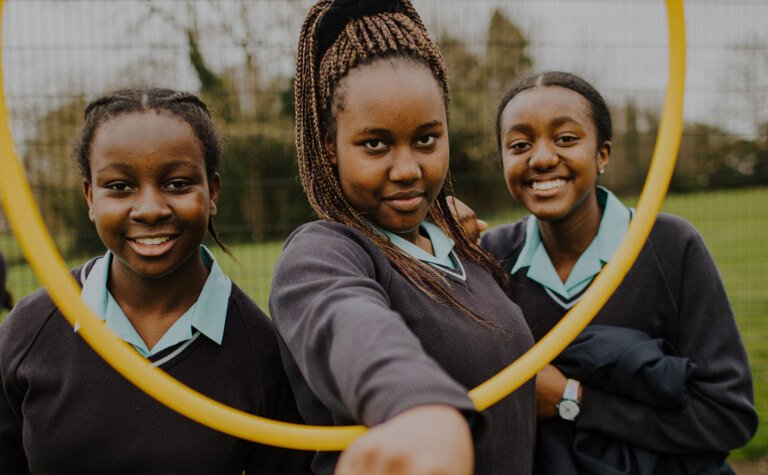 How to Apply 13+
Joining St Margaret's Senior School in Year 9
Whether a deferred entry application or for a more immediate start, we are happy to consider applications for entry into Year 9. 
As an additional key entry point, we are seeing increased interest in Year 9 applications. But whether a pupil joins us at Year 7 or Year 9, the process remains the same, spend time getting to know us, visit often and be in touch if you have questions. We understand this is an important decision and will always be here to ease any concerns you have.
Visit Us
We are looking forward to meeting you
Nothing can replace that first-hand experience of visiting a school and if possible we would urge you to book onto one of our Open Days or 1-1 personal tours. We understand that choosing a new school is important and visiting is just the beginning of the process.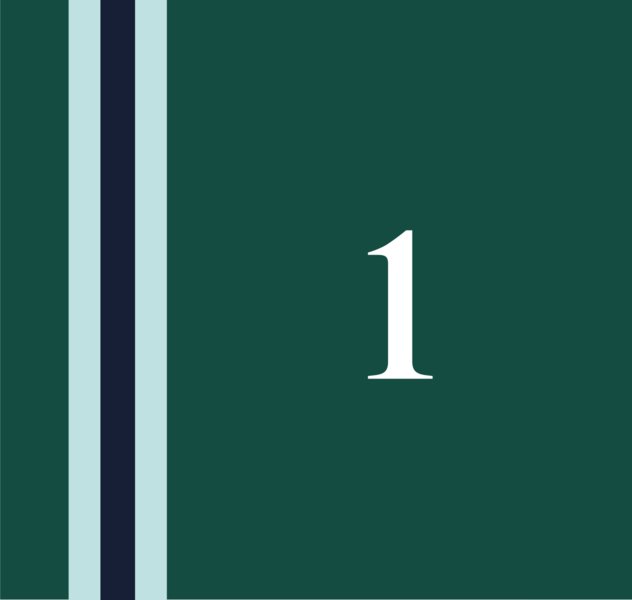 Registration
Complete and submit a registration form and fee
The registration form provides us with key information about your child, their current school and the proposed date of entry.
For deferred Year 9 entry candidates, we are happy to accept registrations from pupils in Year 5 upwards, with a view to an assessment taking place once they are in Year 6. For those looking to sit the assessment held during the 2021 autumn term, the deadline for a deferred entry registration is 19 November 2021.
For standard entry into Year 9 the deadline for registration is 29 October 2021.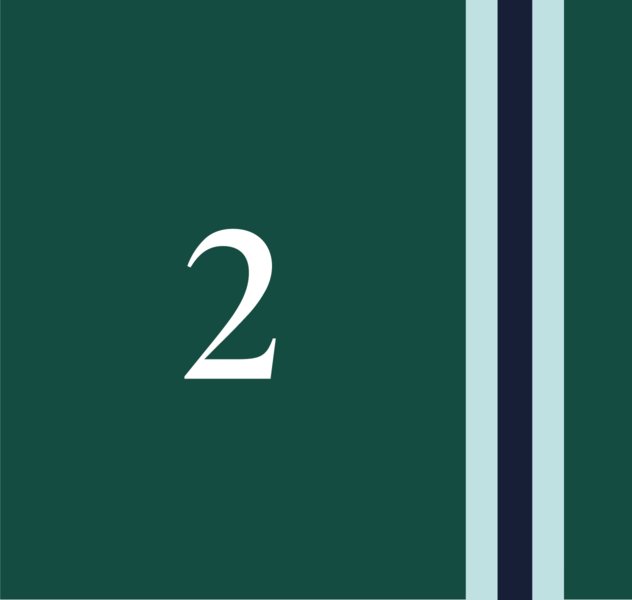 Assessment
Attend an assessment day and taster session
During the autumn term we will be in touch to invite your child in to complete an entrance assessment, attend a 1-1 interview and enjoy a taster session.
Our 13+/Year 9 deferred entry entrance assessment days will take place between 29 November - 3 December 2021 and all candidates that have registered will be invited to attend.
For Year 8 applicants, our 13+/Year 9  entrance assessment day will take place between 9 - 11 November 2021  and all candidates that have registered will be invited to attend.
We will, at this stage, also contact your child's current school to request a confidential reference report and school report.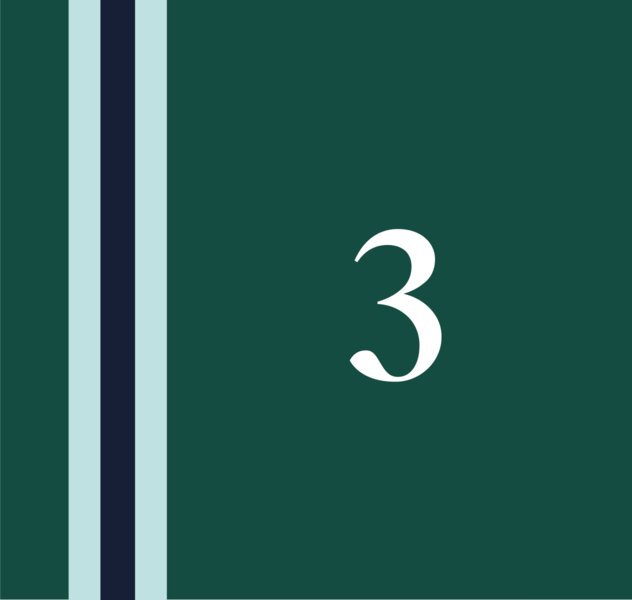 Offers and Acceptance
How to secure your Year 9 place
Offers are normally sent out during February and so that families are able to consider all options, the acceptance deadline is always set to be a few days after National Offer Day. A non-refundable deposit of £1000 (day place) and £2000 (boarding place) is required to secure your child's place. £500 of this day/boarding deposit is credited against the first term's fees and the remainder is returned at the end of the child's final term.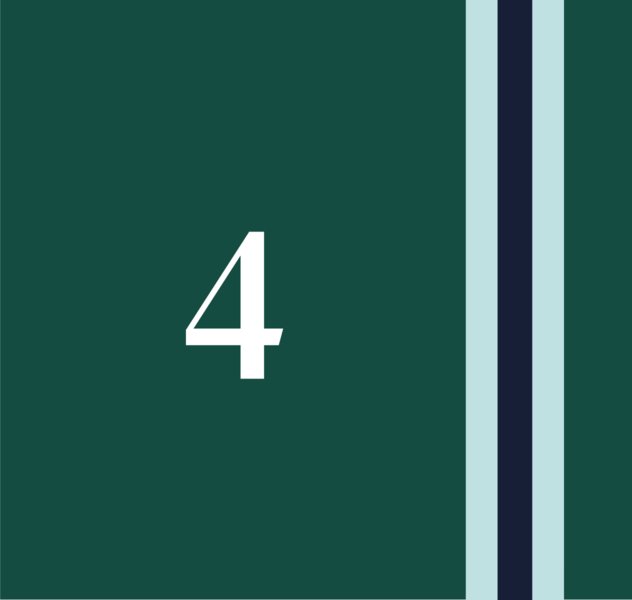 Preparing for School
Welcome to St Margaret's Senior School
Before your child starts at School you will receive our Joining Information Pack which requests detailed information regarding your child's medical history, dietary needs, coach routes and co-curricular clubs. For those children joining in September during the summer term and beyond, they will be invited to take part in a variety of activities designed to smooth the transition to St Margaret's.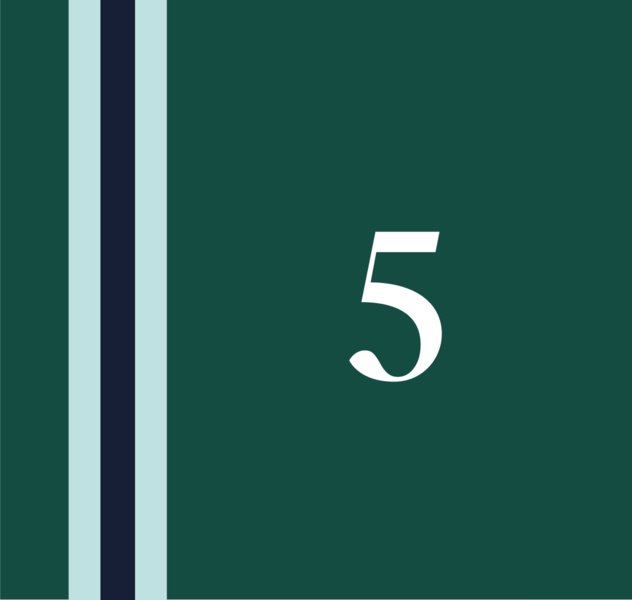 "Throughout the admissions process the genuinely caring attitude and practical information provided gave us a phenomenal first impression of the School"
"We have seen a lot of schools and I have to say that your whole admissions process is head and shoulders above anything else I have seen"
Take a look at our Prospectus
"The admissions team are always responsive and helpful"