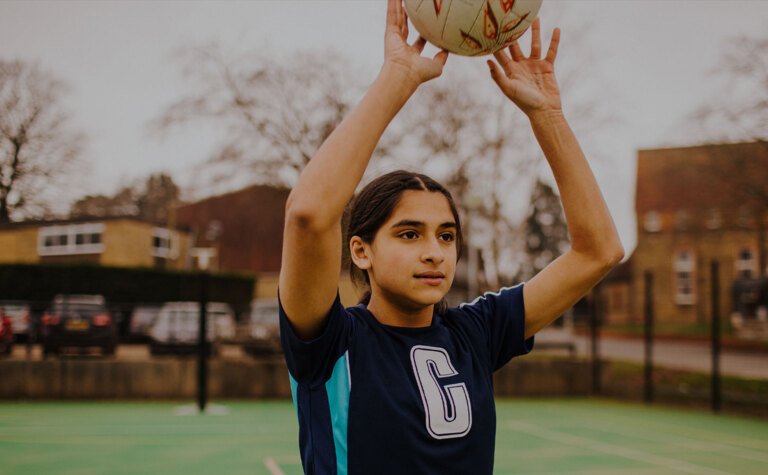 How to Apply for The Senior School
Joining St Margaret's Senior School
Each year we welcome additional pupils into St Margaret's Senior School outside of the popular Year 7 and Year 9 entry points.
For a variety of reasons a number of pupils join St Margaret's at alternative year groups and where we have availability we are happy to consider these applications. Please do be in touch with the Admissions Team in the first instance and we will be happy to advise next steps.
Visit Us
We are looking forward to meeting you
Our Open Days and 1-1 tours are an opportunity for you to meet us, visit our 60 acre site and learn more about what it is like to be a pupil at St Margaret's. Please do be in touch with the Admissions Team to check availability of spaces in year groups outside of our normal entry points and then if you are able to visit, we would urge you to do so.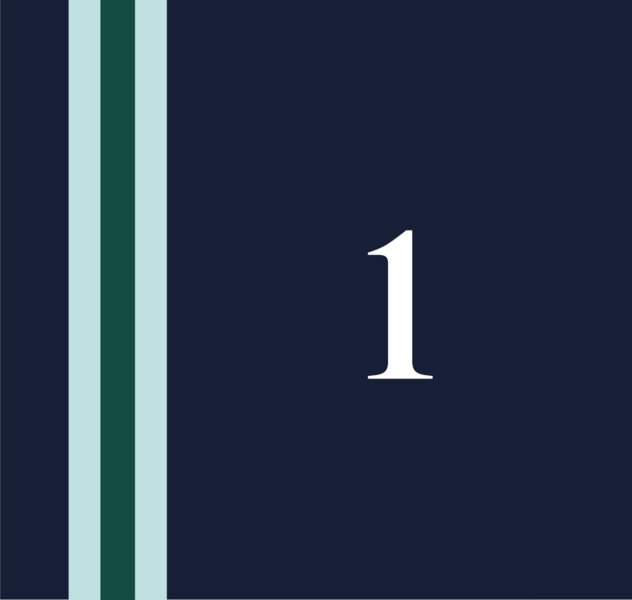 Registration
Complete and submit a registration form and fee
The registration form provides us with key information about your child, their current school and the proposed date of entry.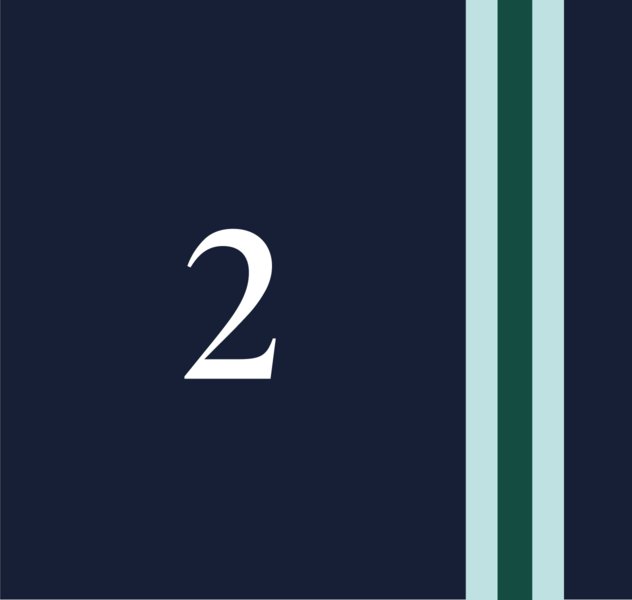 Assessment
Attend an assessment day
After we have received your registration form and fee we will be in touch to arrange to invite your child in to School to complete an entrance assessment and attend a 1-1 interview with a member of our Senior Management Team. We will, at this stage, also contact your child's current school to request a confidential reference report and school report.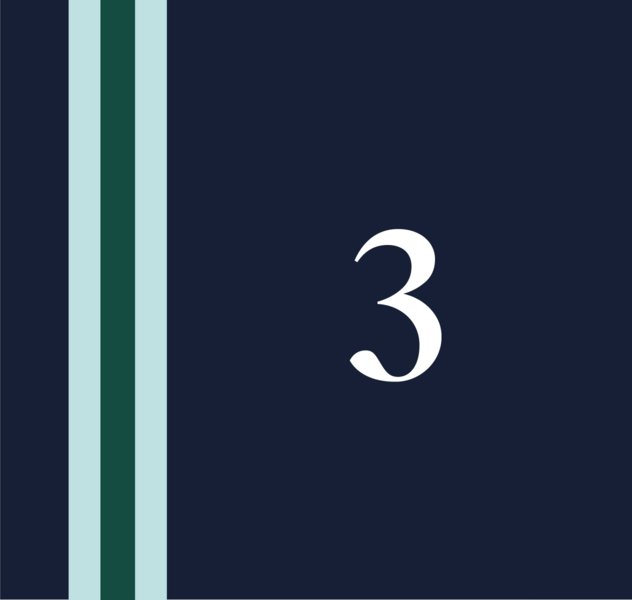 Offers and Acceptance
How to secure your Senior School place
Outside of the normal assessment process for Year 7 and 9, offers for alternative year group places are normally made within 2 weeks of the assessment day and families are asked to confirm acceptance of the place within 2 weeks of receipt of offer. A non-refundable deposit of £1000 (day place) and £2000 (boarding place) is required to secure your child's place. This deposit (minus any costs that are still outstanding) is returned to you at the end of your child's final term.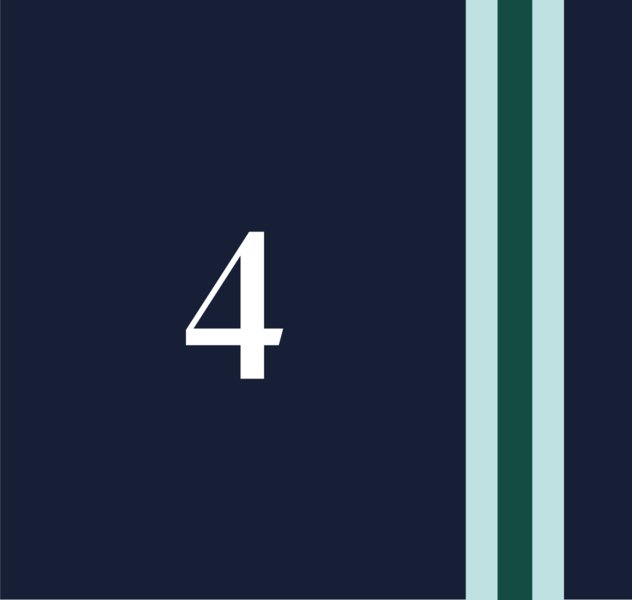 Preparing for School
Welcome to St Margaret's Senior School
Before your child starts at School you will receive our Joining Information Pack which requests detailed information regarding your child's medical history, dietary needs, coach routes and co-curricular clubs.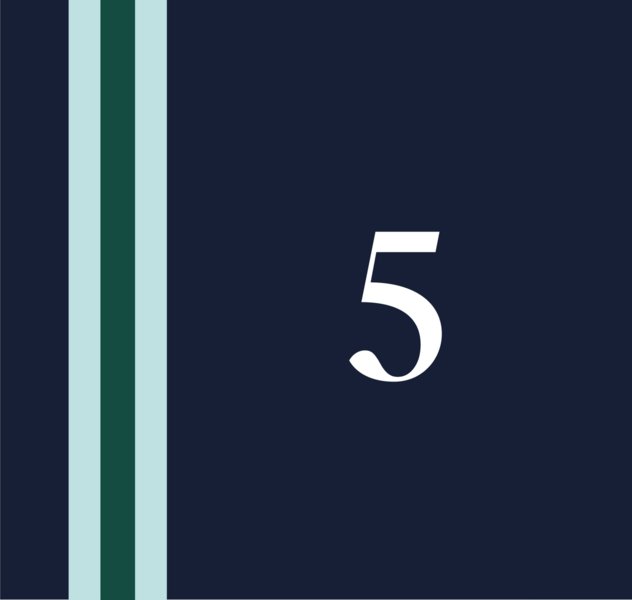 "At all stages of the admissions process we felt that the School really listened to what we needed to know"
"St Margaret's School has been a perfect match"
Take a look at our Prospectus
"The admissions team are always responsive and helpful"