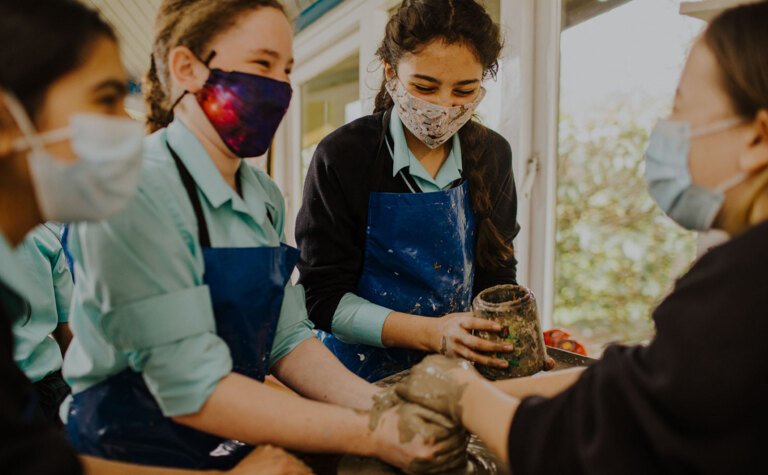 How to Apply 11+
Joining St Margaret's Senior School in Year 7
We understand that this may be the first time many pupils have been involved in a formal school selection process and the anxiety this can cause. This is why we make sure our assessment days also include fun and interactive taster sessions, as well as a  tour of the School site.
We also know that the decision on a new school will be made by the whole family, so our admissions process allows everyone to get involved; to get to know us, to visit whenever possible and to engage with our wider community. We are committed to working alongside families for the very best outcomes.
Visit Us
We are looking forward to meeting you
Deciding on a new school should be exciting, but we also know it can be daunting. By visiting us on an Open Day or 1-1 tour your whole family can, not only start to have a sense of the School site and facilities, but also begin to really get to know us as a community.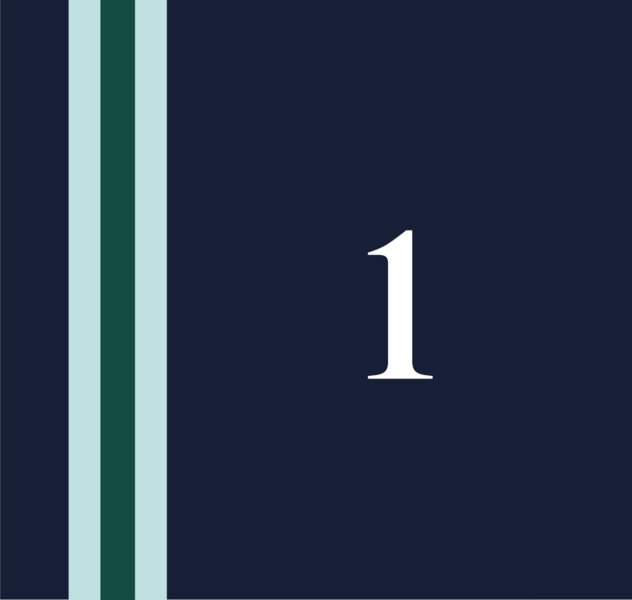 Registration
Complete and submit a registration form and fee
The registration form provides us with key information about your child, their current school and the proposed date of entry.
The application process for Year 7 entry in September 2024 is now closed, with assessments taking place during the week commencing 20 November 2023. All pupils registered with us will be invited to attend one of these sessions. If you are considering St Margaret's for 2024 entry into Y7 please do be in touch directly with Admissions and we can advise on availability.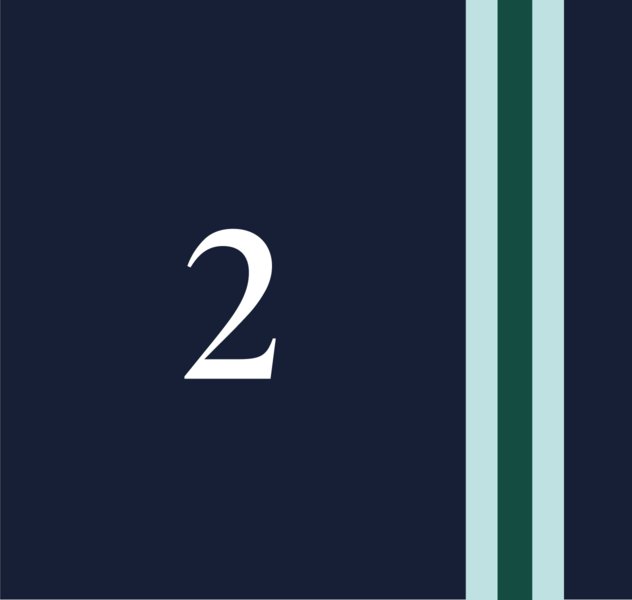 Assessment
Attend an assessment day and taster session
The next step is to invite your child in to complete an entrance assessment, attend a 1-1 interview and enjoy a taster session.
Our 11+/Year 7 entrance assessment days take place at the end of November each year and all candidates that have registered will be invited to attend.
We will, at this stage, also contact your child's current school to request a confidential reference report and school report.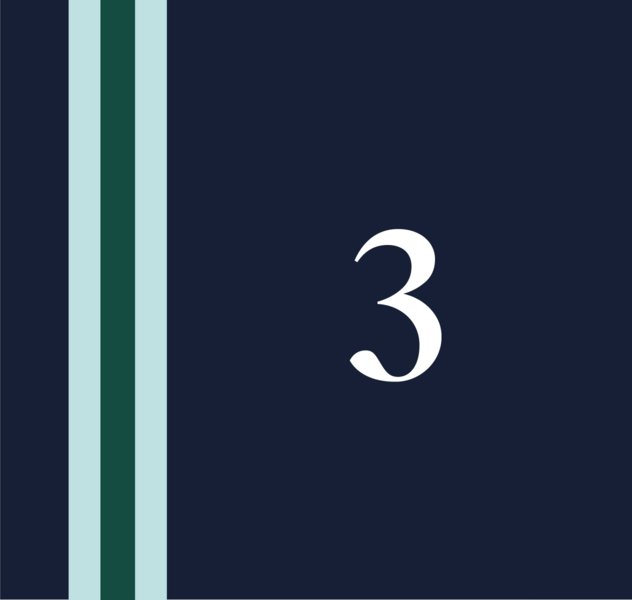 Offers and Acceptance
How to secure your Year 7 Place
Offers are normally sent out no later than the first week of  February, and so that families are able to consider all options, the acceptance deadline is set at 5 March 2024, a few days after National Offer Day.
A non-refundable deposit of £1000 (day place) and £2000 (boarding place) is required to secure your child's place. This deposit (minus any costs that are still outstanding) is returned to you at the end of your child's final term.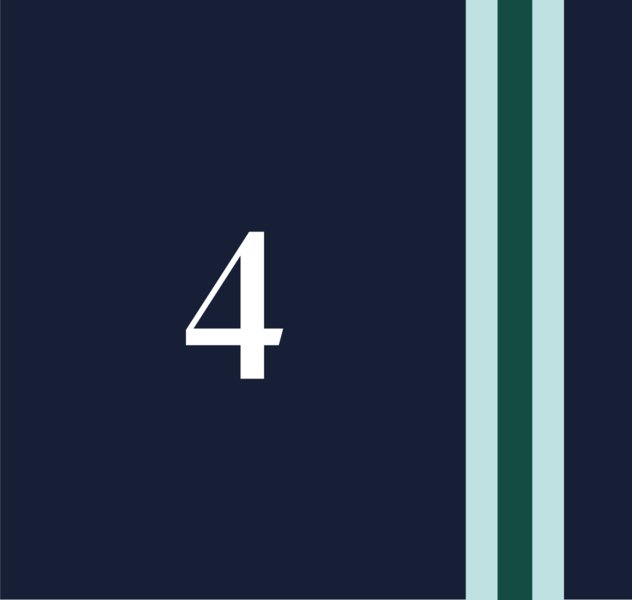 Preparing for School
Welcome to St Margaret's Senior School
Before your child starts at School you will receive our Joining Information Pack which requests detailed information regarding your child's medical history, dietary needs, coach routes and co-curricular clubs. For those children joining in September during the summer term and beyond, they will be invited to take part in a variety of activities designed to smooth the transition to St Margaret's.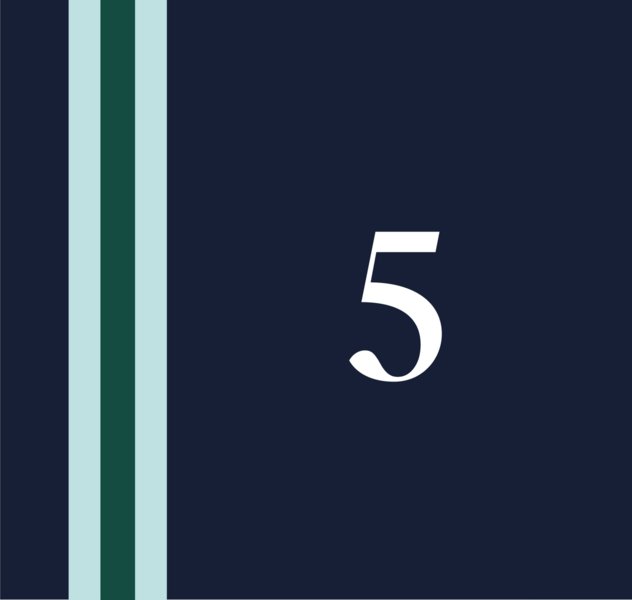 "My daughter has completely transformed as a learner since starting at St Margaret's and as a result is so much happier"
"Taster and School at Work mornings were great, allowing us to fully see and understand St Margaret's"
Take a look at our Prospectus
"The admissions team are always responsive and helpful"