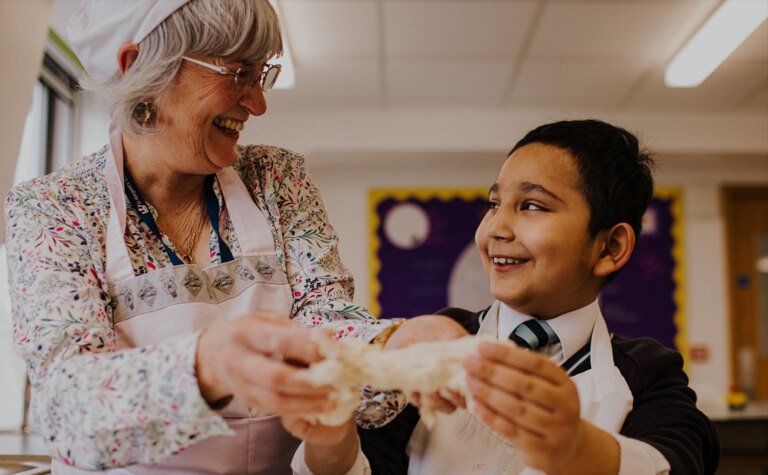 Meet The Team
Warm relationships are key to our success
The Senior Management Team (SMT) are responsible for the day to day running of the School and to the Governors for the leadership and management of St Margaret's.
We place great value on direct communication and as such we actively invite pupils and families to be in contact with our SMT and will regularly seek feedback.
The Senior Team is made of the Head, Lara Péchard; the Vice Principal, Julie Chatkiewicz; the Head of Junior School, Emma Gray; the Academic Director, Simon Winchester; the Director of Sixth Form, Charlotte Harrison and the Director of Studies, Stuart Borrill.
Lara Péchard
Head
With a passion for US history I started my teaching career at Portsmouth Grammar School where I quickly became involved in the wider life of the School and became the Head of Sixth Form. I developed expertise in supporting students develop and prepare for life at university and beyond. As Principal Deputy Head at Norwich School, the job was broad. Here I oversaw the pastoral life of the School and developed the wellbeing support which was recognised by an award from Mind. Both my previous schools were turning co-educational as I joined and I played an important role in their transition. As Head of St Margaret's I am immensely proud of our ethos and accomplishments. It is a beautiful school where there is a real warmth in relationships, where individuals and their passions are supported and stretched.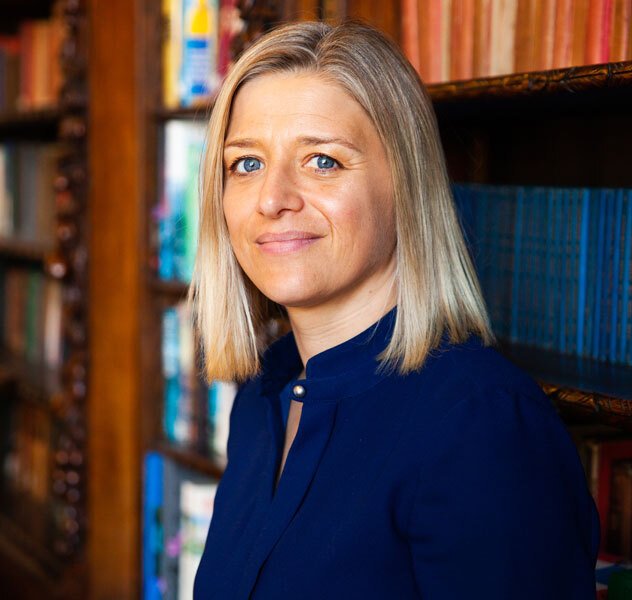 Julie Chatkiewicz
Vice Principal
I began my career teaching history at Blacon High School, Chester, where I saw the impact and difference a teacher could make to a young person's life. My next post at the Licensed Victuallers' School gave me the opportunity of joining their girls' boarding house as a resident tutor whilst still teaching history. Boarding allows you to become more involved in the community of a school and this drew me to St. Margaret's where I joined as Head of Lower School. 30 years on, I am now proud to be Vice Principal at a school which truly allows young people to develop their potential at their own pace during their journey through education and beyond.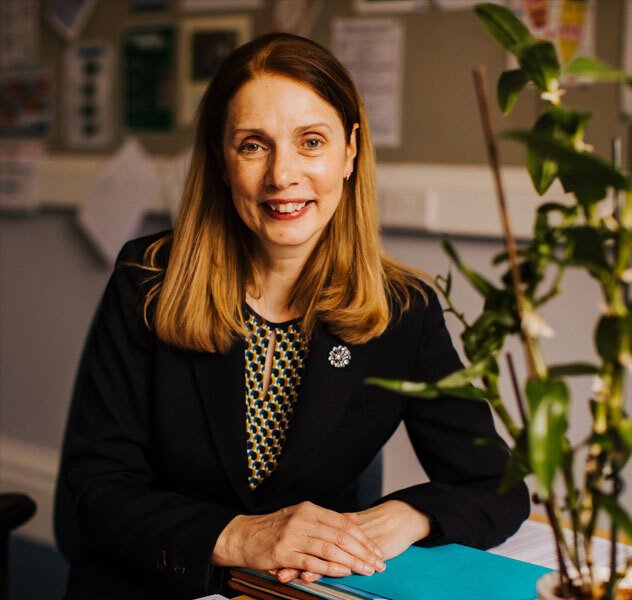 Emma Gray
Head of Junior School
My teaching career started after a Masters in Teaching, completed in Australia. I moved back to London to teach at two independent schools, first at Hornsby House before moving to Knightsbridge School, from its inception in 2006. As Director of Studies, I enjoyed shaping the curriculum, teaching and learning from Nursery - Y8.  In 2012, a move to Hertfordshire and a role at York House gave further opportunities, including Head of Pre-Prep and Assistant Head. At York House, I played an integral part as the school moved from a boys' school to fully co-educational.  It is an absolute privilege to be Head of the Junior School at St Margaret's, providing the foundations and clear pathways for children to flourish.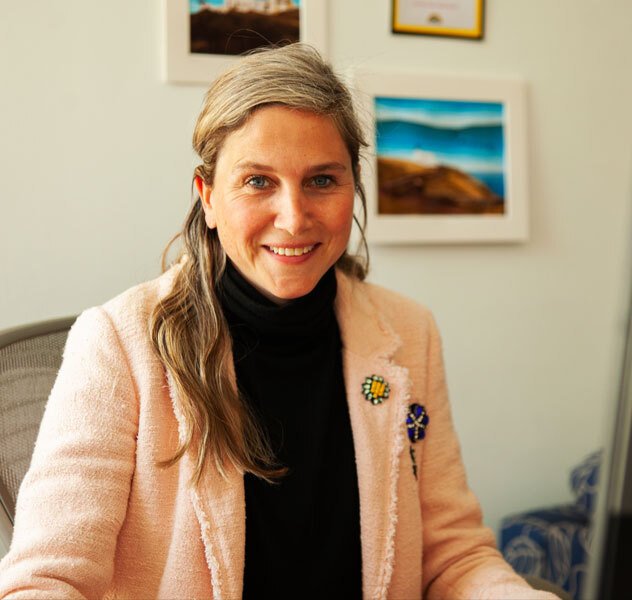 Simon Winchester
Academic Director
After an undergraduate degree in English Literature, running ski camps for children in Switzerland persuaded me of the rewards of working with young people; I trained as a teacher at University College London and initially taught English for several years at two co-educational maintained sector schools in London. In 2012 I became Head of English at Wycombe Abbey School, where I oversaw a large and successful department. I am an A-level examiner in English Literature for a UK examination board. My post as Academic Director gives me the responsibility for ensuring that teaching and learning across the School is the best it can be.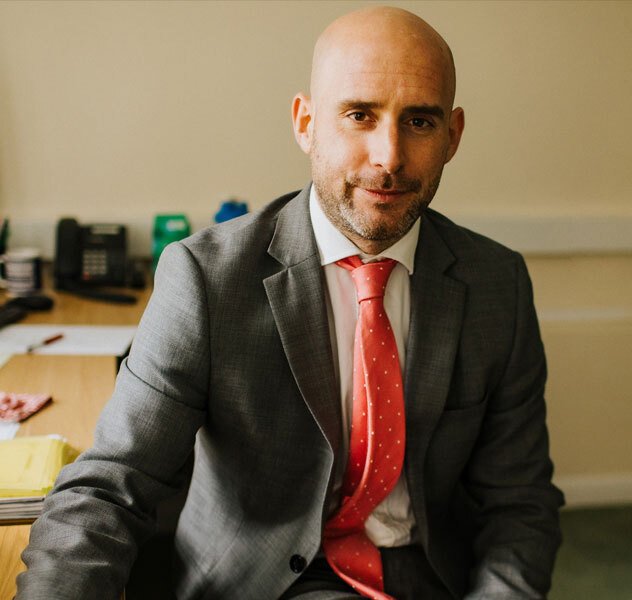 Charlotte Harrison
Director of Sixth Form
Following an undergraduate degree in English Literature & Linguistics, I gained a PGCE working in a co-educational state school in Sheffield, before moving to London to complete an MA in English & Creative Writing. I was previously Deputy Head of Sixth Form & Head of Higher Education at The John Lyon School, Harrow.  I oversee the academic, pastoral and higher education programme. School enrichment is key to unlocking student potential. As Head of Co-curriculum and Careers, I oversee exciting enrichment programmes.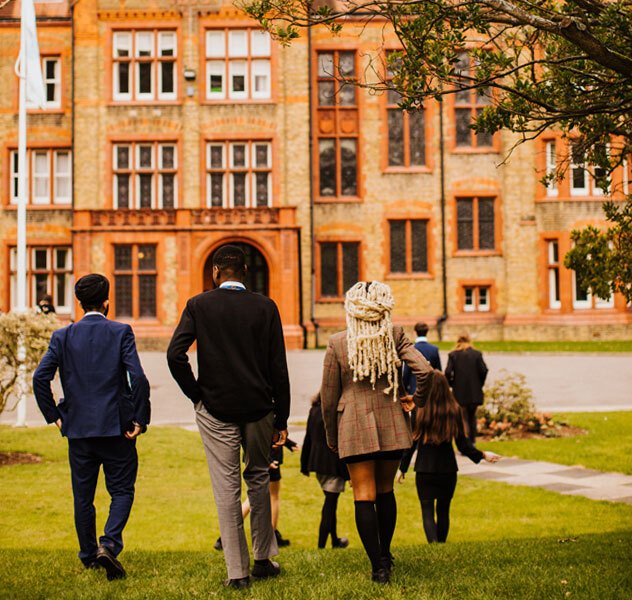 Stuart Borrill
Director of Studies
After qualifying from the Royal Welsh College of Music and Drama, I started my teaching career in a large co-educational school in Surrey. I have worked as a Head of Department, Head of Faculty, and an Assistant Head. I am passionate about the Arts in schools, especially youth theatre and the opportunities and skills it provides young people. As Director of Studies I am responsible for curriculum design and timetabling. At St. Margaret's we aim to deliver a broad and balanced curriculum with high levels of academic contact time, whilst also providing ample opportunity to engage with a multitude of enrichment activities.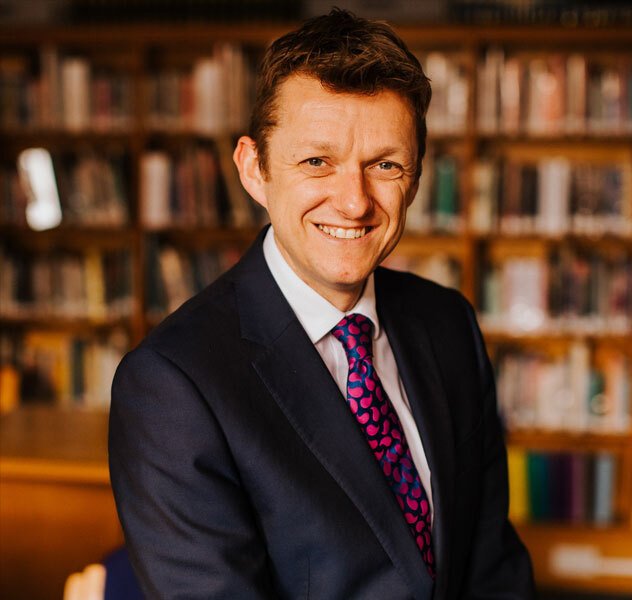 Andy Francombe
Director of Finance and Operations
Following qualification as a Chartered Accountant I pursued a career in commerce, which has taken me all over the world including stints living in Australia and Hungary. I joined my first school, St Paul's School in Barnes, as Director of Finance and IT. This was followed by Northwood Schools Group in Wandsworth and from there I joined the team at St Margaret's. I love the breadth of my role, working with teachers and support staff, managing pretty much everything outside education. My and my team's role is to provide the tools and infrastructure to ensure our teachers are able to provide the best educational experience they can to pupils, plus working with our Leadership Team and Governors to deliver on the School's long term strategic vision.
Take a look at our Prospectus
"The Leadership team has the right ethos and ideas to take the School to the next level"