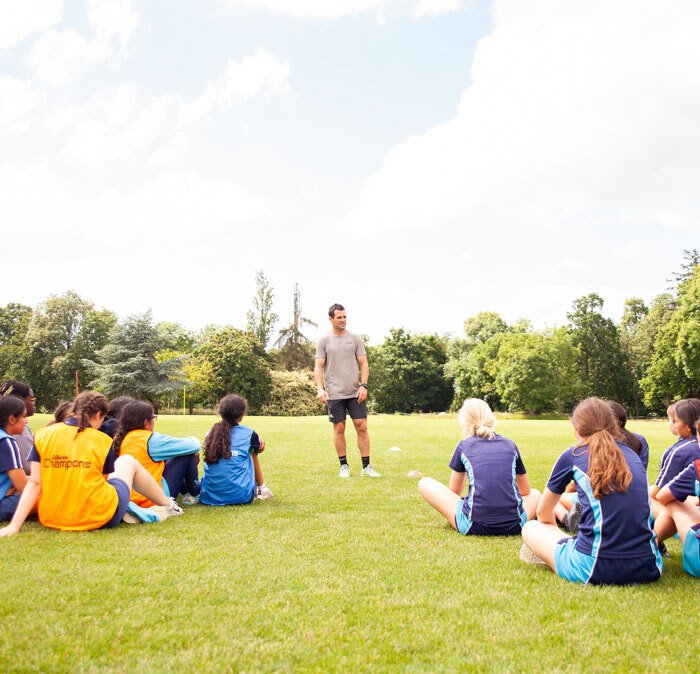 Masterclass at St Margaret's
29th June 2021
Last week we welcomed Kevin Barrett, former scrum-half for Saracens, into School to deliver a masterclass to our sports scholars and GCSE PE pupils.
Currently Head of Academy Strength and Conditioning at Saracens RFC, Kevin has also previously played for Exeter Chiefs and London Irish.

Delivering three sessions across the day, the first was practically based including the importance of warm up and cool downs, movement, balance and stability for performance, agility and speed drills and the role of core and truck stability.

This was followed by a seminar on a typical week of a professional sportsperson, behaviour and discipline, nutrition and recovery, and a Q&A session.

The final practical lesson was based around games that brought to life some of the themes of the day.

Whilst it was a physically demanding day, the opportunity to train with a sports professional was not lost on the pupils that took part.
"It pushed me to my limit - such a fun, inspirational day!"
Head of Physical Education at St Margaret's, Mrs Pimlott confirmed the day to be an all-round success "We can't thank Kevin enough for taking time out of his busy schedule to deliver such a motivational day, the pupils have got so much out of it, it has been fantastic to watch!"
Related Stories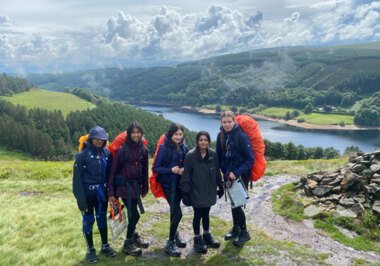 Duke of Edinburgh's Award: Stepping out of your comfort zone
3rd August 2021
Each year St Margaret's School pupils from Year 10 upwards have the opportunity to take part in the Duke of Edinburgh's Award. With each new challenge students are encouraged to achieve more than they ever thought possible.
Read Now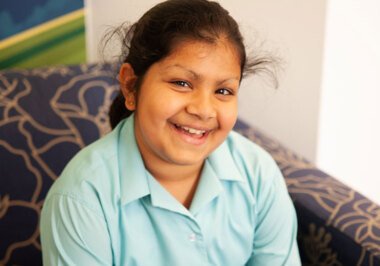 All dressed up
23rd July 2021
Outside of school Reya attends charity-run classes for children called Shrimad Rajchandra Arhat Touch and learns about the importance of charitable work.
Read Now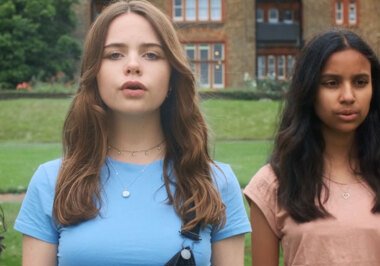 First Things First…..
13th July 2021
Inspired by a children's choir cover version of Believer by Imagine Dragons, our super-talented Director of Music, Ms Bird, spent much of her free time during the January lockdown planning a St Margaret's School version of the song and video.
Read Now