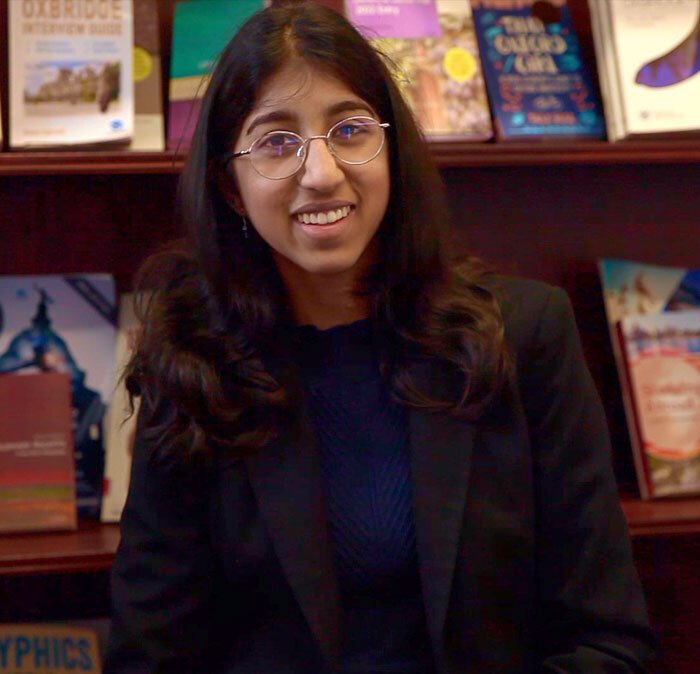 Meet Jaynie : The future of the science workforce
8th March 2022
On International Women's Day, we talk to Jaynie in Year 13 who has been busy inspiring the next generation in STEM.
Jaynie has been at St Margaret's for 7 years and is studying maths, further maths and physics at A-level. Being the maths ambassador, she is passionate about encouraging others into STEM subjects and hopes to either study a degree or complete a degree apprenticeship after school. During her time at St Margaret's, Jaynie has taken part in a number of clubs including Model United Nations and helped to start the first STEM research club.

Beyond the classroom, she has been an active member of the Young Scientists Journal where she was a Junior Editor for Computer Science and has just finished her role as Head of Marketing. Furthermore, this February she has become an IBM ZAmbassador and as an active member in Stemettes she has become the Social Media Consultant for the Stemettes Youth Board. Through her various activities, Jaynie has connected with others across the world who are also eager to make STEM more accessible to young people.
"Jaynie has achieved so much in such a short time at St Margaret's Sixth Form. Her work as a Prefect, academic peer mentor, ambassador for the Stemettes and writing for the Young Scientists Journal is impressive and she is a role model for everyone wishing to pursue a STEM pathway"
Related Stories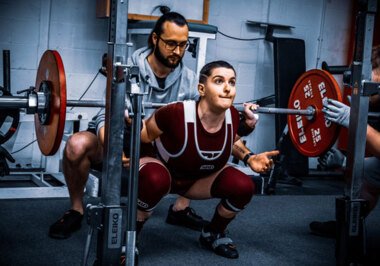 Meet Jodie: She's Just Qualified for the British Powerlifting Championships
13th May 2022
Up until a year ago, Jodie, Year 12, had never even heard of powerlifting. She was introduced to it by her personal trainer, who noticed that she was unusually strong for her age. She has been powerlifting since April 2021 and now trains four times per week.
Read Now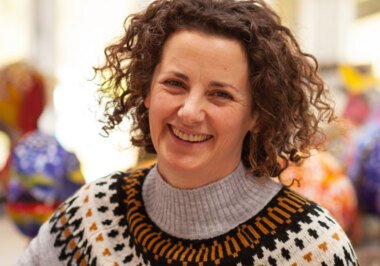 Introducing Nadine Sender, Head of Art and Design
21st April 2022
We are delighted to introduce Nadine Sender, St Margaret's Head of Art and Design.
Read Now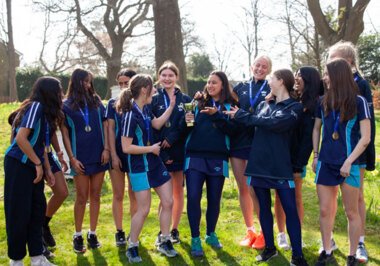 U15 Hertfordshire County Cricket Championships Win
28th March 2022
A group of twelve talented Year 10 students at St Margaret's are celebrating this week, having won the U15 County Cricket Championships for Hertfordshire.
Read Now