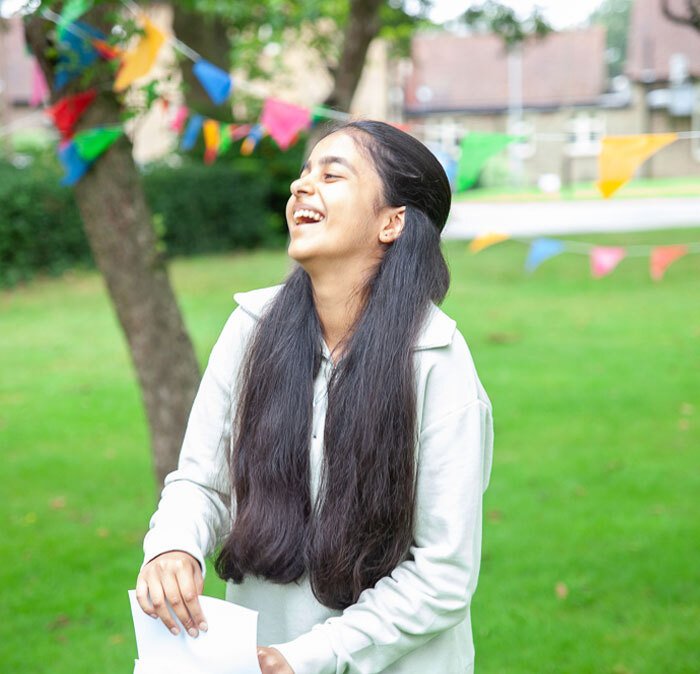 GCSE Results Day 2021
14th August 2021
Emotions always run high on results day, perhaps this year more than most. And rightly so, when after a challenging 18 months, the culmination of all that hard work is encapsulated in a single white envelope.
Earlier this week we were delighted to be there to witness our Year 11 pupils open their results and celebrate with friends and families. This year St Margaret's School pupils were particularly strong in the arts and creative and expressive arts, with many of them choosing these subjects in our Sixth Form. The levels of personal  progress were impressive and a testament to the support they have received.
A number of pupils received a clean sweep of grade 9s including Eve, who is going on to study Biology, Chemistry, Maths and Further Maths and Ami who will be studying Biology, Chemistry, Maths and German.
"This cohort have had to be more determined and resilient than previous year  groups. They are to be celebrated, having had it far tougher than a 'normal' year"
Related Stories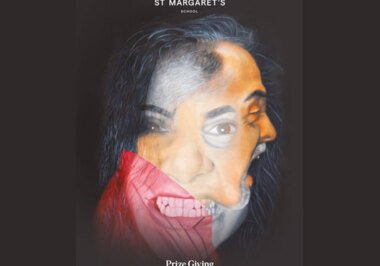 St Margaret's School Prize Giving 2021
13th September 2021
Prize Giving is an important day in St Margaret's School calendar and we will never miss an opportunity to celebrate all that our pupils achieve.
Read Now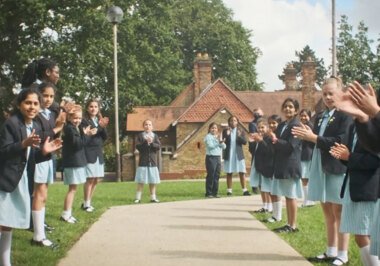 Onwards & Upwards...
29th August 2021
Finishing Year 6 marks the end of one chapter and the beginning of another. As we start to look forward to the first day of a new academic year, we remember our Year 6 pupils and the last days of term that were filled with events that celebrated their time at St Margaret's Junior School.
Read Now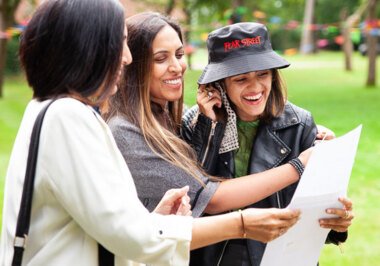 A-Level Results Day 2021
11th August 2021
We are celebrating with our Year 13 pupils as they move on from life at School and embark on new pathways at some of the top universities in the country.
Read Now