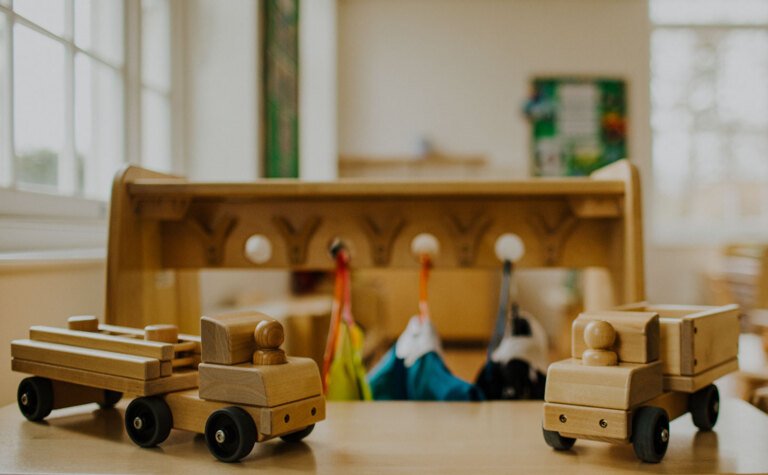 15 Hours Funded Childcare
Early Years funding for 3 & 4 year olds
St Margaret's is an approved provider authorised to offer 15 hours of childcare funded by Hertfordshire County Council to 3 and 4 year olds.
 Families are eligible to claim the funding in the term after their child turns 3 years of age and up until entry to Reception.
We offer 2 places, on a first come, first served basis, with no requirement to book any additional sessions. Beyond these 2 places, any child accessing the funding is required to attend a minimum of 25 hours per week.
Once your child's place in The Nursery has been formally accepted, you will need to complete the Parent Declaration Form (below) and bring into School along with your child's passport and birth certificate.
Take a look at our Prospectus
"It is clear that St Margaret's is a happy, vibrant and welcoming community"