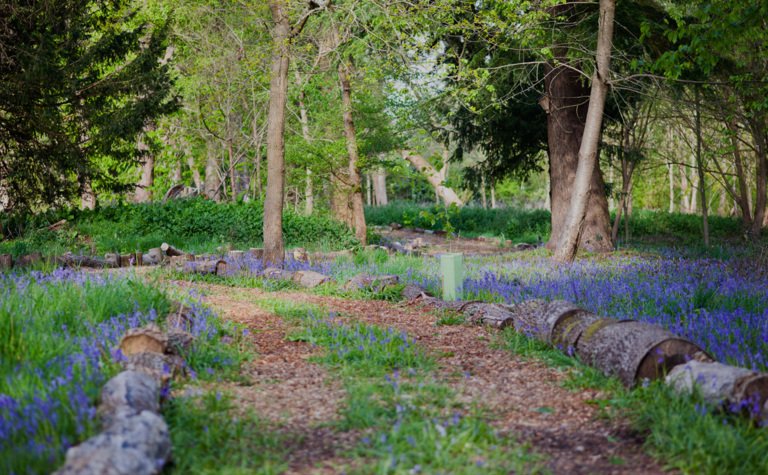 Friends of St Margaret's
"So happy to have joined this lovely School"
The Friends of St Margaret's are a parent led group who work for the benefit of the School and its families by working closely with the Senior Management Team.
The FOSM committee meets half termly and is an important forum for feedback and, in recent terms, it has worked to support important reviews of the timetable, COVID provision and communication with parents.
The committee is made up of parents of children across the age ranges. The FOSM also aims to support new parents through a system of class reps. There is a wider group of volunteers who will be helping with fundraising and social events as we come out of the pandemic.
"By being part of Friends of St Margaret's, not only do I enrich my child's time at the School, but I can give a voice to the parent community and support both new and current parents"
Latest Stories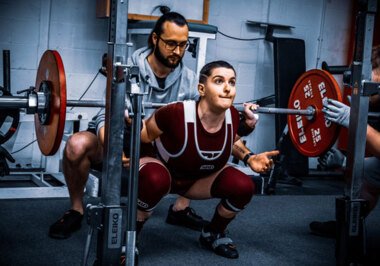 Meet Jodie: She's Just Qualified for the British Powerlifting Championships
13th May 2022
Up until a year ago, Jodie, Year 12, had never even heard of powerlifting. She was introduced to it by her personal trainer, who noticed that she was unusually strong for her age. She has been powerlifting since April 2021 and now trains four times per week.
Read Now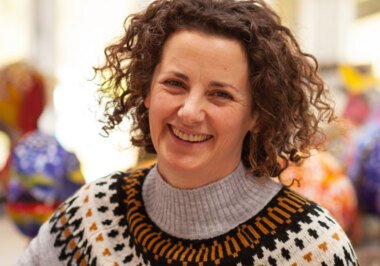 Introducing Nadine Sender, Head of Art and Design
21st April 2022
We are delighted to introduce Nadine Sender, St Margaret's Head of Art and Design.
Read Now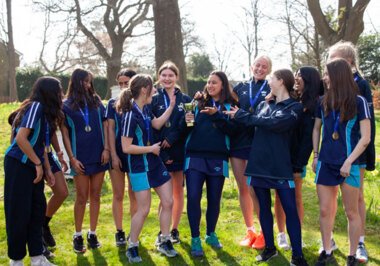 U15 Hertfordshire County Cricket Championships Win
28th March 2022
A group of twelve talented Year 10 students at St Margaret's are celebrating this week, having won the U15 County Cricket Championships for Hertfordshire.
Read Now
Take a look at our Prospectus
"The positivity and warmth of the St Margaret's community makes me feel proud to be a part of it"