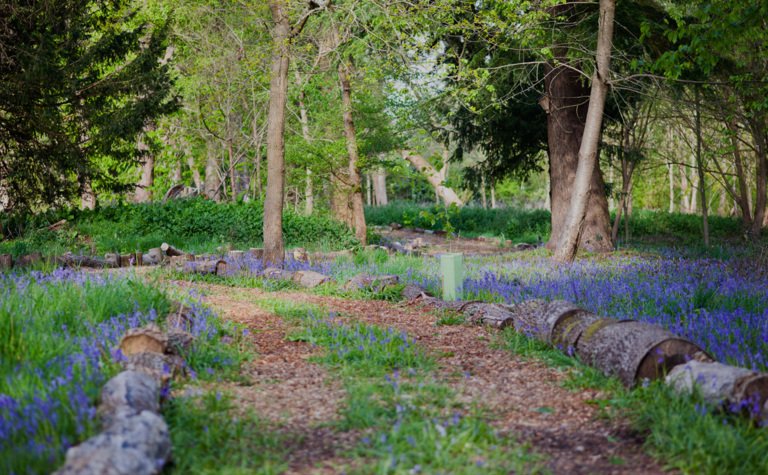 Friends of St Margaret's
"So happy to have joined this lovely School"
The Friends of St Margaret's are a parent led group who work for the benefit of the School and its families by working closely with the Senior Management Team.
The FOSM committee meets half termly and is an important forum for feedback and, in recent terms, it has worked to support important reviews of the timetable, COVID provision and communication with parents.
The committee is made up of parents of children across the age ranges. The FOSM also aims to support new parents through a system of class reps. There is a wider group of volunteers who will be helping with fundraising and social events as we come out of the pandemic.
"By being part of Friends of St Margaret's, not only do I enrich my child's time at the School, but I can give a voice to the parent community and support both new and current parents"
Latest Stories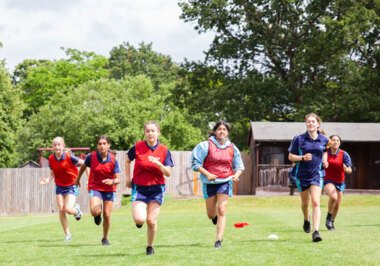 New Partnership with FMS UK
29th November 2021
We are delighted to have partnered with FMS UK to introduce a new movement programme into our Sport and PE curriculum.
Read Now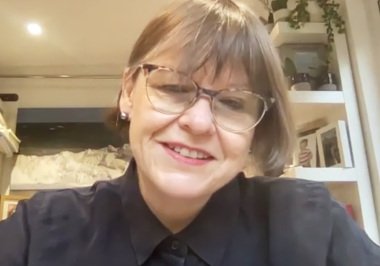 20 minutes with...Alice Farnham
20th November 2021
Last week we were joined by Alice Farnham, former Head of School and now celebrated female conductor, for the latest episode in our 20 minutes with webinars.
Read Now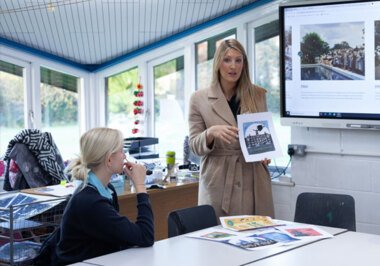 St Margaret's Day 2021
17th November 2021
Every year we take a day to celebrate our namesake, St Margaret. Known for her kindness and life of service, she remains a role model for who we are today and there are always both new events and long-standing traditions that mark the day.
Read Now
Take a look at our Prospectus
"The positivity and warmth of the St Margaret's community makes me feel proud to be a part of it"