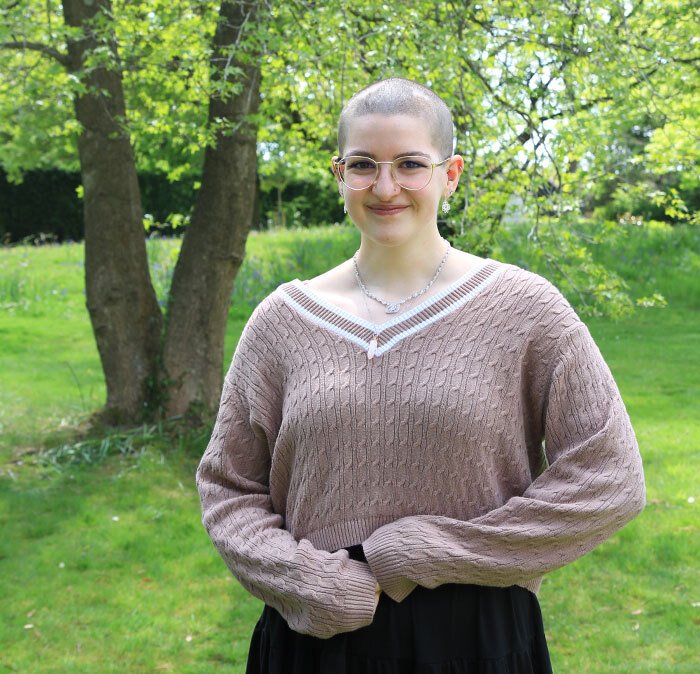 Meet Jodie: She's Just Qualified for the British Powerlifting Championships
13th May 2022
Up until a year ago, Jodie, Year 12, had never even heard of powerlifting. She was introduced to it by her personal trainer, who noticed that she was unusually strong for her age. She has been powerlifting since April 2021 and now trains four times per week.
Jodie recently achieved the qualifying total at a regional competition - the East Midlands Sub-Junior and Junior competition. The qualifying total was 240kg and Jodie managed to lift a whopping 250kg! Achieving the qualifying total automatically granted Jodie entry to the British Championships, which takes place in Solihull on Saturday 14th May and is a huge and exciting achievement.
"I wasn't expecting to qualify at my very first regional competition, so I was thrilled!" Jodie said. "If you want to succeed in competitive powerlifting, there are six key skills that you need. First, you need to have patience, as it can take time to make noticeable gains. Second, you must have commitment, even when you've had a bad day, you have to show up for training and give it your all. You also need self-belief because it can be scary when attempting a heavy lift, especially when trying to lift a weight that you have never lifted before." 
Jodie needs to stay resilient and focused while she trains because there are a number of strict rules when it comes to competing and she says it is easy to fail a lift due to a technical breach if you aren't careful. "The amount of training you have to do to be able to compete as a powerlifter can be exhausting," explained Jodie. "So, you must be strong enough mentally and physically, to endure the fatigue and soreness that comes with it."
Dr Camilla Powell, St Margaret's Head of Academic PE & Sport added, 
"At a time of adversity Jodie has shown great fortitude. Her application and determination accompanied by her willingness to succeed, has led her to qualify for the British Powerlifting Championships. She has moved mountains surpassing her own expectations and is a true inspiration to us all"
Jodie is aiming to achieve personal bests in all of her lifts at the championships and she hopes to increase her overall total from her last competition. She is currently following an intense phase of training, followed by several days of rest in the run-up to the competition. She also has to ensure she is eating well and getting enough energy to train effectively.
Good luck Jodie, we will be rooting for you all the way!
Related Stories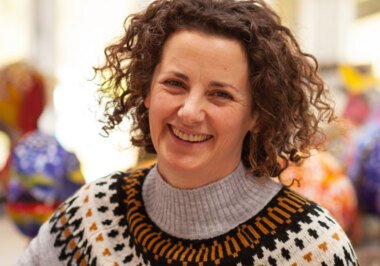 Introducing Nadine Sender, Head of Art and Design
21st April 2022
We are delighted to introduce Nadine Sender, St Margaret's Head of Art and Design.
Read Now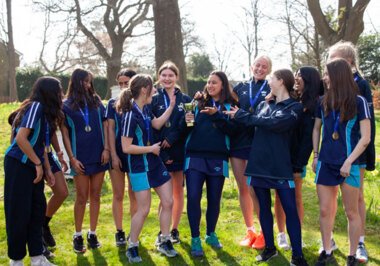 U15 Hertfordshire County Cricket Championships Win
28th March 2022
A group of twelve talented Year 10 students at St Margaret's are celebrating this week, having won the U15 County Cricket Championships for Hertfordshire.
Read Now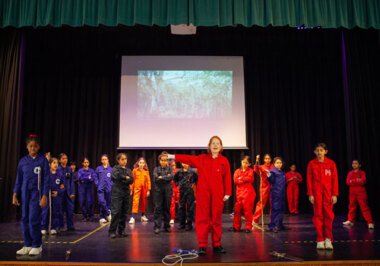 Wherefore Art Thou Romeo…
17th March 2022
This week saw Junior School pupils taking part in the annual Shakespeare Schools Festival, a cultural education project that supports young people to perform abridged Shakespeare plays on professional theatre stages.
Read Now