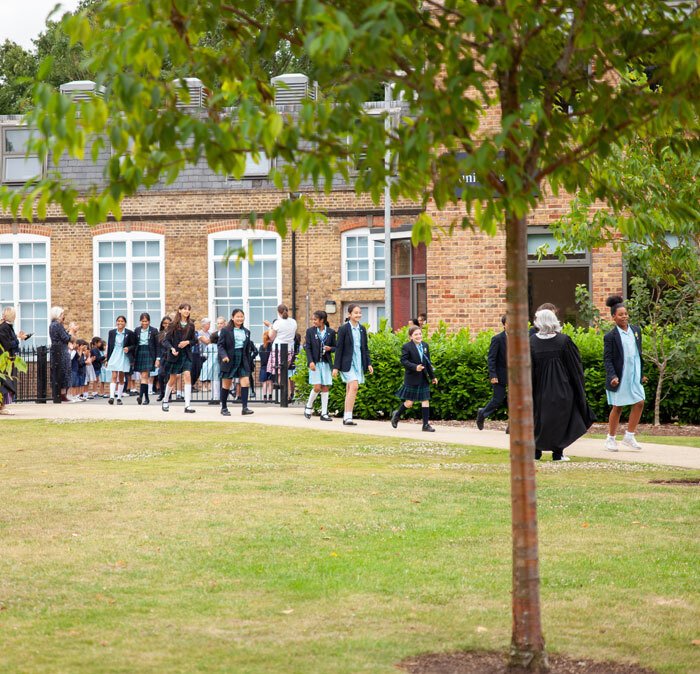 Year 6 Final Assembly
13th July 2022
Each year we mark the end of Year 6 with a final assembly, a procession out of the Junior School, along a pathway lined by pupils from across the whole School, and the planting of a commemorative tree.
This year,  we were delighted to welcome Nadia Finer, author and founder of Shy + Mighty to speak about shyness and her experiences of growing up struggling with visibility. On a mission to give people the resources and support they need to step out of the shadows, it was a pleasure to hear how we can all help to give shy people a voice. 
Our Year 6 cohort left the assembly and walked away from the Junior School for the very last time, following the pathway to Senior School, lined by fellow pupils and staff, clapping every child along the way. As a lasting symbol of their time in Junior School, the whole year group joined together to plant their commemorative tree.
Related Stories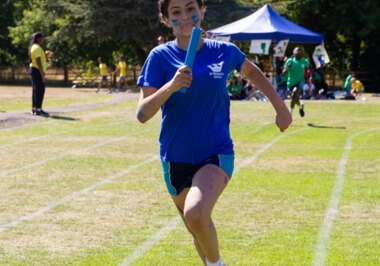 Senior School Sports Day
4th August 2022
The weather wasn't the only thing heating up recently as we celebrated our Senior School Sports Day!
Read Now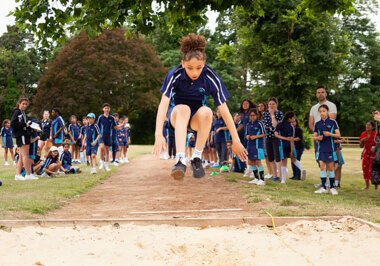 Junior School Sports Day
19th July 2022
Junior School Sports Day has not been quite the same for the last two years. Held under restrictions, it has been a quiet affair; so it was an absolute pleasure to see our families back cheering from the sidelines!
Read Now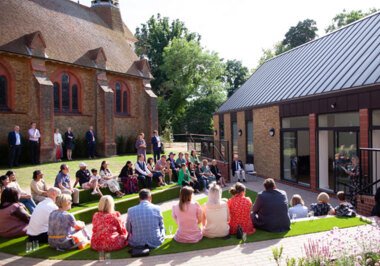 The Garton Music Building
7th July 2022
What a joy to open our 2022 Summer Arts Festival with the official opening of The Garton Music Building.
Read Now